Family Reunions and Corporate Retreats in Tennessee
Jul 21, 2021
Properties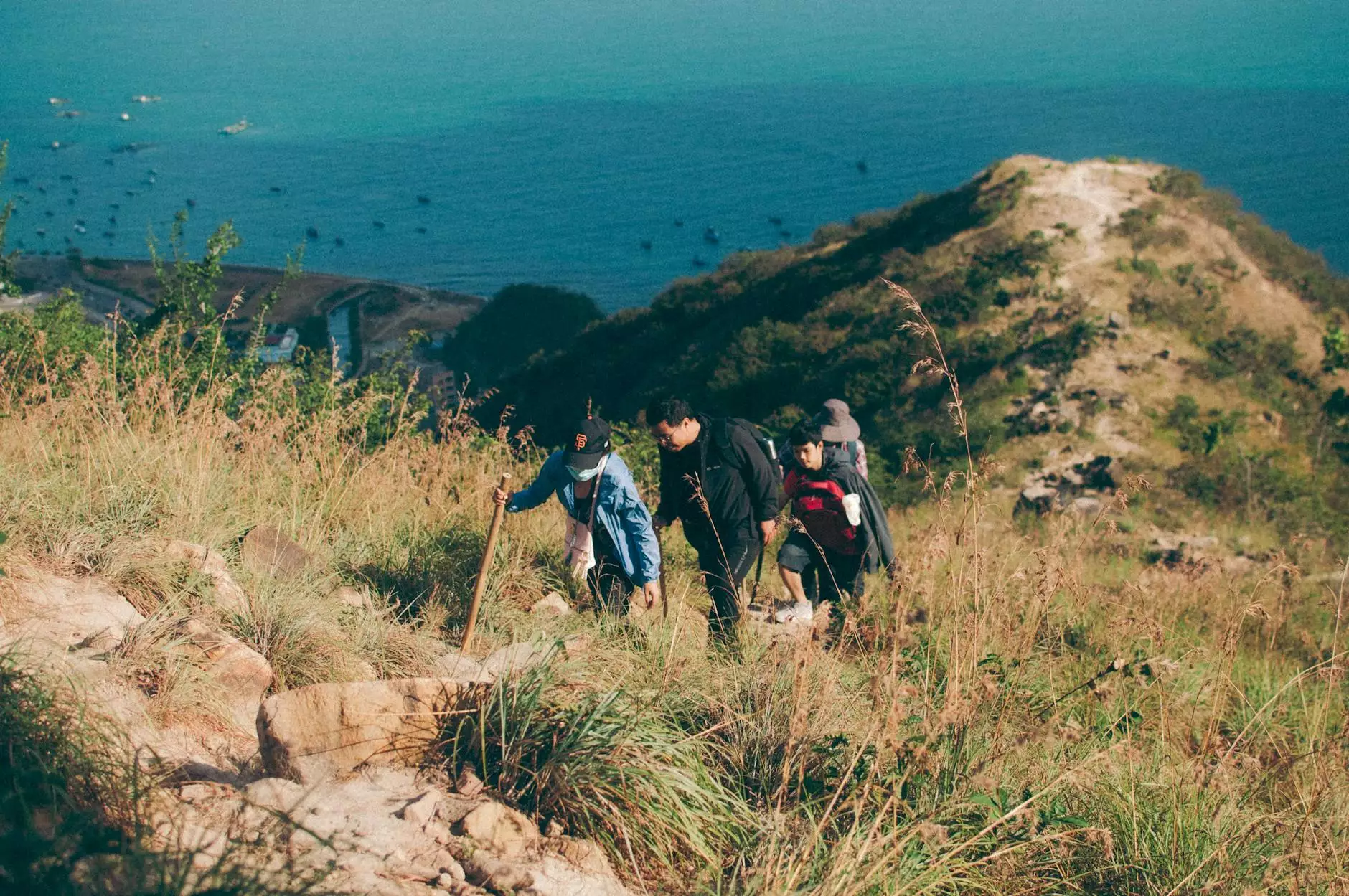 Welcome to Legacy Mountain Life Getaway!
Legacy Mountain Life Getaway is an exquisite destination for family reunions and corporate retreats in the picturesque mountains of Tennessee. Our goal is to provide an unparalleled experience that combines luxurious accommodations, breathtaking views, and a wide range of activities for all ages.
Unforgettable Memories for Your Family Reunion
Your family reunion is a special occasion that deserves an extraordinary location. Our resort offers the perfect setting to create lasting memories with your loved ones. Nestled amidst the stunning beauty of the Tennessee mountains, Legacy Mountain provides a serene and inviting atmosphere.
Accommodations
At Legacy Mountain, we understand the importance of comfortable lodging for a successful family reunion. Our spacious cabins, with their rustic charm and modern amenities, offer the ideal retreat after a day of fun-filled activities. Each cabin is thoughtfully designed to cater to large families, ensuring everyone has ample space to relax and unwind.
Activities for All Ages
Our resort boasts a plethora of activities to keep every member of your family engaged and entertained. From outdoor adventures like hiking, fishing, and zip-lining to indoor amenities like a fully equipped game room and a movie theater, there is something for everyone. We also have dedicated spaces for children's activities, ensuring the little ones have a blast throughout their stay.
Explore the Surroundings
Legacy Mountain is ideally situated near popular tourist attractions in Tennessee. Take a leisurely drive through the Great Smoky Mountains National Park and experience nature at its finest. Discover the rich history and culture of Gatlinburg and Pigeon Forge, renowned for their charming shops, award-winning restaurants, and thrilling entertainment options.
Host a Productive Corporate Retreat
At Legacy Mountain, we offer a tranquil environment for productive corporate retreats. Step away from the hustle and bustle of the office and reconnect with your team in a breathtaking natural setting. Our resort provides state-of-the-art facilities to ensure your retreat is both comfortable and successful.
Meeting Spaces
We understand the importance of a conducive environment for business discussions and presentations. Our versatile meeting spaces can be customized to meet your specific requirements. Equipped with modern audiovisual technology and comfortable seating, our facilities create an ideal atmosphere for productive meetings.
Team Building Activities
Encourage team bonding and camaraderie through our range of exciting team building activities. From outdoor challenges such as ropes courses and team-oriented games to engaging workshops and seminars, our resort offers various options to enhance teamwork and collaboration.
Relaxation and Rejuvenation
After a day of productive sessions, take a moment to unwind and recharge. Make use of our spa facilities or indulge in a refreshing dip in our pool. Enjoy a stroll through our beautiful gardens and let the serene surroundings calm your mind, allowing for optimal relaxation.
Contact Us Today for Your Next Reunion or Retreat
Planning a family reunion or corporate retreat can be overwhelming, but our dedicated team at Legacy Mountain is here to assist you every step of the way. From organizing activities to recommending local attractions, we will ensure your event is stress-free and unforgettable.
Discover the beauty and tranquility of Legacy Mountain Life Getaway. Contact us today to discuss your requirements and start planning your perfect family reunion or corporate retreat in Tennessee.