Cabin 1: A Serene Retreat at Legacy Mountain Life Getaway
Feb 24, 2021
Properties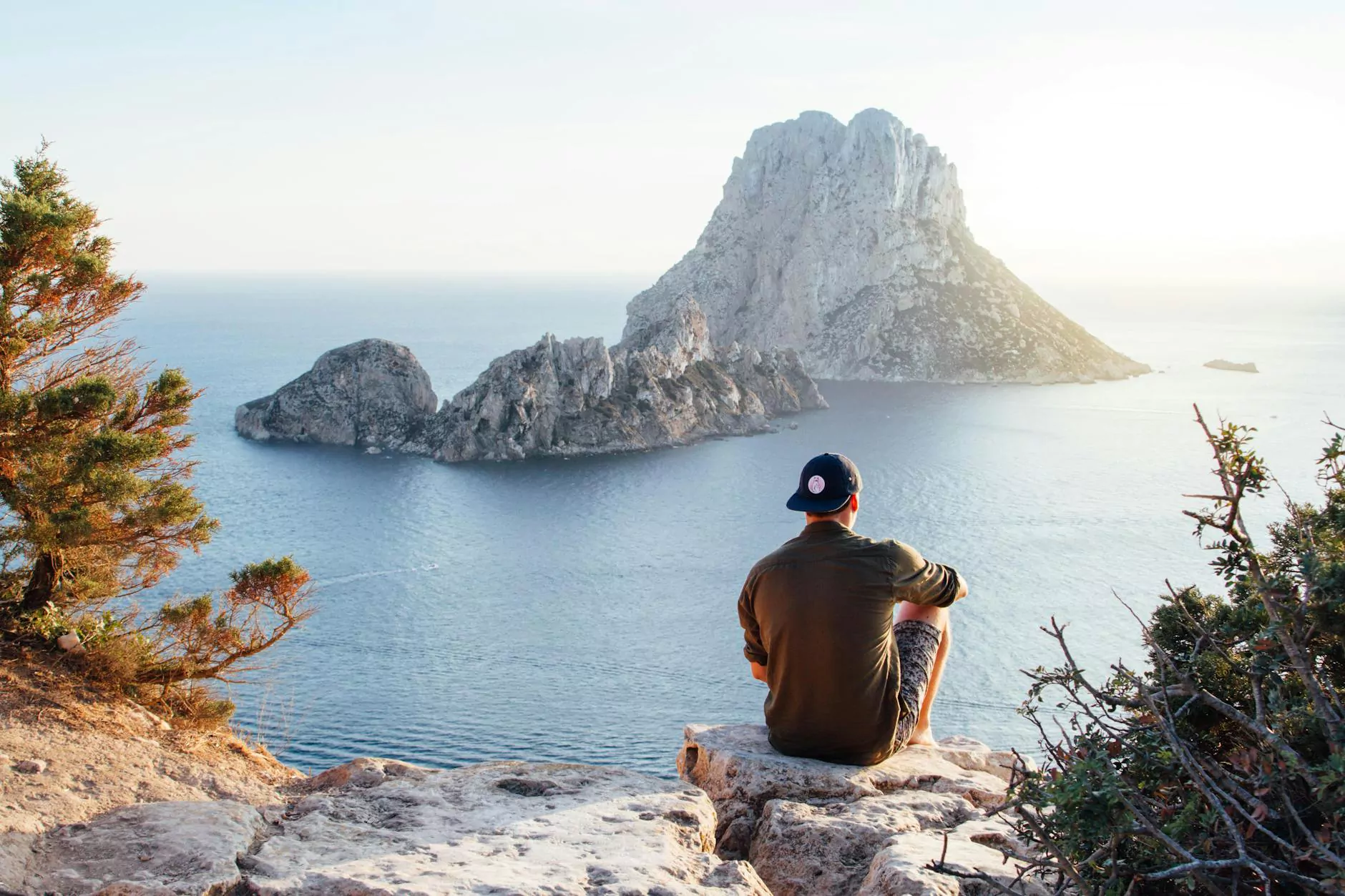 Escape to Nature's Paradise
Welcome to Cabin 1, your ultimate escape nestled in the heart of Legacy Mountain Life Getaway. Here, you will experience a perfect blend of comfort, luxury, and stunning natural beauty. Our cabin offers you the ideal retreat to unwind and rejuvenate, with breathtaking views of the surrounding mountains and pristine wilderness.
Unparalleled Comfort and Style
Step into Cabin 1 and immerse yourself in its inviting ambiance. Every detail is designed with your comfort in mind. The spacious living area features plush furnishings, creating a cozy and relaxing atmosphere. The fully equipped kitchen boasts modern appliances, allowing you to prepare delicious meals during your stay. Indulge in a restful night's sleep in the comfortable bedrooms, adorned with luxurious linens and tasteful decor.
A Natural Wonderland at Your Doorstep
Wake up each morning to the magical sights and sounds of nature. Step out onto the private deck and savor your morning coffee while admiring the breathtaking panoramic views of the mountains. Immerse yourself in the beauty of the lush forests and observe the abundant wildlife that calls this area home. Whether you're an avid hiker, nature lover, or simply seeking tranquility, Cabin 1 offers endless opportunities to reconnect with the great outdoors.
Unwind and Rejuvenate
After a day of adventure, retreat to the hot tub on the deck and let the warm, bubbling waters soothe your tired muscles. Enjoy the unparalleled privacy and serenity that Cabin 1 provides, allowing you to fully relax and rejuvenate. As the evening sets in, gather around the cozy fireplace in the living area, creating cherished memories with loved ones. This is truly a place where you can escape the hustle and bustle of everyday life.
Explore and Discover
Legacy Mountain Life Getaway is a gateway to a world of exploration. Embark on scenic hiking trails that weave through the mountains, granting you access to hidden waterfalls, tranquil streams, and breathtaking vistas. Immerse yourself in the rich history and culture of the surrounding towns, offering charming shops, local markets, and delightful dining experiences. The possibilities for adventure and discovery are endless here at Cabin 1.
Your Perfect Getaway Awaits
Book your stay at Cabin 1 and experience the epitome of luxury and natural beauty. Legacy Mountain Life Getaway is waiting to welcome you to an unforgettable escape. Indulge in the tranquility, immerse yourself in nature, and create memories that will last a lifetime. Your perfect getaway begins here.