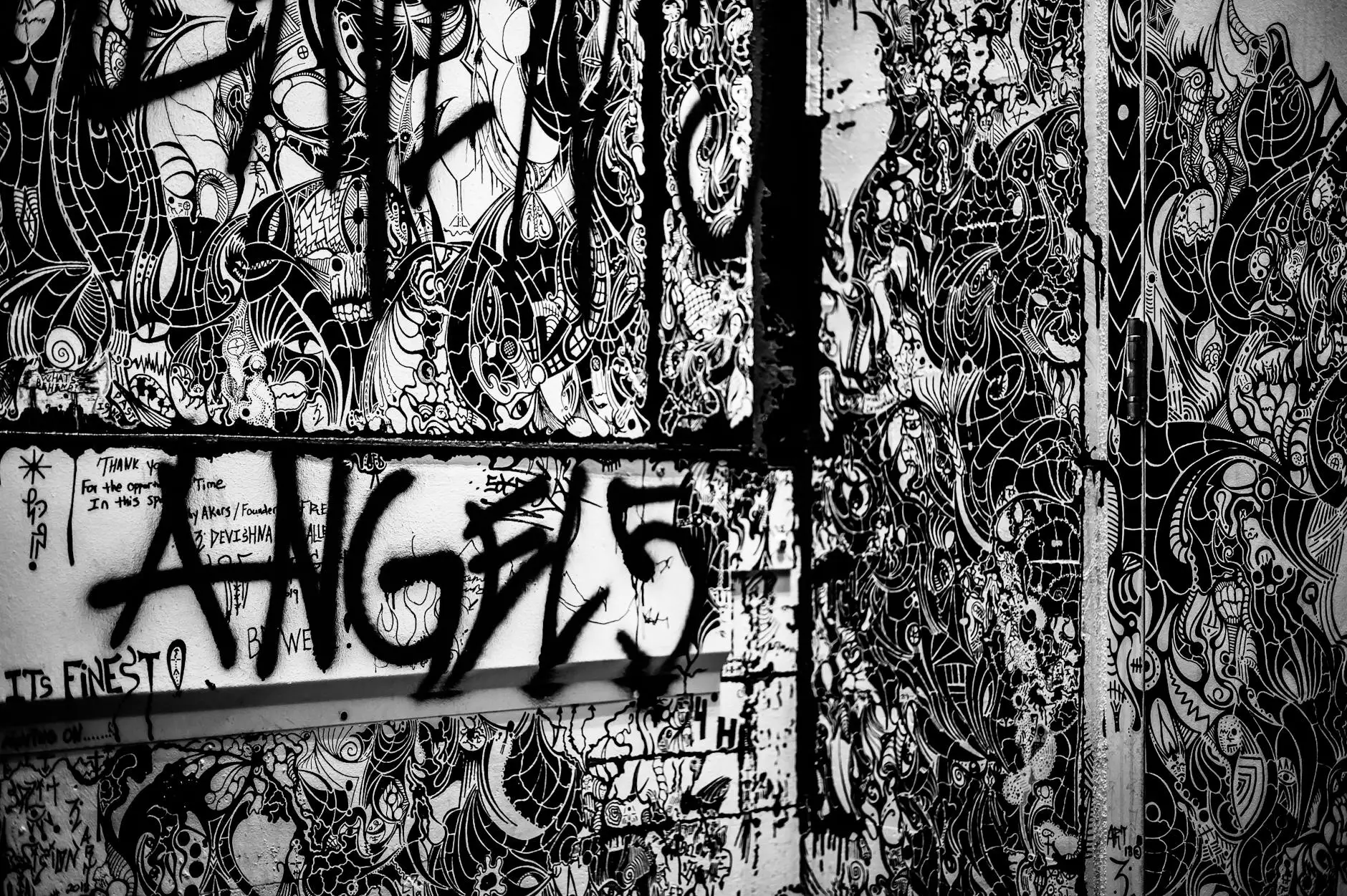 Discover the Best Local Attractions near Legacy Mountain Life Getaway
Welcome to The Cabins at Copperhill, your gateway to an unforgettable travel experience in the heart of nature. Situated amidst the breathtaking beauty of the Copperhill region, our cabins offer the perfect opportunity to explore the top attractions that make this area so special. From outdoor adventures to cultural landmarks, there's something here for everyone.
1. Scenic Hiking Trails
Immerse yourself in the stunning natural landscapes that surround Legacy Mountain Life Getaway. With countless hiking trails to choose from, you can embark on an adventure that suits your preferences. Whether you're a novice hiker or an experienced outdoors enthusiast, the variety of trails available will cater to your skill level. Experience breathtaking views, lush forests, and cascading waterfalls as you traverse the scenic trails.
2. Thrilling Whitewater Rafting
For those seeking an adrenaline rush, the nearby rivers and streams offer thrilling whitewater rafting opportunities. Challenge yourself with Class III and IV rapids, as experienced guides ensure your safety throughout the journey. Feel the rush of the water, take in the awe-inspiring scenery, and create memories that will last a lifetime.
3. Historic Copperhill Downtown
Step back in time and explore the historic downtown area of Copperhill. Discover charming shops, local eateries, and historic landmarks that showcase the rich heritage of the region. From antique stores to art galleries, the downtown area offers a unique blend of small-town charm and cultural experiences.
4. Scenic Drives and Overlooks
If you prefer a more relaxed way of enjoying the beauty around Legacy Mountain Life Getaway, take a scenic drive through the winding mountain roads. Marvel at the majestic vistas and take advantage of the numerous overlooks along the way. Capture stunning photographs, breathe in the fresh mountain air, and let the beauty of the surroundings calm your soul.
5. Local Wineries and Breweries
Indulge in the flavors of the region at the local wineries and breweries. Sample a variety of wines made from locally grown grapes or try craft beers infused with unique flavors. Take a tour, learn about the production process, and enjoy tastings that will leave your taste buds wanting more.
6. Family-Friendly Fun
Legacy Mountain Life Getaway is a destination the whole family can enjoy. Engage in outdoor activities such as fishing, horseback riding, or even zip-lining. Create lasting memories with your loved ones as you bond over adventures and explore the wonders of nature together.
7. Cultural Events and Festivals
Immerse yourself in the vibrant local culture by attending the various events and festivals that take place throughout the year. From music festivals to art exhibitions, there's always something happening near Legacy Mountain Life Getaway. Experience the authentic traditions, interact with friendly locals, and make the most of your visit.
8. Wildlife and Nature Photography
If you're a photography enthusiast, our area is a haven for capturing stunning nature and wildlife shots. From majestic birds soaring in the sky to elusive wildlife in their natural habitat, the opportunities for photography are endless. Hone your skills, capture the beauty around you, and create a visual story worth sharing.
9. Relaxation and Serenity
Escape the hustle and bustle of everyday life and find true serenity at Legacy Mountain Life Getaway. Unwind in the peaceful surroundings, soak in the beauty of nature, and rejuvenate your mind, body, and soul. Enjoy the tranquility that comes with being immersed in the lap of nature.
10. Local Cuisine
No trip is complete without savoring the local cuisine. Indulge in delicious flavors and discover the unique culinary offerings of the region at the local restaurants. From traditional Southern dishes to international cuisines, there's something to satisfy every palate.
Plan Your Visit to Legacy Mountain Life Getaway Today
A visit to Legacy Mountain Life Getaway promises an unforgettable experience filled with adventure, natural beauty, and cultural richness. Start planning your trip and explore the top local attractions that await you. Whether you're seeking adrenaline-pumping activities or tranquil moments in nature, our region has it all. Book your stay at The Cabins at Copperhill and embark on an unforgettable journey today.