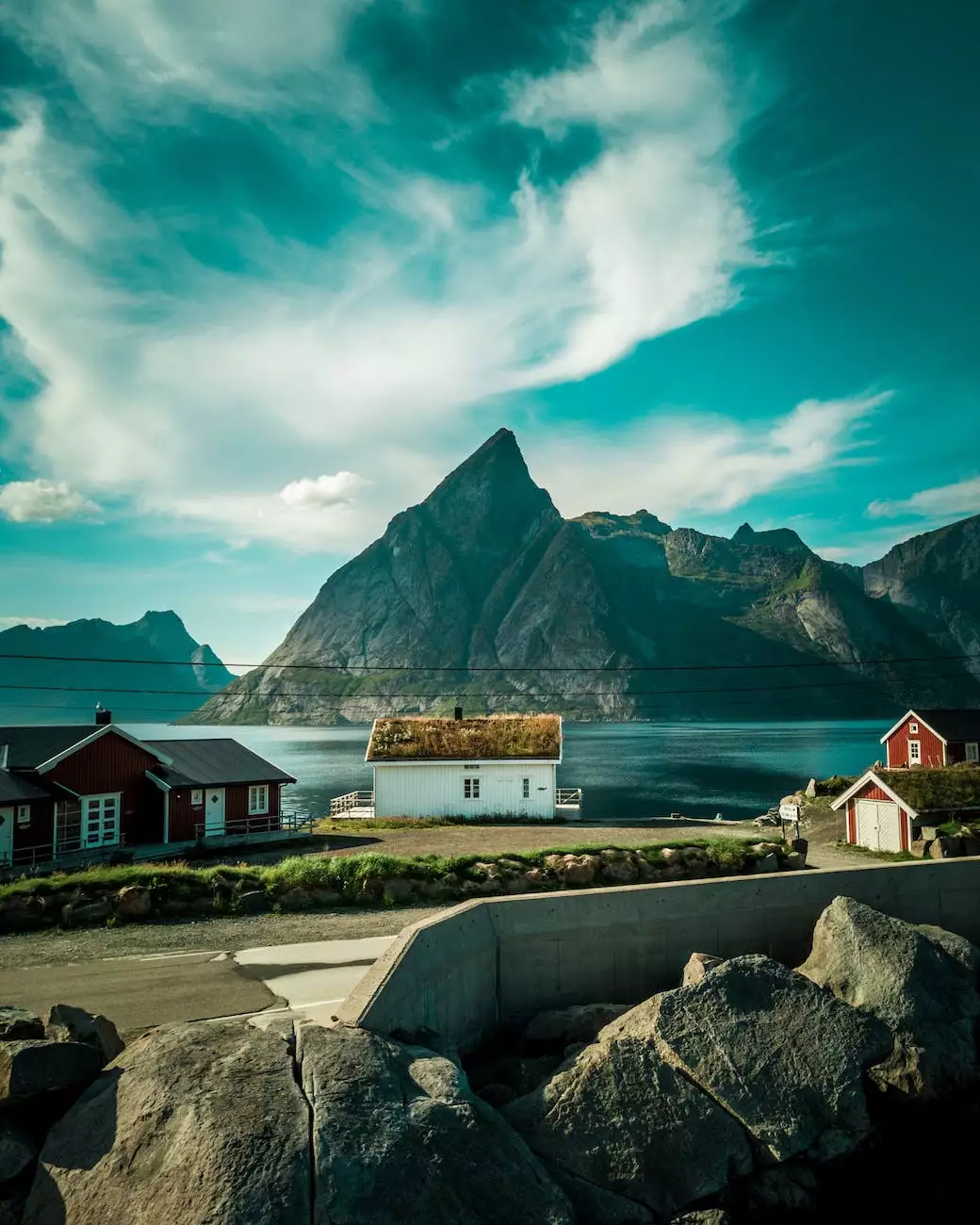 Indulge in the Flavors of Copperhill
As you explore the charming town of Copperhill, you'll discover a wealth of exquisite dining experiences that will captivate your taste buds. The Cabins at Copperhill, nestled in the heart of this scenic destination, offer the perfect oasis for those seeking a culinary adventure. With a diverse selection of local restaurants, Copperhill promises to satisfy even the most discerning palate.
A Culinary Journey Like No Other
Embark on a flavorsome journey where each bite transports you to new culinary heights. The local restaurants near The Cabins at Copperhill embrace the rich traditions of Southern cooking while incorporating innovative techniques and global influences. From savory comfort food to elegant fine dining, there's something to please every food enthusiast.
The Finest Dining Establishments
Legacy Mountain Life Getaway proudly presents a handpicked selection of Copperhill's finest dining establishments for you to explore during your stay:
1. The Rustic Kitchen
If you crave authentic Southern flavors served up in a warm and inviting atmosphere, The Rustic Kitchen is the place to be. Their talented chefs skillfully craft dishes using fresh, locally sourced ingredients. Indulge in mouthwatering classics like fried chicken, collard greens, and homemade cornbread. Don't forget to try their signature pecan pie for a truly decadent dessert.
2. Mountain View Bistro
Nestled atop a scenic hill, Mountain View Bistro offers breathtaking views alongside a delectable menu. Immerse yourself in the rustic charm of the mountains while savoring a diverse range of dishes. From juicy steaks and seafood to creative vegetarian options, their menu caters to all taste preferences. Enjoy a memorable dining experience that combines exceptional cuisine and picturesque vistas.
3. Riverfront Grill
For a dining experience that combines great food and stunning river views, look no further than the Riverfront Grill. Situated alongside the sparkling waters, this charming restaurant specializes in fresh seafood, prepared with a delicate touch. Pair your meal with a glass of local wine or craft beer as you soak in the tranquil ambiance of this riverside gem.
4. Fireside Tap & Grill
Warm up by the crackling fire at Fireside Tap & Grill, where rustic charm meets culinary creativity. Known for their delectable comfort food, this restaurant offers a range of mouthwatering dishes such as gourmet burgers, sizzling steaks, and flavorful pasta. With a wide selection of craft beers on tap, you can find the perfect pairing to elevate your dining experience.
5. The Sweet Spot
No culinary journey is complete without a visit to The Sweet Spot. Indulge your sweet tooth with a delightful selection of homemade desserts and artisanal chocolates. From velvety cakes to rich, creamy truffles, every treat is crafted with love and attention to detail. Pair your dessert with a cup of freshly brewed coffee or a perfectly steeped tea for a blissful moment of indulgence.
Experience Legacy Mountain Life Getaway
At Legacy Mountain Life Getaway, we take pride in curating the best local dining experiences for our guests. Immerse yourself in the flavors of Copperhill and embark on a culinary journey that will leave you craving for more. Whether you're seeking a romantic dinner for two or a family-friendly atmosphere, our recommended restaurants cater to all occasions.
Indulge in the culinary wonders of Copperhill during your stay at The Cabins at Copperhill. From the comfort of our cozy cabins, you'll have easy access to these exceptional dining establishments. Book your stay with Legacy Mountain Life Getaway today and discover the true essence of Southern hospitality combined with exceptional cuisine.