Map & Directions
Jul 24, 2018
Contact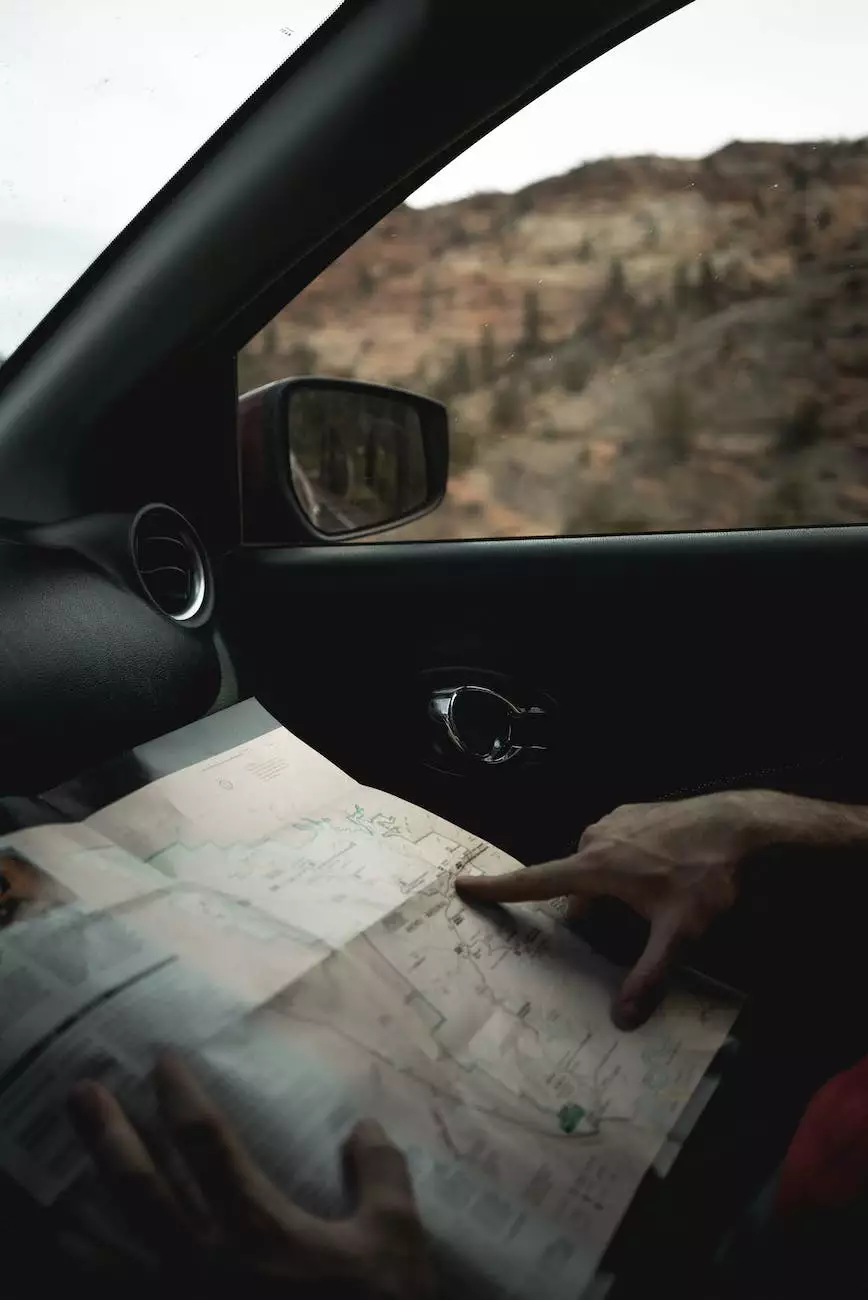 Getting to Legacy Mountain Life Getaway
Are you ready to embark on an unforgettable travel journey to Legacy Mountain Life Getaway? Located in the breathtaking realm of nature, our resort promises an escape like no other. To ensure your convenience, we have prepared detailed directions to guide you to this magnificent destination.
By Car
Travelers who prefer exploring at their own pace will find that reaching Legacy Mountain Life Getaway by car is both convenient and scenic. Situated in the heart of nature, our resort is easily accessible from major highways and offers a relaxing drive amidst picturesque landscapes.
From Interstate 40
If you are traveling from Interstate 40, take the exit 407 towards Sevierville/Pigeon Forge/Gatlinburg. Merge onto TN-66 South and continue for approximately 12 miles. Turn right onto Forks of the River Parkway and follow for 3.5 miles. Then, turn right onto TN-416 South and continue for 2 miles. Finally, turn left onto Boyds Creek Highway and you will find Legacy Mountain Life Getaway on your right.
From Gatlinburg
If you are coming from Gatlinburg, follow TN-321 North for approximately 6 miles. Turn left onto Birds Creek Road and continue for 3 miles. Turn right onto Boyds Creek Highway and after a short drive, Legacy Mountain Life Getaway will be on your left.
By Air
If you prefer to travel by air, Legacy Mountain Life Getaway is conveniently located near several airports that cater to domestic and international flights. The nearest airport is McGhee Tyson Airport (TYS), situated approximately 40 miles away. From the airport, you can rent a car or take a shuttle service to reach our resort.
Ground Transportation from McGhee Tyson Airport
A variety of ground transportation options are available at McGhee Tyson Airport to bring you to Legacy Mountain Life Getaway. Rental car agencies can be found at the airport terminals, providing the flexibility to explore the area at your own pace. Alternatively, several shuttle services are available, offering convenient and hassle-free transportation to your destination.
Tips for a Smooth Journey
Here are some additional tips to make your travel experience to Legacy Mountain Life Getaway even more enjoyable:
Plan your route in advance and familiarize yourself with the directions to avoid any delays.
Consider the time of year you are traveling, as weather conditions can vary.
Pack essential travel items such as comfortable clothing, sturdy footwear, and any necessary medications.
Keep important contact information, including our resort's phone number and address, easily accessible.
Relax and embrace the beauty of the journey as you make your way to Legacy Mountain Life Getaway.
Welcome to Legacy Mountain Life Getaway
Once you arrive at Legacy Mountain Life Getaway, you will be greeted by a serene and idyllic ambiance that is sure to captivate your senses. Nestled amidst the majestic mountains, our resort offers a range of modern amenities and comfortable accommodations, ensuring a truly unforgettable experience.
Whether you are seeking relaxation, adventure, or a little bit of both, Legacy Mountain Life Getaway has something for everyone. Enjoy hiking along scenic trails, indulge in the delicious local cuisine, or simply unwind by the pool while taking in the breathtaking views.
Escape the hustle and bustle of everyday life and immerse yourself in the tranquility of nature at Legacy Mountain Life Getaway. Start planning your journey today and create memories that will last a lifetime!