Explore Our Cabins For Rent In Tennessee
Feb 23, 2021
Properties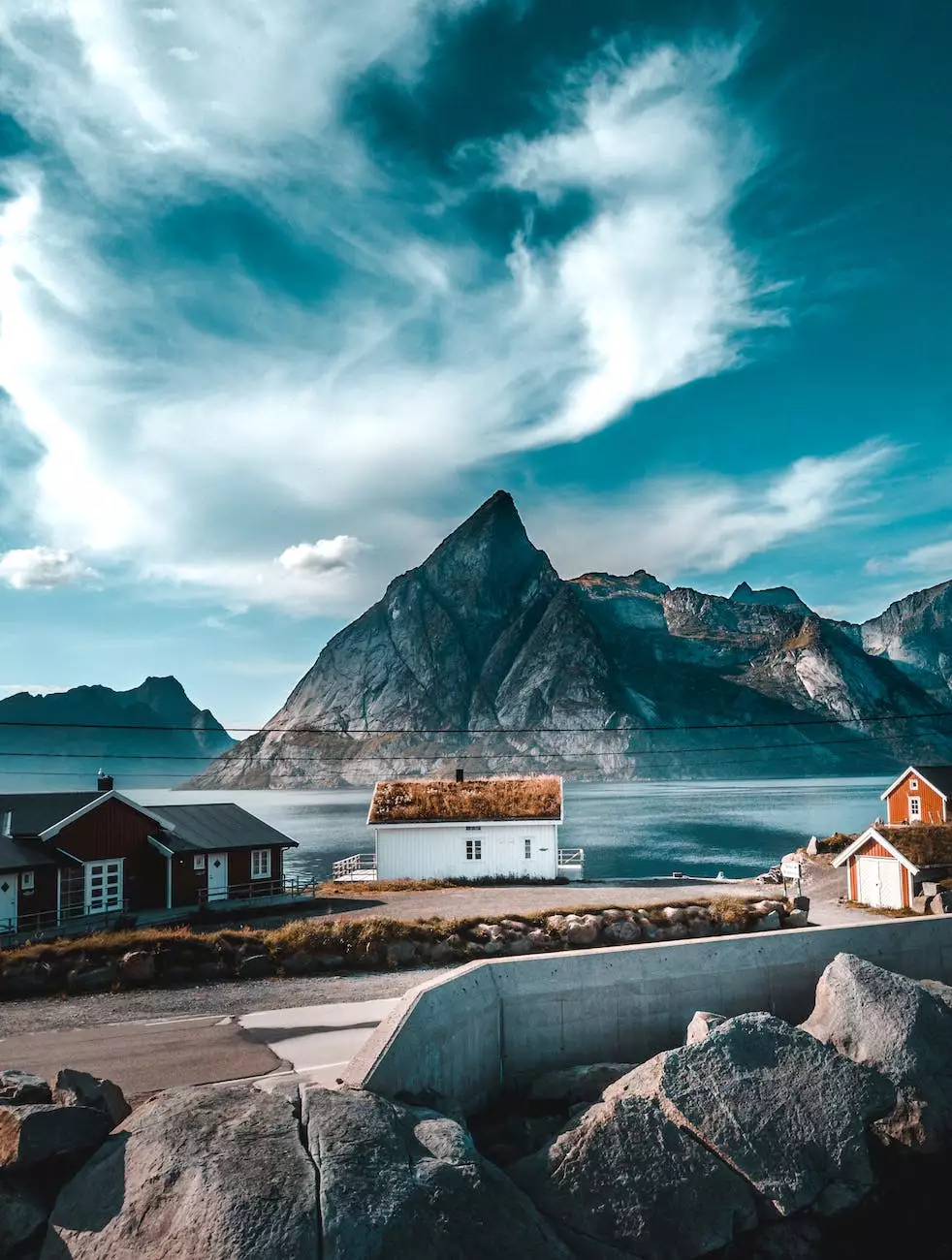 Welcome to Legacy Mountain Life Getaway!
Are you looking for a memorable vacation experience in Tennessee? Look no further! At Legacy Mountain Life Getaway, we offer a range of luxurious cabins for rent that are perfect for a relaxing getaway or an exciting adventure. Nestled in the heart of Tennessee's picturesque mountain landscape, our cabins provide the perfect retreat for families, couples, and friends.
Unwind in the Beauty of Tennessee Mountains
As you step into our cabins, you'll be greeted by breathtaking views of the Tennessee Mountains. Imagine waking up to the sight of rolling hills, cascading waterfalls, and lush greenery right outside your window. Our cabins are designed to blend seamlessly with the natural surroundings, providing an immersive experience that will rejuvenate your mind, body, and soul.
Experience Luxury like Never Before
At Legacy Mountain Life Getaway, we believe in offering our guests the highest level of comfort. Each of our cabins is thoughtfully designed and furnished with modern amenities to ensure an unforgettable stay. From cozy fireplaces and private hot tubs to fully equipped kitchens and spacious living areas, our cabins provide a luxurious home away from home.
Endless Outdoor Adventures
Whether you're an adventure enthusiast or prefer a leisurely stroll in nature, Tennessee has something for everyone. From hiking and mountain biking to fishing and horseback riding, there are endless outdoor activities waiting to be explored. Our cabins provide easy access to a variety of trails, parks, and attractions, allowing you to fully immerse yourself in the natural beauty that Tennessee has to offer.
Unforgettable Memories Await
We understand the importance of creating lasting memories with your loved ones. Whether you're planning a romantic getaway, a family reunion, or a fun-filled weekend with friends, our cabins provide the perfect setting for a memorable vacation. Share laughter around the bonfire, enjoy a game night in the spacious family room, or simply relax and unwind on the deck while soaking in the breathtaking views.
Book Your Dream Cabin Today!
Ready to experience the wonders of Tennessee? Book your dream cabin today at Legacy Mountain Life Getaway. Our friendly staff is dedicated to ensuring your stay is nothing short of extraordinary. With our prime location, luxurious accommodations, and unmatched views, you'll find yourself immersed in the beauty of Tennessee's mountain life. Don't miss out on this incredible opportunity to create lifelong memories. Reserve your cabin now!
Legacy Mountain Life Getaway Cabin Options:
Pinnacle Peak Cabin
Valley View Cabin
Serenity Cabin
Hickory Hollow Cabin
Mountain Majesty Cabin
Tranquility Cabin
Roaring River Cabin
Whispering Pines Cabin
Wilderness Escape Cabin
Heritage Haven Cabin
Contact us now to reserve your cabin!
Legacy Mountain Life Getaway is your ticket to an unforgettable vacation in the mountains of Tennessee. Contact our team today to book your dream cabin and start planning your next adventure. We can't wait to welcome you to the scenic wonders and natural beauty of Tennessee!