Vendor/Contractor Resources
May 16, 2018
Properties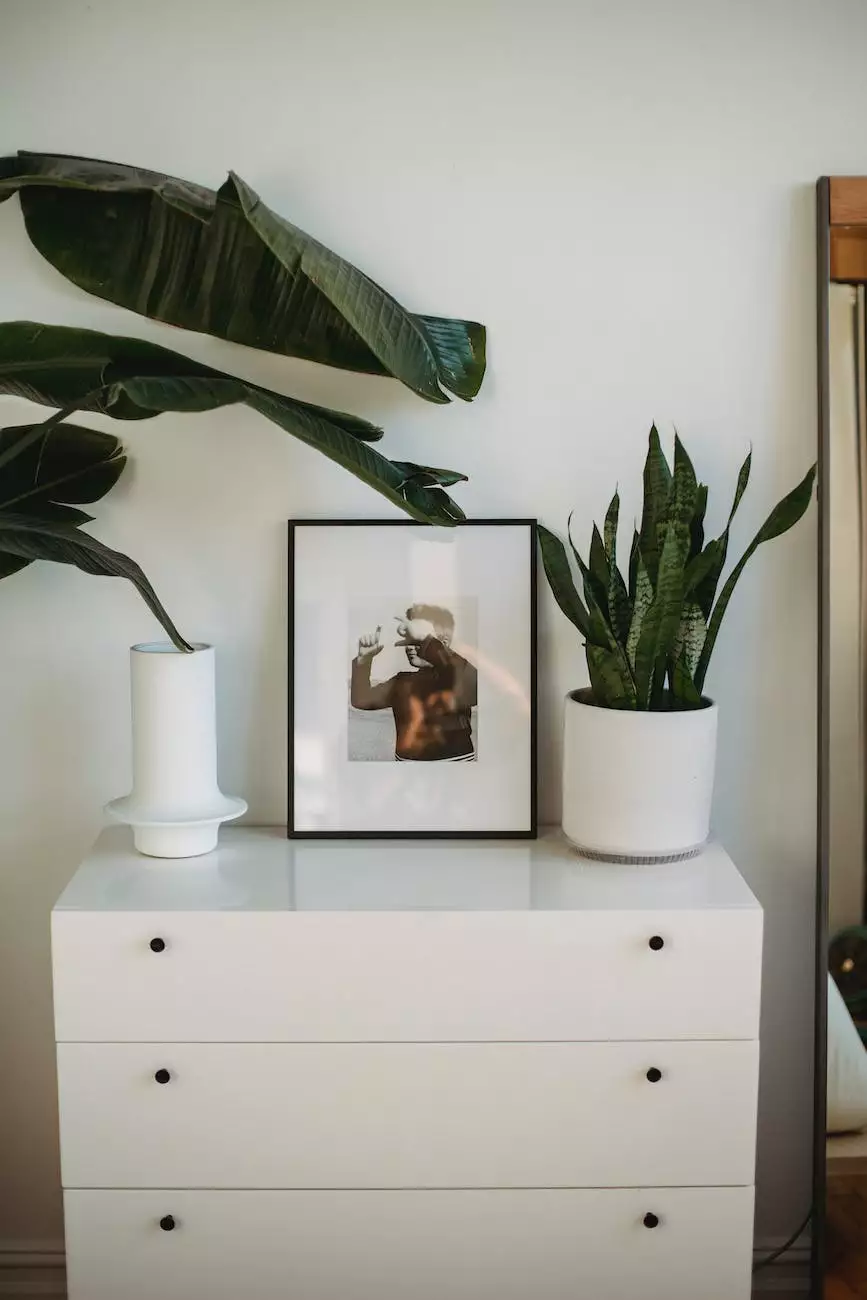 Introduction
Welcome to the Vendor/Contractor Resources page of Legacy Mountain Life Getaway! As a leading travel and tourism company, we understand the importance of providing top-notch resources to our vendors and contractors. This page is dedicated to providing you with comprehensive information and support to ensure a seamless partnership with Legacy Mountain Life Getaway.
Travel Guide
Planning a trip to Legacy Mountain Life Getaway? We've got you covered! Our travel guide provides detailed information on the best routes, transportation options, and nearby attractions. Whether you're arriving by air or road, our guide will help you navigate your way to our stunning mountain destination.
Property Details
At Legacy Mountain Life Getaway, we take pride in our beautiful properties, and we want our vendors and contractors to have all the necessary information. Explore our property details section to learn about our diverse range of accommodations, amenities, and unique features. From cozy cabins to luxurious villas, we offer something for every type of traveler.
Contractor Guidelines
Our commitment to quality extends to our partnerships with vendors and contractors. We have a set of guidelines to ensure professionalism and collaboration. Familiarize yourself with our contractor guidelines to understand our expectations, standards, and processes. Building a strong working relationship benefits everyone involved and contributes to the success of Legacy Mountain Life Getaway.
Vendor Application
Interested in becoming a vendor at Legacy Mountain Life Getaway? We welcome new partnerships and value diversity in our offerings. Fill out our vendor application form to provide us with essential details about your business and services. We review all applications carefully and aim to respond promptly to potential vendors who align with our brand values and meet our requirements.
Vendor Resources
Our vendor resources section is designed to empower our partners with the information they need to thrive. From marketing materials and branding guidelines to best practices for guest interactions, we provide a range of resources to support your success. Stay up-to-date with the latest news and developments in the travel and tourism industry through our curated collection of articles and insights.
FAQs
Got questions? We've got answers! Our frequently asked questions section addresses common queries from vendors and contractors. Discover information about payment processes, contract terms, and any other topics you may have. If your question isn't covered in our FAQs, feel free to reach out to our dedicated support team, and we'll be happy to assist you.
Contact Us
Need further assistance or have specific inquiries? We're here to help! Contact our vendor and contractor support team via our contact form or reach out to the designated contact person listed on our website. We value open communication and look forward to addressing any concerns or queries you may have. Your success is our success!
Conclusion
Thank you for visiting the Vendor/Contractor Resources page of Legacy Mountain Life Getaway. We believe that by providing comprehensive resources and support, we can create a strong network of partners united in delivering exceptional travel experiences. We invite you to explore all the resources listed here and reach out to us if you have any further needs or questions. Together, let's make memories that last a lifetime!