Report A Violation
Feb 27, 2020
Contact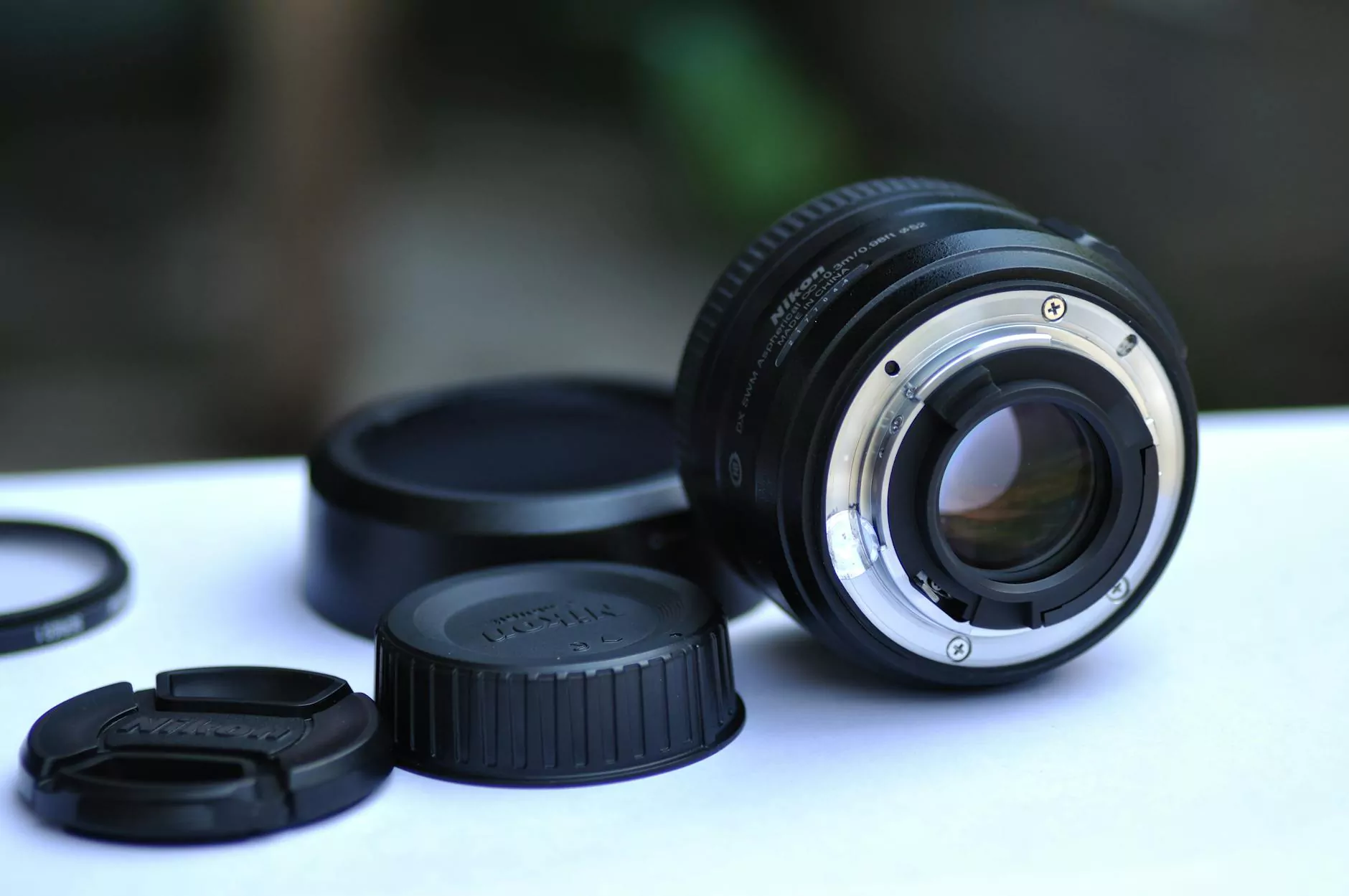 Ensuring a Safe and Enjoyable Stay at Legacy Mountain Life Getaway
At Legacy Mountain Life Getaway, your safety and satisfaction are of utmost importance to us. We understand that unexpected incidents or concerns may arise during your travels, which is why we have established a straightforward process for reporting any violations that occur during your stay.
Our Commitment to Traveler Safety
As a leading name in the travel and tourism industry, Legacy Mountain Life Getaway prioritizes the well-being of our guests. We strive to provide an environment that is welcoming, secure, and respectful for everyone who chooses to stay with us.
Why Report a Violation?
Reporting a violation is essential for several reasons:
Ensuring Immediate Attention: By reporting a violation, we can promptly address the issue and take appropriate measures to ensure your safety and comfort.
Protecting Others: Your report helps us identify any potential risks or concerns that may affect other guests in the future. By sharing your experience, you contribute to our efforts in maintaining a safe environment for all.
Improving our Services: Your feedback is valuable to us, as it enables us to continually enhance our services and address any areas that may require improvement.
Types of Violations
At Legacy Mountain Life Getaway, we acknowledge that violations can take various forms. While we make every effort to prevent such incidents, we rely on our guests to report any violations they experience or witness during their stay.
Examples of Common Violations:
Noise Complaints: If you encounter excessive noise disturbances that disrupt your peace and comfort, please report the violation to us.
Property Damage: In the unfortunate event of any property damage during your stay, we appreciate you letting us know immediately.
Health and Safety Concerns: If you notice any potential hazards or risks, such as faulty equipment or unsafe conditions, please report the violation promptly so that we can address it promptly.
Harassment or Discrimination: We have a zero-tolerance policy for any form of harassment or discrimination. If you experience or witness such behavior, please inform us immediately.
How to Report a Violation
Reporting a violation at Legacy Mountain Life Getaway is a simple and efficient process. We have dedicated channels through which you can contact us:
1. Contact Our 24/7 Guest Services
Our dedicated and experienced guest services team is available 24 hours a day, 7 days a week. If you need to report a violation, reach out to us via phone or email, and we will prioritize your concerns.
Contact Information:
2. Speak to Our On-Site Staff
During your stay, our trained staff members are readily available to address any concerns you may have. Approach any member of our team, and they will guide you through the process of reporting a violation.
3. Complete the Online Violation Report Form
For your convenience, we also offer an online violation report form. Simply visit our website and navigate to the 'Report A Violation' page, where you can fill out the form with the necessary details. Rest assured that we treat all reports with the utmost confidentiality and discretion.
Our Commitment to Resolution
Once you report a violation, our team will take immediate action to ensure a prompt and satisfactory resolution. We will thoroughly investigate the incident and, if necessary, implement appropriate measures based on the nature of the report.
At Legacy Mountain Life Getaway, we appreciate your trust in our commitment to efficacy and transparency. Your reports play an integral role in maintaining the high standards we strive to uphold.
Conclusion
When it comes to the safety and satisfaction of our guests, Legacy Mountain Life Getaway leaves no stone unturned. We encourage you to report any violations you encounter during your stay, as your contributions help us maintain a secure and enjoyable environment for all.
Thank you for choosing Legacy Mountain Life Getaway, where every traveler's experience matters.