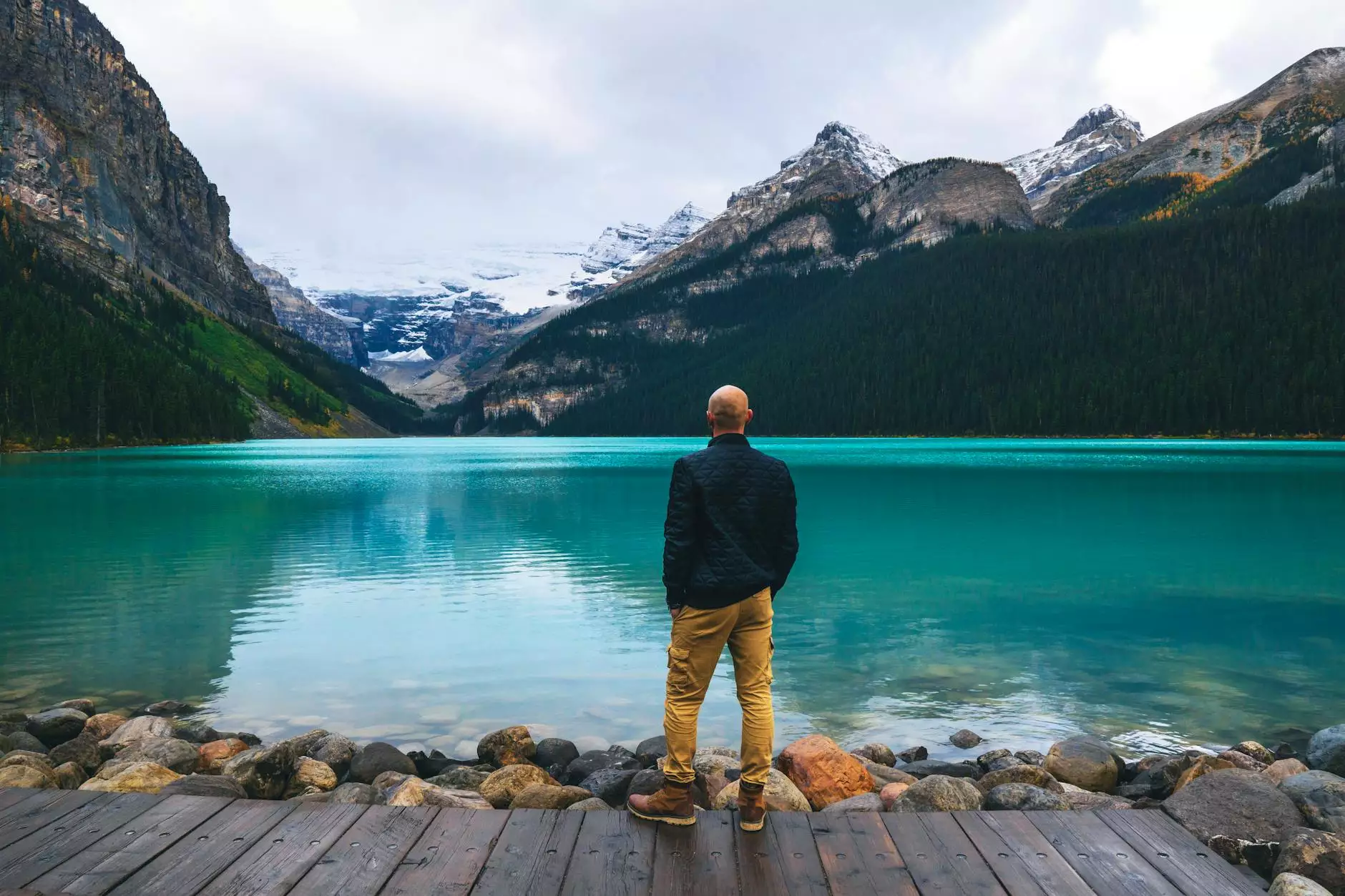 Introduction
Welcome to Legacy Mountain Life Getaway's Association Portal Guide, your go-to resource for navigating and maximizing your experience at our exceptional travel and tourism destination.
Why Choose Legacy Mountain Life Getaway
Legacy Mountain Life Getaway is a premier destination in the travel and tourism industry. Our commitment to providing unparalleled experiences and top-notch service sets us apart from the competition. With breathtaking views, luxurious accommodations, and exciting activities, we strive to make every visitor's stay truly unforgettable.
Getting Started with the Association Portal
The Association Portal serves as a centralized hub for accessing important information and managing various aspects of your stay at Legacy Mountain Life Getaway. Here's a detailed guide to help you make the most of its features:
1. Logging In
Upon visiting the Association Portal, you'll be prompted to log in using your unique credentials. Simply enter your username and password to access your account and unlock a world of possibilities.
2. Account Overview
Once logged in, you'll be greeted with an account overview page. Here, you can view essential details such as your reservation information, remaining balance, and any upcoming events or activities you've registered for. Our intuitive interface ensures easy access to all the information you need.
3. Reservations and Bookings
The Association Portal provides a seamless reservation and booking system, allowing you to plan your stay with complete convenience. Whether you're looking to book a luxurious cabin, reserve a spot for thrilling outdoor adventures, or schedule spa treatments, our portal has you covered. With real-time availability and secure payment options, you can effortlessly manage your reservations.
4. Activities and Events
Legacy Mountain Life Getaway offers an array of exciting activities and events to ensure a memorable stay. Through the Association Portal, you can explore our comprehensive list of options and register for those that pique your interest. From hiking and horseback riding to wine tastings and live entertainment, there's something for everyone.
5. Amenities and Services
Our resort boasts a wide range of amenities and services designed to enhance your comfort and enjoyment. The portal grants you convenient access to information about our on-site restaurants, spa services, fitness facilities, and more. You can also request additional services, such as housekeeping or transportation, directly from the portal.
6. Local Attractions and Recommendations
Legacy Mountain Life Getaway is surrounded by unparalleled natural beauty and attractions. The Association Portal serves as a comprehensive guide to local points of interest, including national parks, cultural landmarks, and hidden gems. Discover our curated recommendations and create your personalized itinerary to explore the best of what our area has to offer.
Contact Us
If you have any questions or need assistance with the Association Portal or any other aspect of your stay, our dedicated customer service team is ready to help. Feel free to reach out to us via phone or email, and we'll be delighted to assist you.
Thank you for choosing Legacy Mountain Life Getaway. We look forward to providing you with an unforgettable travel and tourism experience. Start exploring our Association Portal today and unlock a world of possibilities!