Welcome to Cabin 3 at Legacy Mountain Life Getaway
Apr 19, 2022
Properties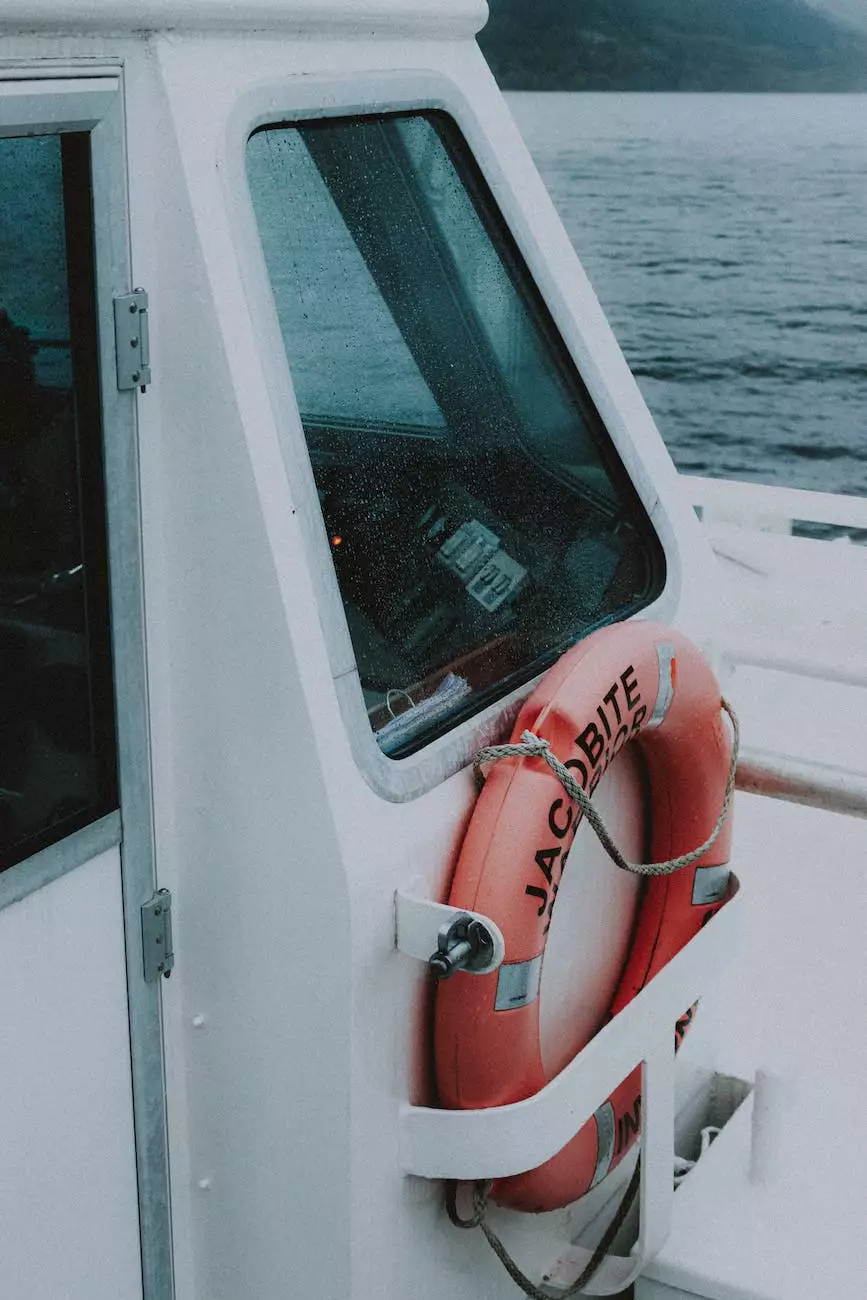 Escape to the beauty of the mountains and experience a truly memorable vacation at Cabin 3 of Legacy Mountain Life Getaway. Situated amidst the breathtaking landscape of the great outdoors, this luxurious cabin offers a perfect blend of comfort and tranquility.
Unparalleled Comfort and Amenities
Step inside Cabin 3 and be immediately greeted by a warm and inviting ambiance that will make you feel right at home. The tastefully designed interiors and modern amenities ensure that every moment spent here is filled with relaxation and enjoyment.
The cabin features a spacious living area, complete with plush furnishings and a cozy fireplace, perfect for those chilly evenings. The fully equipped kitchen allows you to prepare your favorite meals with ease, while the elegant dining area provides a delightful space to savor your culinary creations. The soothing bedrooms are designed to provide a restful sleep, and the luxurious bathrooms offer a touch of indulgence.
Stunning Mountain Views
One of the most captivating aspects of Cabin 3 is the awe-inspiring mountain views it offers. Whether you're enjoying a cup of coffee on the private balcony or relaxing in the outdoor hot tub, the panoramic vistas of the surrounding natural beauty will leave you mesmerized.
Immerse yourself in the tranquility of the mountains as you breathe in the fresh, crisp air and listen to the sounds of nature. The peacefulness and serenity of the surroundings provide the ideal backdrop for unwinding and rejuvenation.
Endless Outdoor Adventures
Legacy Mountain Life Getaway is a haven for outdoor enthusiasts, and Cabin 3 serves as the perfect base for exploring the wonders of the area. From hiking and biking trails that wind through scenic landscapes to thrilling zipline adventures and horseback riding, there's something for everyone.
For those seeking a little more relaxation, take a leisurely stroll along the nearby nature trails, go fishing in the crystal-clear lakes, or simply indulge in a picnic amidst the lush greenery. The options are endless, and every day brings a new adventure.
Local Attractions and Entertainment
Discover the rich cultural heritage and vibrant local life that surrounds Legacy Mountain Life Getaway. Explore charming towns, visit museums and art galleries, or immerse yourself in the lively atmosphere of the local farmer's markets. With an array of dining options, shopping experiences, and entertainment venues nearby, you'll never run out of things to do.
Plan Your Dream Vacation at Cabin 3
Whether you're seeking a romantic getaway, a fun-filled family vacation, or a peaceful retreat with friends, Cabin 3 at Legacy Mountain Life Getaway is the perfect choice. With its luxurious amenities, breathtaking views, and endless opportunities for adventure, it promises an unforgettable experience.
Book your stay at Cabin 3 today, and embark on a journey of relaxation, rejuvenation, and lifelong memories amidst the beauty of the mountains.