Frequently Asked Questions
Feb 2, 2023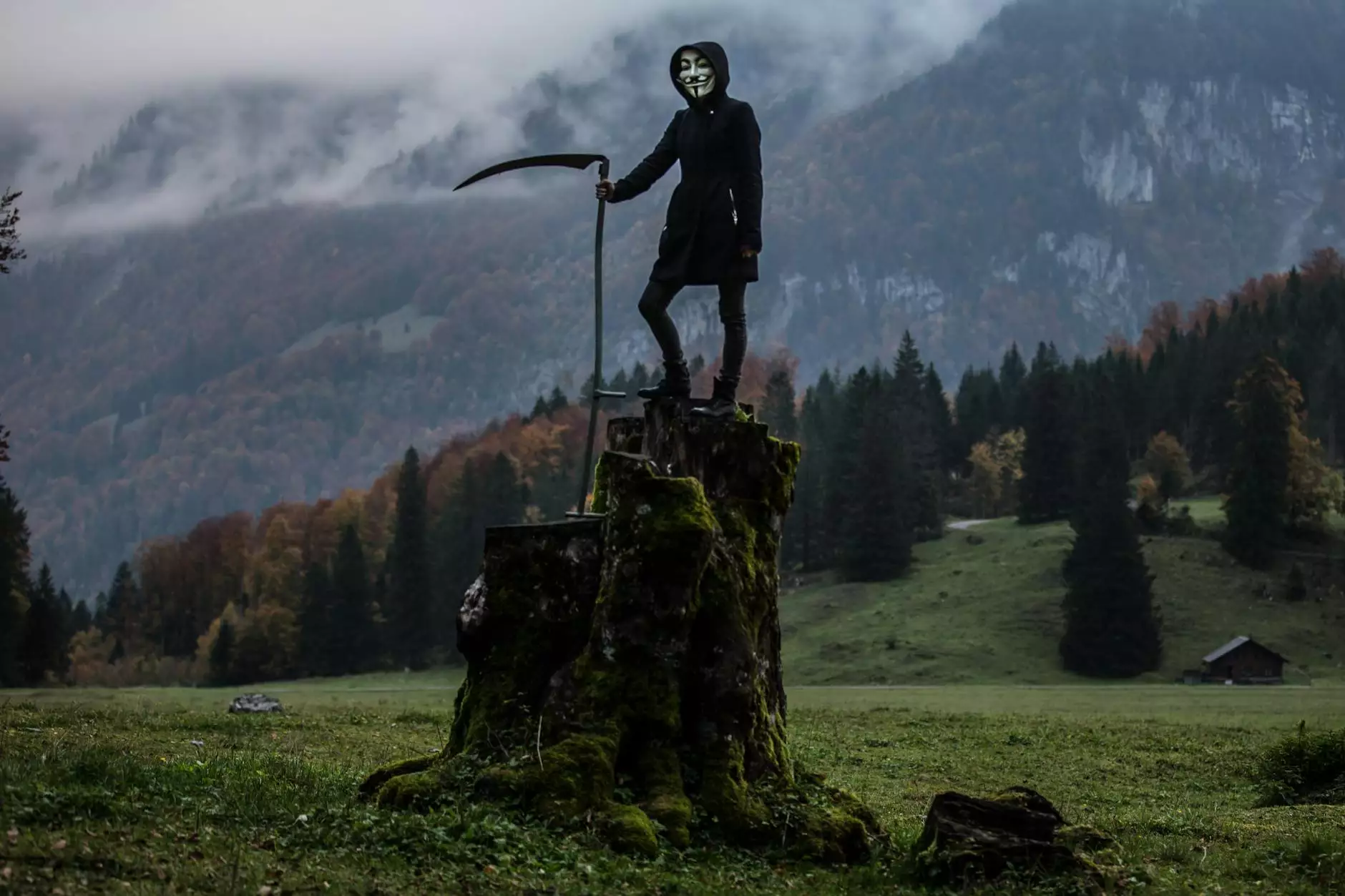 General Questions
1. How do I make a reservation at Legacy Mountain Life Getaway?
To make a reservation at Legacy Mountain Life Getaway, you can visit our website and use our convenient online booking system. Simply select your desired travel dates, choose from our range of luxurious accommodations, and complete the reservation process by providing your contact and payment details.
2. What are the check-in and check-out times?
Our standard check-in time is 4:00 PM, and check-out is at 11:00 AM. However, if you require early check-in or late check-out, please let us know in advance, and we will do our best to accommodate your request, depending on availability.
3. What amenities are included in my reservation?
Your reservation at Legacy Mountain Life Getaway includes a wide range of amenities to enhance your stay. These amenities may vary depending on the specific accommodation you choose, but typically include features such as fully-equipped kitchens, comfortable living areas, private outdoor spaces, complimentary Wi-Fi, parking facilities, and access to communal amenities like swimming pools, fitness centers, and hiking trails.
Accommodations
1. What types of accommodations are available at Legacy Mountain Life Getaway?
Legacy Mountain Life Getaway offers a variety of exquisite accommodations to suit different preferences and group sizes. Our options include cozy cabins for intimate getaways, spacious villas for family vacations, and luxury retreats for large groups. Each accommodation is thoughtfully designed and beautifully furnished to ensure a memorable and comfortable stay.
2. Are pets allowed in the accommodations?
We understand that pets are part of the family, and as such, we offer select pet-friendly accommodations at Legacy Mountain Life Getaway. Please check the specific accommodation details or contact our reservations team to inquire about pet-friendly options, additional fees, and any specific regulations that may apply.
3. Can I request additional housekeeping services during my stay?
Yes, we offer additional housekeeping services upon request. Whether you need a mid-stay clean, fresh linens and towels, or any other special cleaning requirements, simply reach out to our front desk, and we will be happy to arrange the services for you. Please note that additional charges may apply.
Activities and Attractions
1. What recreational activities are available at Legacy Mountain Life Getaway?
Legacy Mountain Life Getaway is nestled in a stunning location that offers a plethora of recreational activities for our guests. From hiking and biking trails to fishing, horseback riding, and zip-lining adventures, there is something to suit every outdoor enthusiast. Additionally, our resort amenities may include swimming pools, tennis courts, fitness centers, and game rooms to ensure plenty of entertainment options during your stay.
2. Are there nearby attractions and points of interest?
Absolutely! Legacy Mountain Life Getaway is ideally situated near numerous attractions and points of interest. You can explore nearby national parks, picturesque mountains, charming local towns, and cultural landmarks. Whether you are seeking natural beauty, historical sites, or family-friendly attractions, our staff will be delighted to provide recommendations and assist with planning your itinerary.
3. Can you assist with organizing guided tours or activities?
Yes, we are more than happy to help you organize guided tours or activities during your stay at Legacy Mountain Life Getaway. Whether you wish to embark on a scenic tour, experience local culinary delights, or engage in adventure sports, our concierge team can provide valuable insights, make recommendations, and arrange bookings on your behalf. Let us know your preferences, and we will ensure you have an unforgettable experience.
Payment and Cancellation
1. What are the accepted methods of payment?
We accept major credit cards, such as Visa, Mastercard, and American Express, for online reservations. Alternatively, you can also make payments through bank transfers or alternative payment platforms. Contact our reservations team for further details and assistance in choosing the most convenient payment method for you.
2. What is the cancellation policy at Legacy Mountain Life Getaway?
Our cancellation policy may vary depending on the specific reservation details and the time of the year. Generally, we offer flexible cancellation options, allowing cancellations up to a certain number of days prior to the arrival date without incurring penalties. It is advisable to review the cancellation policy specific to your reservation or contact our team for more information.
3. Is travel insurance recommended?
While travel insurance is not mandatory, we highly recommend obtaining travel insurance to protect your investment in case of unforeseen circumstances or trip interruptions. Travel insurance can provide coverage for trip cancellations, medical emergencies, lost luggage, and other travel-related expenses. We suggest consulting with your insurance provider or exploring reliable travel insurance options to ensure peace of mind during your trip.
Contact Us
If you have any additional questions or require further information, please feel free to get in touch with our friendly staff. You can reach us via phone at +1 123-456-7890 or by email at [email protected]. We are here to assist you and ensure you have an unforgettable experience at Legacy Mountain Life Getaway.