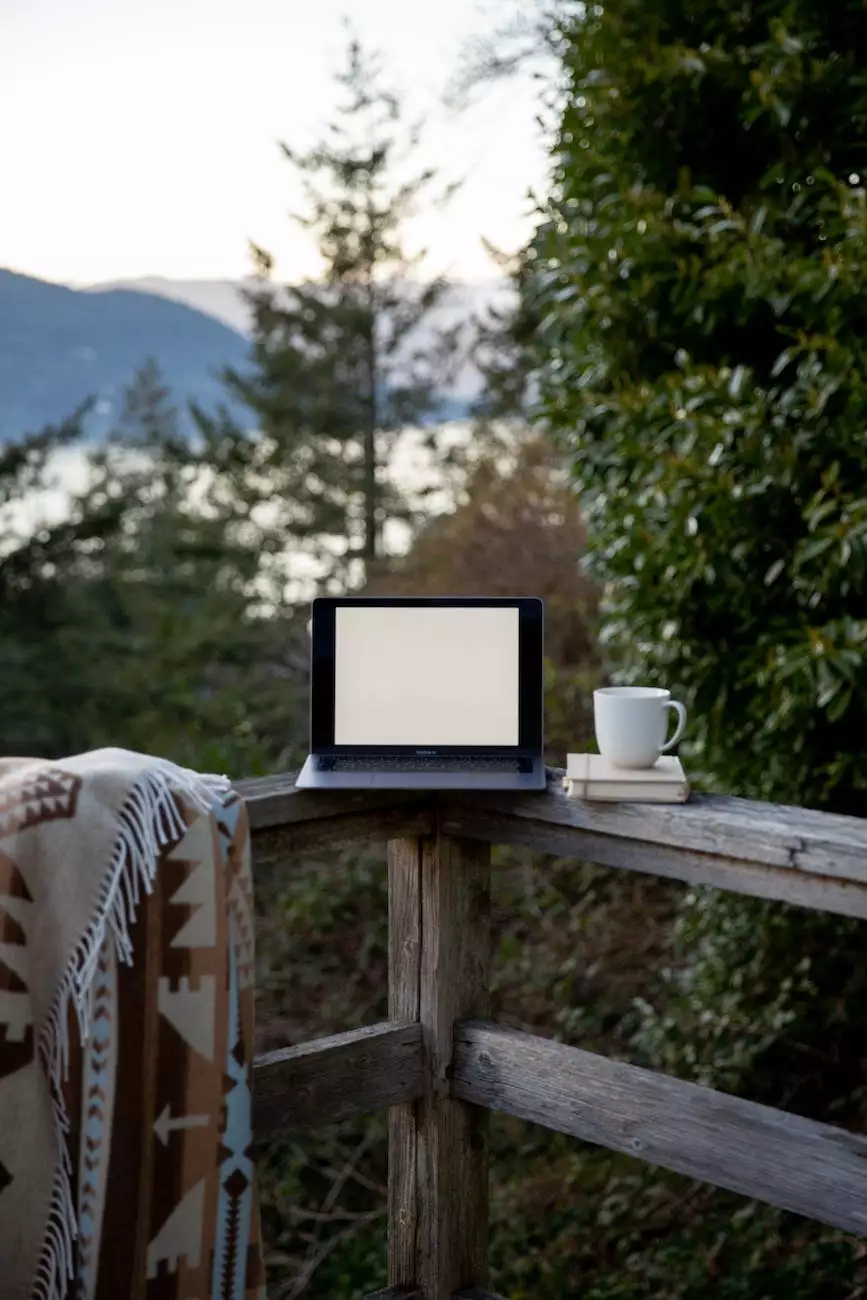 Secure and Convenient Payment Options for Your Legacy Mountain Life Getaway
Welcome to Legacy Mountain Life Getaway's online payment platform for all your travel and tourism needs. We understand the importance of a seamless and convenient payment process, and we strive to provide you with a secure environment to complete your payments.
Why Choose Online Payments?
In this digital age, online payments have become increasingly popular due to their numerous benefits. By choosing our online payment system, you enjoy:
Convenience: Say goodbye to long queues and time-consuming payment processes. With our online platform, you can make payments from anywhere, anytime, using your preferred device.
Security: We take your security seriously. Our payment gateway is designed with the latest encryption technology, ensuring that your personal and financial information remains safe and protected.
Speed: Online payments are instant, allowing you to finalize your booking and secure your travel plans without any delays.
Flexibility: We offer a variety of payment options to suit your preferences. Whether you prefer credit cards, debit cards, or online wallets, we have you covered.
Transparency: With our online payment system, you have access to a detailed transaction history, giving you complete visibility and control over your payments.
How to Make an Online Payment
Making an online payment for your Legacy Mountain Life Getaway is quick and easy. Follow these simple steps:
Visit our official website at http://legacymountainlifegetaway.com.
Navigate to the Online Payments section.
Select the booking or reservation you wish to make a payment for.
Choose your preferred payment method from the available options.
Enter the necessary payment details, including card information or online wallet credentials.
Confirm the payment amount and review the transaction summary.
Click on the Submit or Pay Now button to complete the payment.
Once your payment is successfully processed, you will receive a confirmation email with all the relevant details regarding your booking and payment. If you encounter any issues during the payment process, our dedicated customer support team is available to assist you.
Enjoy Your Legacy Mountain Life Getaway
Now that you've successfully made your online payment, you can look forward to an unforgettable travel experience at Legacy Mountain Life Getaway. Explore the breathtaking beauty of our surroundings, indulge in exciting outdoor activities, and create cherished memories that will last a lifetime.
We thank you for choosing Legacy Mountain Life Getaway as your preferred travel and tourism destination. Should you require any further assistance or have any inquiries, please don't hesitate to reach out to us.
Start your incredible journey with Legacy Mountain Life Getaway today and experience the perfect blend of adventure, relaxation, and natural beauty.