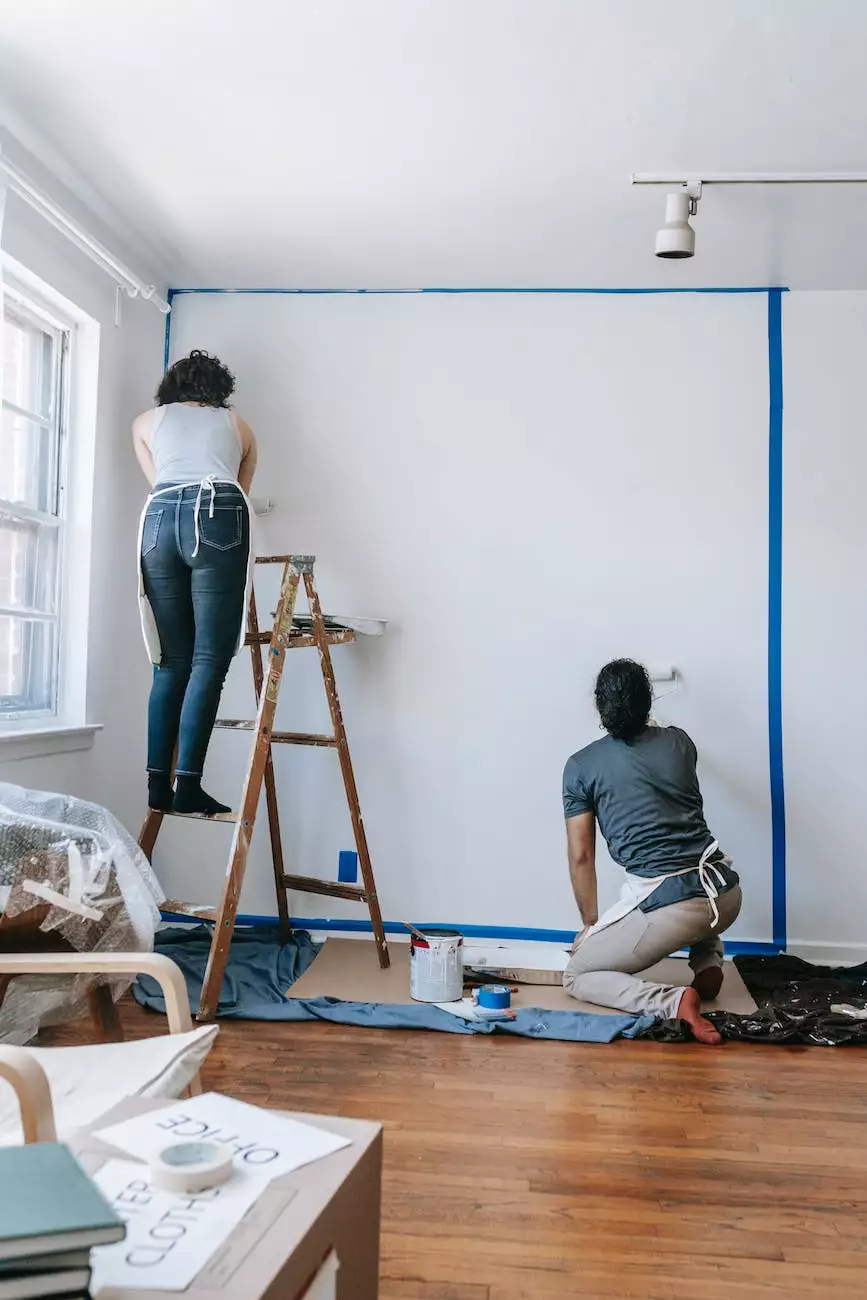 Legacy Mountain Life Getaway: Enhancing Your Travel and Tourism Experience
As a valued homeowner at Legacy Mountain Life Getaway, we are pleased to offer you exclusive access to our comprehensive homeowner's portal. Our unparalleled commitment to providing exceptional travel and tourism experiences extends beyond your stay with us. With our homeowner's portal, you can take complete control of your investment and make the most of your Legacy Mountain Life Getaway experience.
Your Gateway to Convenience and Resources
Unlock a world of convenience and resources right at your fingertips. Our homeowner's portal offers an array of features designed to streamline your interactions with Legacy Mountain Life Getaway and ensure that your property remains a valuable asset.
Stay Connected and Informed
Stay up to date with the latest news, updates, and events happening in and around Legacy Mountain Life Getaway. Our homeowner's portal provides you with instant access to community announcements, upcoming activities, and exciting opportunities to further explore the travel and tourism offerings in our area.
Manage Your Property with Ease
We understand the importance of ensuring your property is well taken care of. Through our homeowner's portal, you have the ability to conveniently manage various aspects of your property, including maintenance requests, rental bookings, financial statements, and more. Our user-friendly interface allows for effortless navigation, making property management a hassle-free experience.
Access to Exclusive Amenities and Services
Immerse yourself in the true essence of Legacy Mountain Life Getaway by taking advantage of our exclusive amenities and services. Discover an array of recreational facilities, such as swimming pools, fitness centers, hiking trails, and more. Indulge in our on-site restaurants, spa services, and shopping experiences. Through our homeowner's portal, you can easily access detailed information about these offerings, allowing you to plan your perfect vacation or even extend your stay.
Unleash the Potential of Your Investment
Legacy Mountain Life Getaway is not only a destination for travel and tourism enthusiasts but also an opportunity for homeowners to make wise investments. Our homeowner's portal equips you with the resources and tools needed to maximize the potential of your property, whether you choose to lease it as a vacation rental or enjoy it as your own personal retreat.
Marketing and Booking Made Simple
Through our homeowner's portal, you can seamlessly market your property to potential renters. Showcase your property through enticing descriptions, high-quality images, and virtual tours. Manage bookings, availability, and pricing effortlessly with our integrated booking system. Our advanced analytics provide valuable insights into the performance of your rental, helping you make data-driven decisions to optimize your returns.
Homeowner Community and Support
At Legacy Mountain Life Getaway, we believe that fostering a sense of community among homeowners is essential. Enjoy the camaraderie and support of fellow homeowners through our online forums, community events, and social gatherings. Our homeowner's portal serves as a hub for networking and sharing insights, allowing you to connect with like-minded individuals who share a passion for travel and enriching experiences.
Embrace the Legacy Mountain Lifestyle
Legacy Mountain Life Getaway embodies a unique lifestyle that combines the beauty of nature with modern comforts and amenities. As a homeowner, you have the privilege of embracing this lifestyle and creating unforgettable memories through our homeowner's portal.
Explore Your Surroundings
Discover the wonders of the surrounding area through detailed guides, itineraries, and local recommendations curated exclusively for our homeowners. From scenic viewpoints and hidden gems to cultural landmarks and thrilling outdoor adventures, our homeowner's portal is your ultimate companion in exploring the true essence of Legacy Mountain Life Getaway and its magnificent surroundings.
Additional Resources and Support
Need further assistance or have specific inquiries? Our homeowner's portal provides easy access to our dedicated support team, available to assist you with any questions or concerns you may have. From general property management guidance to logistical arrangements and beyond, our team is committed to providing top-notch support throughout your homeowner journey.
Start Your Journey Today
The Homeowner's Portal at Legacy Mountain Life Getaway is your key to unlocking a world of convenience, resources, and opportunities. Take control of your investment, explore the stunning surroundings, and make the most of your travel and tourism experience. Join our community of homeowners and embark on a legacy worth cherishing.
Experience the legacy. Experience Legacy Mountain Life Getaway.