Welcome to Pennington Villas - Legacy Mountain Life Getaway
Nov 23, 2019
Properties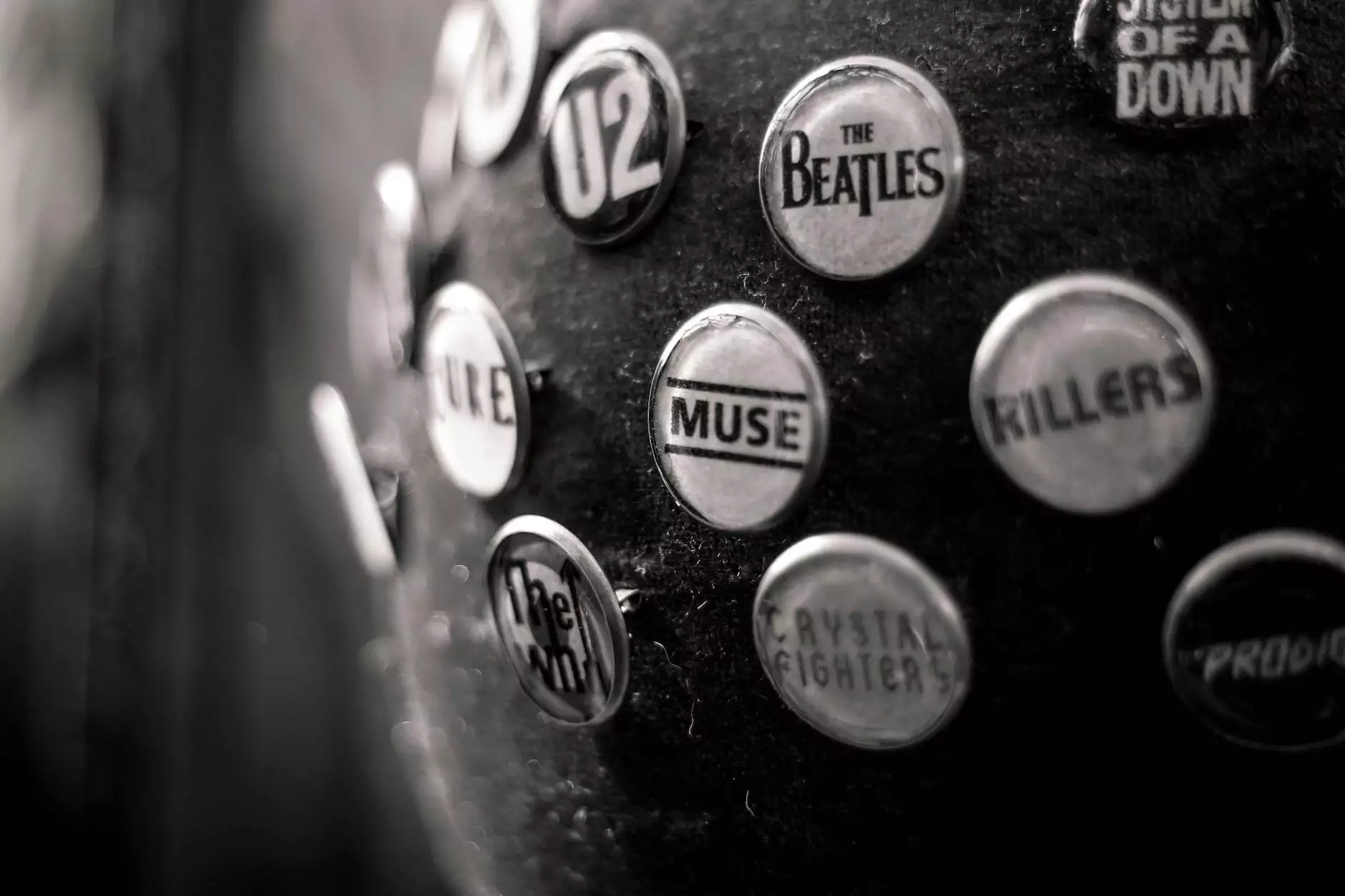 Unforgettable Experiences in the Heart of the Great Smoky Mountains
Pennington Villas, located within the luxurious Legacy Mountain resort, offers the perfect blend of natural beauty and modern comfort. Situated amidst the majestic Great Smoky Mountains, our villas provide a serene escape from the hustle and bustle of everyday life.
Immerse Yourself in Nature
At Pennington Villas, you'll find yourself surrounded by the unspoiled beauty of the Great Smoky Mountains. Wake up to breathtaking views of rolling hills and lush forests, and breathe in the fresh mountain air. Whether you're an avid hiker, a nature enthusiast, or simply seeking tranquility, there's no shortage of outdoor adventures waiting to be explored.
Luxurious Accommodations
Our villas are designed with the utmost comfort and style in mind. Each villa features spacious living areas, fully-equipped kitchens, cozy bedrooms, and private balconies overlooking the mountains. Relax in the inviting atmosphere of your villa, unwind by the fireplace, or indulge in a soak in the luxurious jacuzzi tub.
Amenities for Every Lifestyle
As a guest at Pennington Villas, you'll have access to a range of top-notch amenities. Take a dip in the sparkling swimming pool, challenge your friends to a game of tennis or basketball, or enjoy a leisurely stroll along the scenic walking trails. We also offer a well-equipped fitness center, ensuring that you can maintain your workout routine even while on vacation.
Endless Attractions and Activities
With the Great Smoky Mountains as your backyard, there's no shortage of attractions and activities to keep you entertained. Explore the famous Dollywood theme park, venture into the picturesque Gatlinburg village, or embark on a thrilling whitewater rafting adventure. From hiking and horseback riding to shopping and dining, there's something for everyone to enjoy.
Memories to Last a Lifetime
Pennington Villas offers the perfect base for creating cherished memories with your loved ones. Whether you're planning a romantic getaway, a family vacation, or a group retreat, our exceptional facilities and friendly staff will ensure that your stay is nothing short of extraordinary. Escape the ordinary and embark on a remarkable journey in the heart of the Great Smoky Mountains.
Unparalleled natural beauty
Luxurious and comfortable accommodations
A range of top-notch amenities
Endless attractions and activities
Memorable experiences for all
Book your dream vacation at Pennington Villas today and discover the true essence of mountain living. Experience the unparalleled beauty, comfort, and charm of our villas and create memories that will last a lifetime. Contact Legacy Mountain Life Getaway now to reserve your slice of paradise in the Great Smoky Mountains.
Legacy Mountain Life Getaway - Your gateway to unforgettable experiences in the heart of the Great Smoky Mountains.
© 2022 Pennington Villas - Legacy Mountain Life Getaway. All rights reserved.