Rental Registration for Your Dream Getaway
Nov 5, 2020
Contact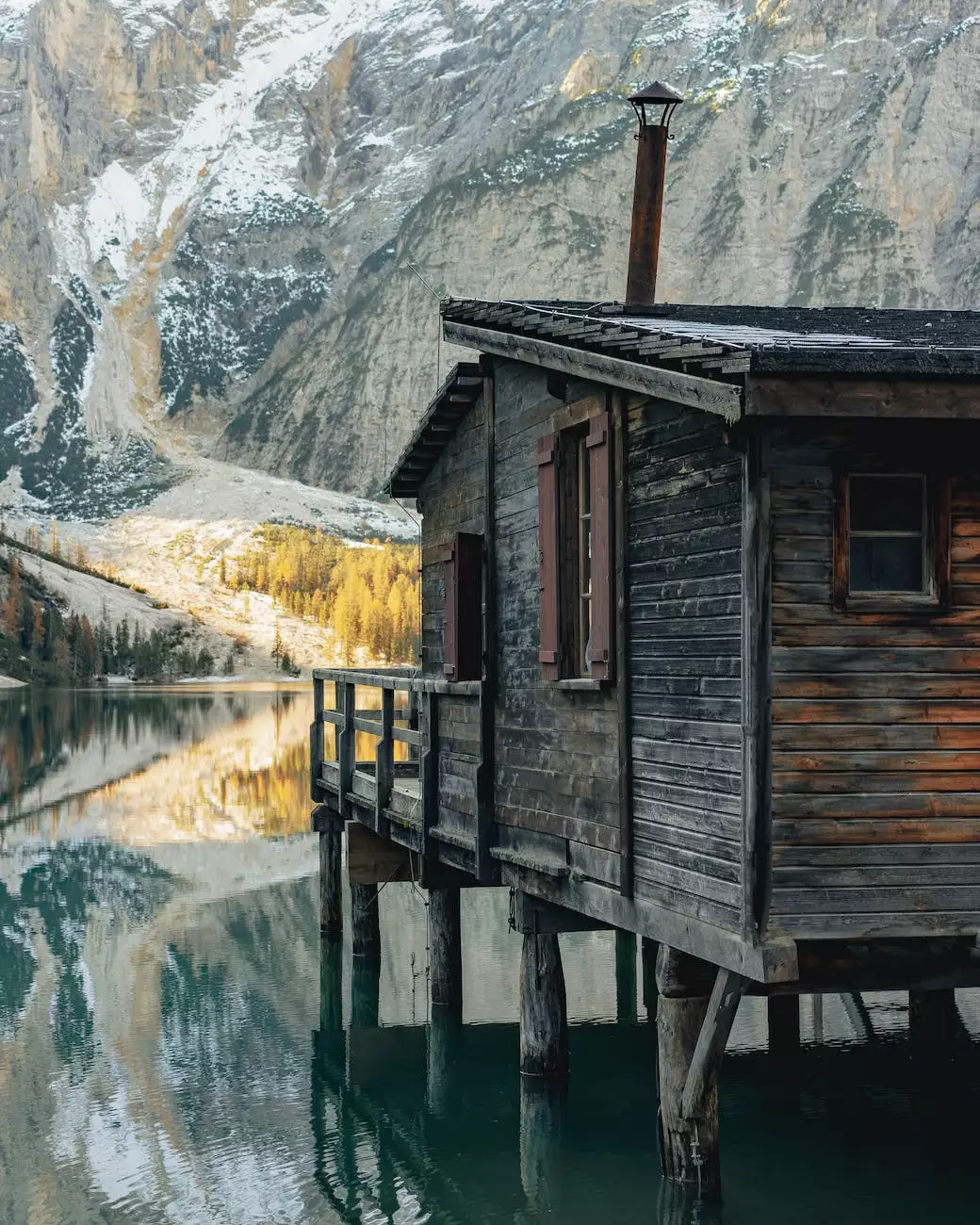 Welcome to Legacy Mountain Life Getaway
Thank you for choosing Legacy Mountain Life Getaway as your ultimate destination for an unforgettable vacation. Nestled in the heart of breathtaking natural beauty, our luxurious vacation rentals offer the perfect blend of comfort, serenity, and adventure.
Why Choose Legacy Mountain Life Getaway?
As a leading name in the Travel and Tourism industry, Legacy Mountain Life Getaway is committed to providing exceptional experiences to every guest. Here's why you should choose us:
1. Unparalleled Location
Our vacation rentals are strategically located to offer you stunning views, easy access to attractions, and the tranquility you seek. Whether you're looking to explore the majestic mountains, hike scenic trails, or simply relax and rejuvenate, our location is perfect for all.
2. Luxurious Accommodations
At Legacy Mountain Life Getaway, we believe in pampering our guests with the finest amenities and stylish interiors. Our vacation rentals are thoughtfully designed to provide the utmost comfort, ensuring an unforgettable stay for you and your loved ones.
3. Variety of Options
We understand that every traveler has unique preferences. That's why we offer a wide range of rental options to cater to your specific needs, whether you're planning a romantic getaway, a family vacation, or a group retreat. Choose from our cozy cabins, spacious condos, or charming cottages.
4. Exceptional Service
Your satisfaction is our top priority. Our dedicated team is committed to providing you with exceptional service throughout your stay. From the moment you make your reservation to the time you check-out, we're here to assist you and ensure a seamless vacation experience.
Rental Registration Process
Booking your dream getaway at Legacy Mountain Life Getaway is a straightforward and hassle-free process. Follow these simple steps to secure your reservation:
Step 1: Fill out the Rental Registration Form
Visit our Rental Registration page to access the form. Provide your contact details, preferred travel dates, and any specific requirements or preferences you might have. Our team will review your information and get back to you promptly.
Step 2: Confirm Booking and Payment
Once we receive your Rental Registration form, we'll confirm the availability of your chosen accommodation and send you a detailed quote. Once you're satisfied, proceed with the payment to secure your booking.
Step 3: Pre-Arrival Information
Prior to your arrival, we'll send you all the essential pre-arrival information, including driving directions, check-in instructions, and contact details for any assistance you may need. We want to ensure a smooth and stress-free start to your vacation.
Step 4: Enjoy Your Getaway!
Now that everything is taken care of, all that's left to do is to immerse yourself in the beauty and tranquility of Legacy Mountain Life Getaway. Create lifelong memories, embark on thrilling adventures, and experience true relaxation surrounded by nature's wonders.
Plan Your Dream Getaway Today
Don't miss out on the opportunity to experience the vacation of a lifetime. Begin your journey by filling out our Rental Registration form on our website today. Our team is eagerly waiting to help you plan the perfect escape.
Contact Us
If you have any questions or need further assistance, feel free to reach out to our friendly customer support team. We're here to ensure that your Legacy Mountain Life Getaway is nothing short of extraordinary. Start your adventure today!