Hostaway Listing Details Page - The Cabins at Copperhill
Mar 12, 2019
Properties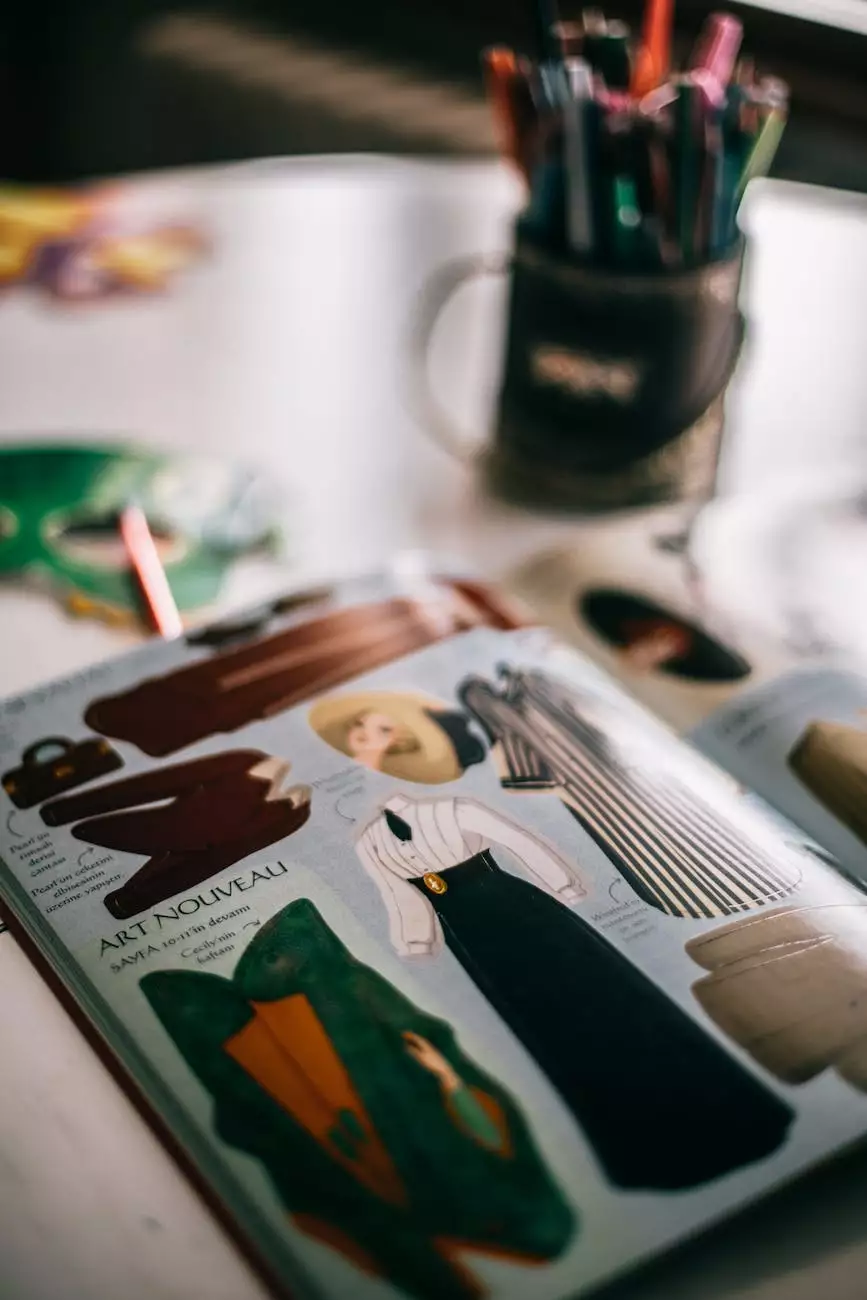 Introduction
Welcome to The Cabins at Copperhill - a luxurious and immersive mountain getaway nestled in the heart of nature. Experience the perfect blend of tranquility, adventure, and relaxation here at Legacy Mountain Life Getaway.
Unforgettable Nature Getaway
Surrounded by breathtaking vistas and lush greenery, our cabins offer a unique escape from the mundane city life. Wake up to the soothing sounds of birds chirping, breathe in the crisp mountain air, and let the serene ambiance rejuvenate your soul.
Luxurious Amenities
Indulge in the lap of luxury as you step into our thoughtfully designed cabins. Each cabin is equipped with modern amenities and stylish furnishings to ensure a comfortable stay. From cozy fireplaces and private hot tubs to fully equipped kitchens and spacious living areas, we have taken care of every detail to provide you with a seamless vacation experience.
Endless Exploration
Whether you're an adventure enthusiast or simply seeking a peaceful retreat, there's something for everyone at The Cabins at Copperhill. Explore the nearby hiking trails, go fishing in the sparkling mountain streams, or embark on a scenic drive to discover hidden gems in the region.
Unmatched Hospitality
At Legacy Mountain Life Getaway, your comfort and satisfaction are our top priorities. Our dedicated team of staff is committed to providing exceptional service, ensuring that your stay is as delightful as possible. From personalized recommendations to prompt assistance, we go above and beyond to make your experience truly memorable.
Unwind in Style
After a day of adventure, return to the tranquility of your cabin and unwind in style. Sit back on the porch and soak in the awe-inspiring mountain views, enjoy a barbecue with your loved ones, or cozy up by the fireplace with a good book. Embrace the serenity and let the stress melt away.
Book Your Dream Mountain Getaway
Ready to embark on an unforgettable journey at The Cabins at Copperhill? Book your dream mountain getaway now through Legacy Mountain Life Getaway and secure your slice of paradise. Whether it's a romantic escape, a family vacation, or a gathering with friends, our cabins offer the perfect setting for creating cherished memories that will last a lifetime.
Conclusion
Legacy Mountain Life Getaway welcomes you to experience the unrivaled beauty of The Cabins at Copperhill. Immerse yourself in the splendor of nature, indulge in luxurious amenities, and create memories that will stay with you forever. Begin your adventure today and discover the extraordinary charm of our mountain retreat.