Welcome to The Cabins at Copperhill
Feb 17, 2018
Properties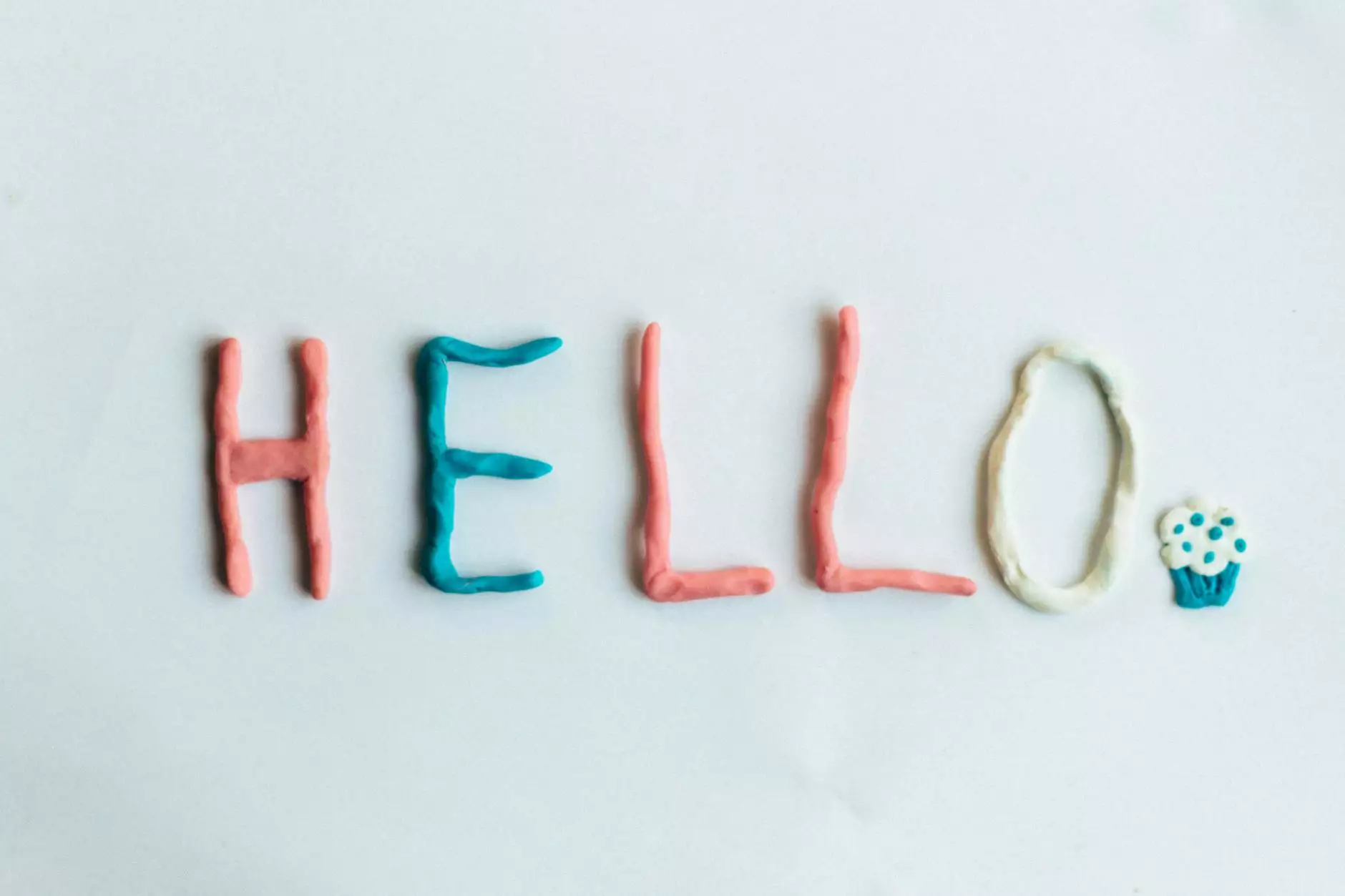 Experience Luxury and Serenity
Escape to the breathtaking beauty of the mountains and indulge in a luxurious retreat at The Cabins at Copperhill. Nestled within the heart of nature, our exquisite cabins offer a serene haven where you can unwind, rejuvenate, and create unforgettable memories.
The Perfect Getaway
Whether you're seeking a romantic escape, a family vacation, or an adventurous weekend with friends, our cabins provide the perfect backdrop for your dream getaway. Immerse yourself in the tranquility of the mountains, breathe in the fresh air, and let the stress melt away as you soak up the natural beauty that surrounds you.
Unparalleled Comfort and Elegance
At Legacy Mountain Life Getaway, we strive to offer our guests an unparalleled level of comfort and elegance. Step into one of our beautifully designed cabins, tastefully decorated with a perfect blend of rustic charm and modern amenities. Each cabin is equipped with luxurious features such as cozy fireplaces, private hot tubs, fully equipped kitchens, and spacious, inviting bedrooms.
Indulge in Nature's Splendor
Wake up to stunning views of majestic mountains, lush forests, and crystal-clear streams right outside your cabin door. Explore the wonders of nature as you embark on scenic hikes, take refreshing dips in nearby lakes and rivers, or simply relax on your private deck, mesmerized by the beauty that surrounds you.
Unforgettable Adventures Await
For the adventure enthusiasts, The Cabins at Copperhill offer a wide array of exciting activities. Discover thrilling hiking trails, enjoy exhilarating zip line tours, go fishing in pristine mountain streams, or embark on a thrilling white-water rafting expedition. Create memories that will last a lifetime as you explore the wonders of the great outdoors.
Local Attractions and Culture
Immerse yourself in the vibrant culture and rich history of the region. Visit charming local towns, explore art galleries and craft shops, taste delicious Appalachian cuisine, and discover the captivating stories of the area's heritage. The Cabins at Copperhill are ideally located to allow you to fully experience the unique charm of the surrounding communities.
Book Your Stay at Legacy Mountain Life Getaway
Don't miss the opportunity to experience the ultimate mountain getaway. Book your stay at The Cabins at Copperhill today and let us pamper you with our exceptional service and luxurious accommodations. Unwind, recharge, and create treasured memories that will last a lifetime. We look forward to welcoming you to Legacy Mountain Life Getaway!
Contact
About Us
Photo Gallery
Activities