Frequently Asked Questions - Legacy Mountain Life Getaway
Aug 12, 2022
Contact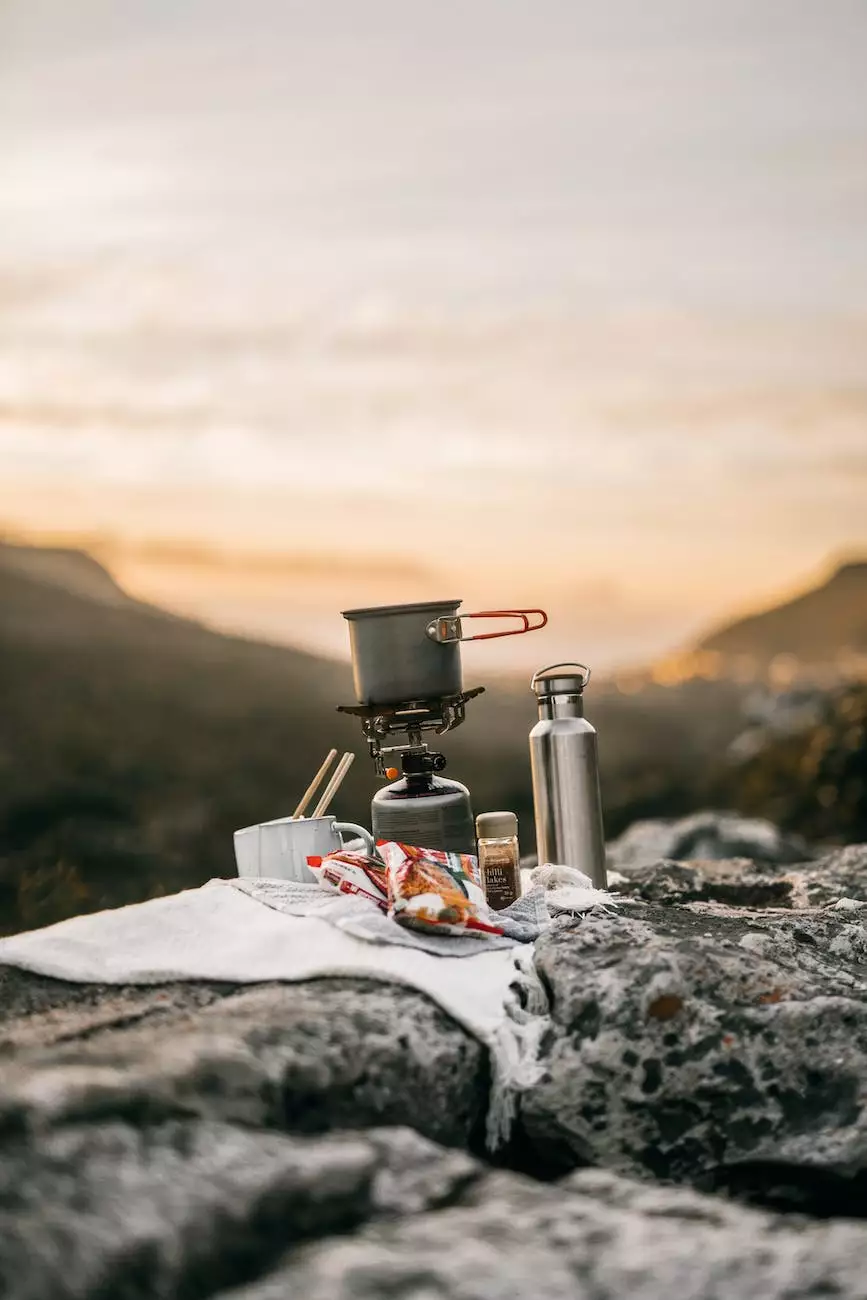 1. Planning Your Dream Vacation
Legacy Mountain Life Getaway welcomes you to an unforgettable travel and tourism experience. With breathtaking mountain views, luxurious accommodations, and a range of exciting activities, we strive to make your vacation a truly memorable one.
Are you ready to embark on an adventure of a lifetime? Here are some frequently asked questions to help you plan your dream vacation:
1.1 Where is Legacy Mountain Life Getaway located?
Legacy Mountain Life Getaway is nestled in the heart of the scenic Great Smoky Mountains, in Pigeon Forge, Tennessee. Our prime location provides easy access to popular attractions and outdoor activities.
1.2 What types of accommodations does Legacy Mountain Life Getaway offer?
At Legacy Mountain Life Getaway, we offer a variety of luxurious accommodations to suit your preferences. From cozy cabins with stunning views to spacious villas with modern amenities, we have the perfect option for couples, families, and groups of all sizes.
1.3 How can I make a reservation?
Booking your stay at Legacy Mountain Life Getaway is quick and easy. Simply visit our website or give us a call to check availability and make a reservation. Our friendly staff will assist you in finding the perfect accommodation and provide any additional information you may need.
2. Exploring the Great Outdoors
Experience the beauty of nature and indulge in thrilling outdoor activities during your stay at Legacy Mountain Life Getaway. Here are some commonly asked questions about exploring the great outdoors:
2.1 What outdoor activities are available near Legacy Mountain Life Getaway?
There is no shortage of outdoor adventure near Legacy Mountain Life Getaway. From hiking and biking trails to whitewater rafting and ziplining, you'll find plenty of options for adrenaline-pumping fun. Enjoy the stunning scenery and immerse yourself in the wonders of nature.
2.2 Are there any guided tours available?
Yes, we offer guided tours for guests who prefer a more structured outdoor experience. Our knowledgeable guides will lead you through the most scenic areas, providing insights into the local flora, fauna, and history of the region.
2.3 What gear and equipment do I need for outdoor activities?
The required gear and equipment vary depending on the activity you choose. For hiking, comfortable walking shoes and a backpack with essentials like water, snacks, and sunscreen are recommended. For more adventurous activities like ziplining or rafting, professional equipment will be provided by our trusted partners.
3. Making the Most of Your Stay
A stay at Legacy Mountain Life Getaway is not just about the surroundings, but also about the exceptional amenities and services we offer. Here are some frequently asked questions to help you make the most of your stay:
3.1 What amenities are available at Legacy Mountain Life Getaway?
We pride ourselves on providing top-notch amenities to ensure your comfort and enjoyment. From fully equipped kitchens and private hot tubs to fitness centers and game rooms, we have everything you need for a relaxing and fun-filled stay.
3.2 Can I bring my pet to Legacy Mountain Life Getaway?
Yes, we understand that pets are part of the family, and we welcome well-behaved furry friends in select pet-friendly accommodations. Please inform our staff in advance if you plan to bring your pet, as additional fees may apply.
3.3 What nearby attractions should I visit during my stay?
Legacy Mountain Life Getaway is located near a multitude of attractions that cater to all interests. Explore the beauty of the Great Smoky Mountains National Park, visit the iconic Dollywood theme park, or indulge in shopping and dining at Gatlinburg's bustling downtown area.
4. Contact Us
If you have any further questions or need assistance with your reservation, please don't hesitate to get in touch with our friendly team. We are here to make your Legacy Mountain Life Getaway experience as seamless and remarkable as possible.
Reach out to us today:
Phone: 1-800-123-4567
Email: [email protected]
Address: 123 Mountain View Road, Pigeon Forge, TN 12345