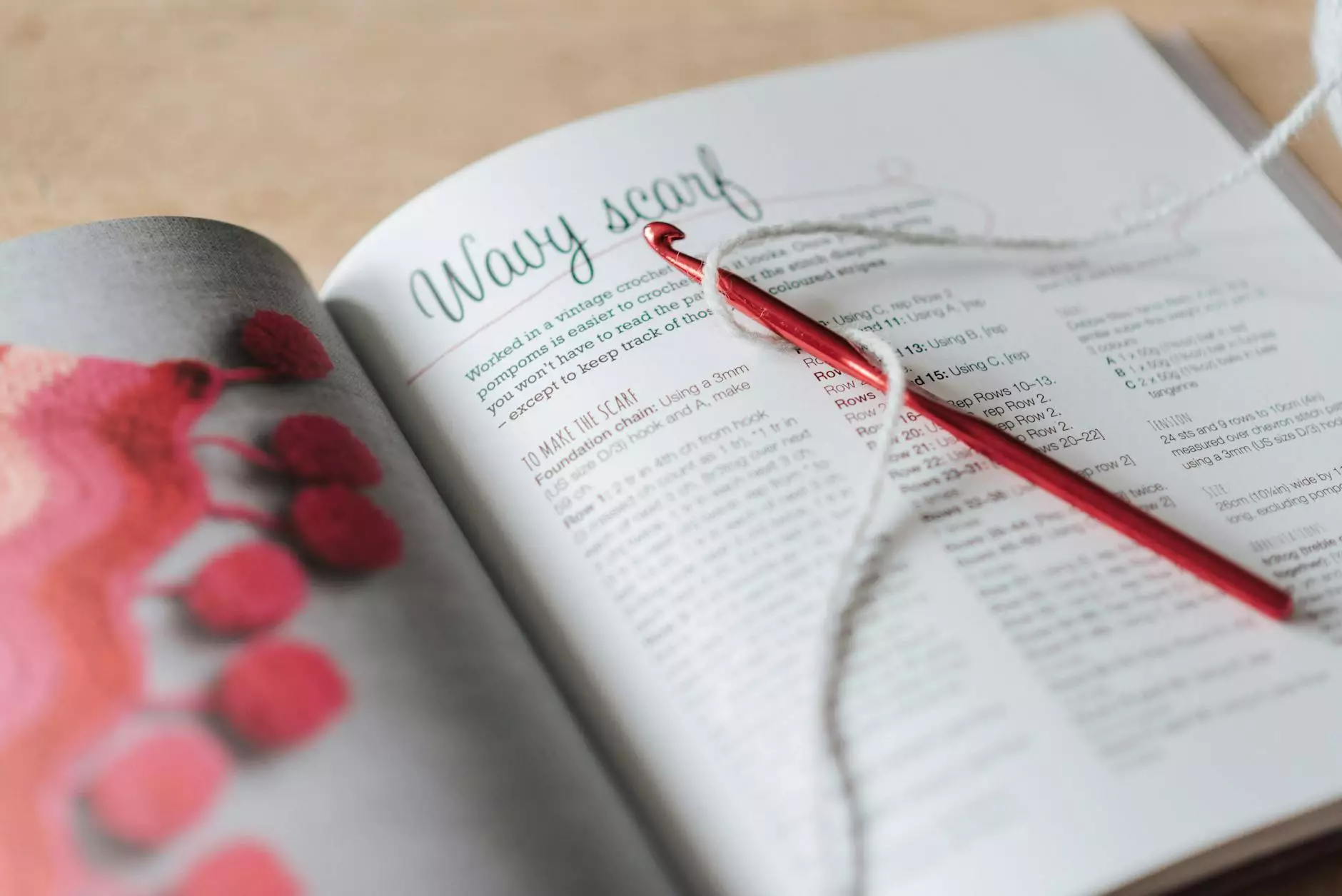 Legacy Mountain Life Getaway - Travel and Tourism
About Legacy Mountain Life Getaway
Legacy Mountain Life Getaway is a premier travel and tourism destination nestled within the stunning natural beauty of mountains. Our resort offers luxurious accommodations and a range of amenities to make your stay an unforgettable experience.
Tenant Portal - Your Gateway to Convenience
Apex Ventures, Inc. is delighted to introduce the Tenant Portal, designed exclusively for homeowners within Legacy Mountain Life Getaway. Our aim is to provide seamless access to essential services, property management features, and important documents, all in one convenient location.
Manage Your Property
With the Tenant Portal, homeowners have full control over their property. Easily manage reservations, availability, and view detailed inventory lists. The portal is equipped with intuitive tools to simplify property management, ensuring a hassle-free experience for homeowners and guests alike.
Access Important Documents
Stay organized and access essential documents with ease. The Tenant Portal allows homeowners to securely store and retrieve important contracts, operating rules, bylaws, insurance policies, and more. Gone are the days of sifting through stacks of papers; now everything can be accessed at your fingertips.
Stay Connected with Travel and Tourism Services
Legacy Mountain Life Getaway offers a diverse range of travel and tourism services for homeowners to explore. From adventure activities to spa retreats, our dedicated team is committed to curating exceptional experiences. Discover exclusive offers, upcoming events, and personalized recommendations through the Tenant Portal.
Exclusive Benefits for Homeowners
As a valued homeowner, you are entitled to exclusive benefits and privileges. The Tenant Portal keeps you updated on special promotions, discounts, and loyalty programs. Enjoy preferential rates for dining, shopping, and recreational activities within the Legacy Mountain Life Getaway community.
24/7 Support
At Apex Ventures, Inc., we prioritize exceptional customer service. The Tenant Portal provides access to our dedicated support team, available 24/7 to address any queries or concerns. Expect prompt assistance and personalized attention to ensure your experience at Legacy Mountain Life Getaway is nothing short of extraordinary.
Discover Legacy Mountain Life Getaway
Unparalleled Luxury
Legacy Mountain Life Getaway combines breathtaking natural surroundings with refined elegance. Our accommodations range from spacious villas to cozy cottages, each designed to provide utmost comfort and tranquility. Immerse yourself in luxury and revel in the beauty of your surroundings.
Amenities That Exceed Expectations
Indulge in a variety of exceptional amenities that have been carefully curated to exceed your expectations. From swimming pools and wellness centers to gourmet restaurants and entertainment facilities, Legacy Mountain Life Getaway offers an extensive range of leisure options for homeowners to enjoy.
Nature's Playground
Surrounded by majestic mountains and lush greenery, Legacy Mountain Life Getaway invites you to embrace nature's playground. Embark on scenic hikes, explore hidden trails, or engage in adventurous outdoor activities. With an abundance of natural beauty at your doorstep, every day becomes an opportunity for awe-inspiring discoveries.
Memorable Experiences
Legacy Mountain Life Getaway is more than just a destination; it's a place where unforgettable memories are made. From family reunions and romantic getaways to business retreats and weddings, our resort offers versatile event spaces and personalized services to make your special occasions truly extraordinary.
Explore Surrounding Attractions
Beyond the boundaries of Legacy Mountain Life Getaway, the surrounding area is filled with captivating attractions. Discover charming local towns, breathtaking national parks, and cultural landmarks that offer a glimpse into the rich heritage and diverse traditions of the region.
Book Your Stay Now
Ready to embark on an extraordinary journey at Legacy Mountain Life Getaway? Secure your stay today and unlock a world of unrivaled beauty, exceptional experiences, and unforgettable moments. Visit our Tenant Portal to check availability, explore accommodation options, and make reservations conveniently online.
Embrace the Legacy Mountain Life Getaway Experience
Join us at Legacy Mountain Life Getaway and immerse yourself in a world of unparalleled luxury and captivating experiences. With the Tenant Portal at your fingertips, managing your property and staying connected with our travel and tourism services has never been easier.