Vacancies - Apex Ventures, Inc.
Jul 13, 2019
Properties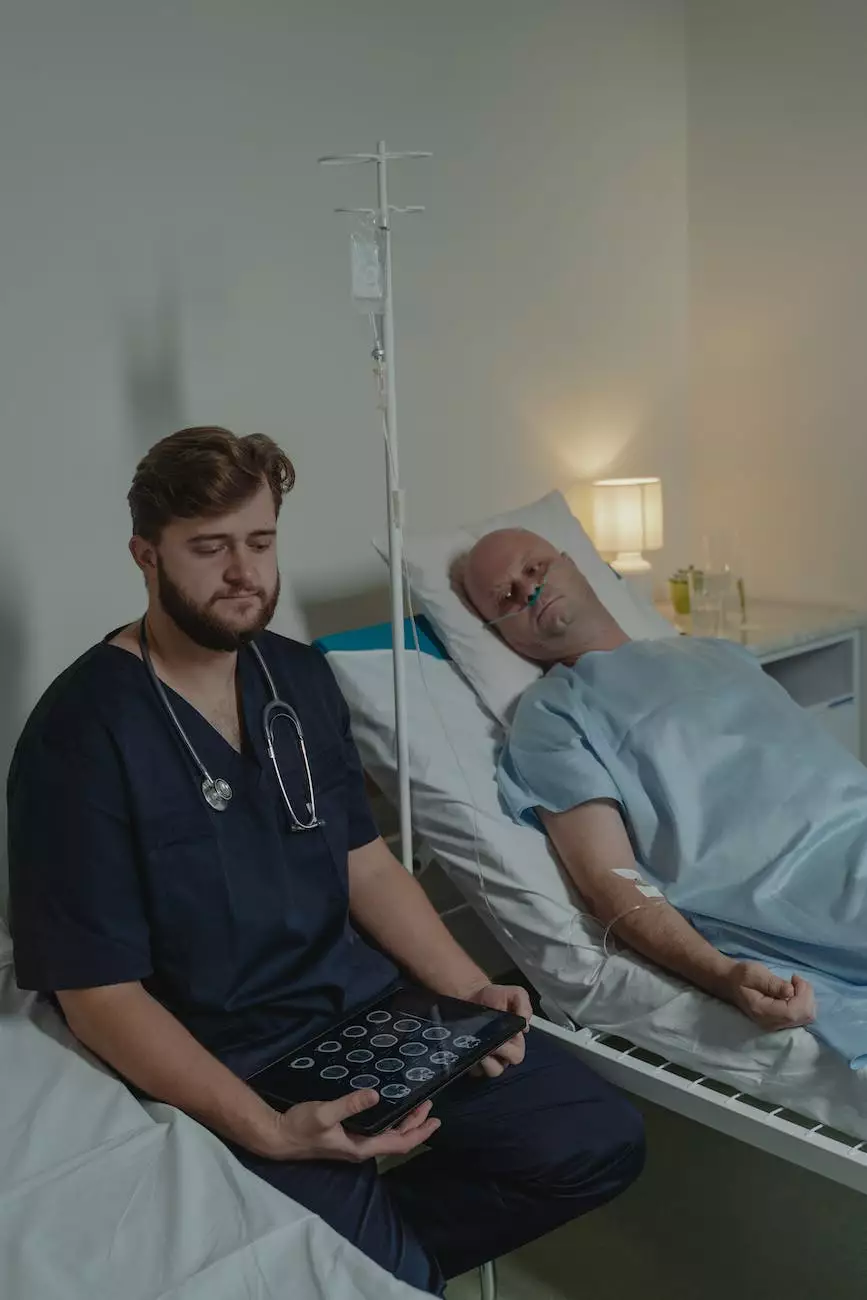 Join Our Team at Legacy Mountain Life Getaway
Welcome to Legacy Mountain Life Getaway, your premier destination for all things travel and tourism. Nestled in the heart of the breathtaking mountainous region, our resort offers a unique and unforgettable experience for visitors from around the world.
Are you looking for an exciting career in the travel industry? Look no further! Legacy Mountain Life Getaway is seeking passionate individuals to join our dedicated team. With our expansive range of opportunities, you can find your perfect fit and embark on a rewarding journey.
Why Choose Legacy Mountain Life Getaway?
At Legacy Mountain Life Getaway, we pride ourselves on creating a work environment that is both stimulating and fulfilling. Joining our team means becoming a part of a tight-knit community that values teamwork, dedication, and passion.
With our commitment to providing exceptional service to our guests, we are constantly striving to exceed expectations. Our dedication to excellence has earned us a reputation as one of the top travel and tourism destinations, making us a leader in the industry.
Explore our Vacancies
Legacy Mountain Life Getaway offers a wide range of vacancies across various departments. Whether you're interested in hospitality, guest services, administration, or maintenance, we have a position that suits your unique skills and interests.
Below are some of our current opportunities:
1. Guest Services Representative
As a Guest Services Representative, you will be the face of Legacy Mountain Life Getaway, providing exceptional customer service and ensuring our guests have a memorable stay. This role requires excellent communication skills, a positive attitude, and the ability to handle various guest inquiries and requests.
2. Housekeeping Attendant
The Housekeeping Attendant plays a vital role in maintaining the cleanliness and comfort of our guest accommodations. Responsibilities include cleaning rooms, replenishing supplies, and ensuring all areas meet our high standards of hygiene and presentation.
3. Food and Beverage Server
If you have a passion for food and providing exceptional dining experiences, the role of a Food and Beverage Server might be perfect for you. In this position, you will deliver outstanding service, take orders, serve meals, and create a welcoming atmosphere for our guests.
4. Resort Activities Coordinator
As a Resort Activities Coordinator, you will be responsible for planning and coordinating a variety of recreational activities and events for our guests. This role requires excellent organizational skills, creativity, and the ability to ensure an enjoyable and memorable experience for all participants.
These are just a few examples of the exciting vacancies we have available at Legacy Mountain Life Getaway. To explore more opportunities and learn about their specific requirements, please visit our official website.
How to Apply
If you are interested in joining our team and starting your journey with Legacy Mountain Life Getaway, please follow these steps:
Visit our website at http://legacymountainlifegetaway.com/vacancies
Browse through the available vacancies and select the one that matches your skills and interests
Click on the "Apply Now" button and complete the online application form
Attach your updated resume and any relevant supporting documents
Submit your application and wait for our team to review it
We carefully review each application and consider candidates based on their qualifications. If your profile matches our requirements, our recruitment team will contact you for further assessment.
Unlock Your Career at Legacy Mountain Life Getaway
Legacy Mountain Life Getaway offers more than just a job. It offers a chance to be a part of something extraordinary, to contribute to the growth of an iconic travel and tourism destination, and to create unforgettable experiences for our guests.
If you are ready to take the leap and embark on an exciting career in the travel industry, Legacy Mountain Life Getaway welcomes you with open arms. Apply now and join our team of passionate individuals who are committed to providing exceptional service and making a difference every day.
Your dream career awaits at Legacy Mountain Life Getaway. Don't miss this incredible opportunity. Apply today!