Experience the Magic of Steeplechase Hardin Street
Nov 8, 2017
Properties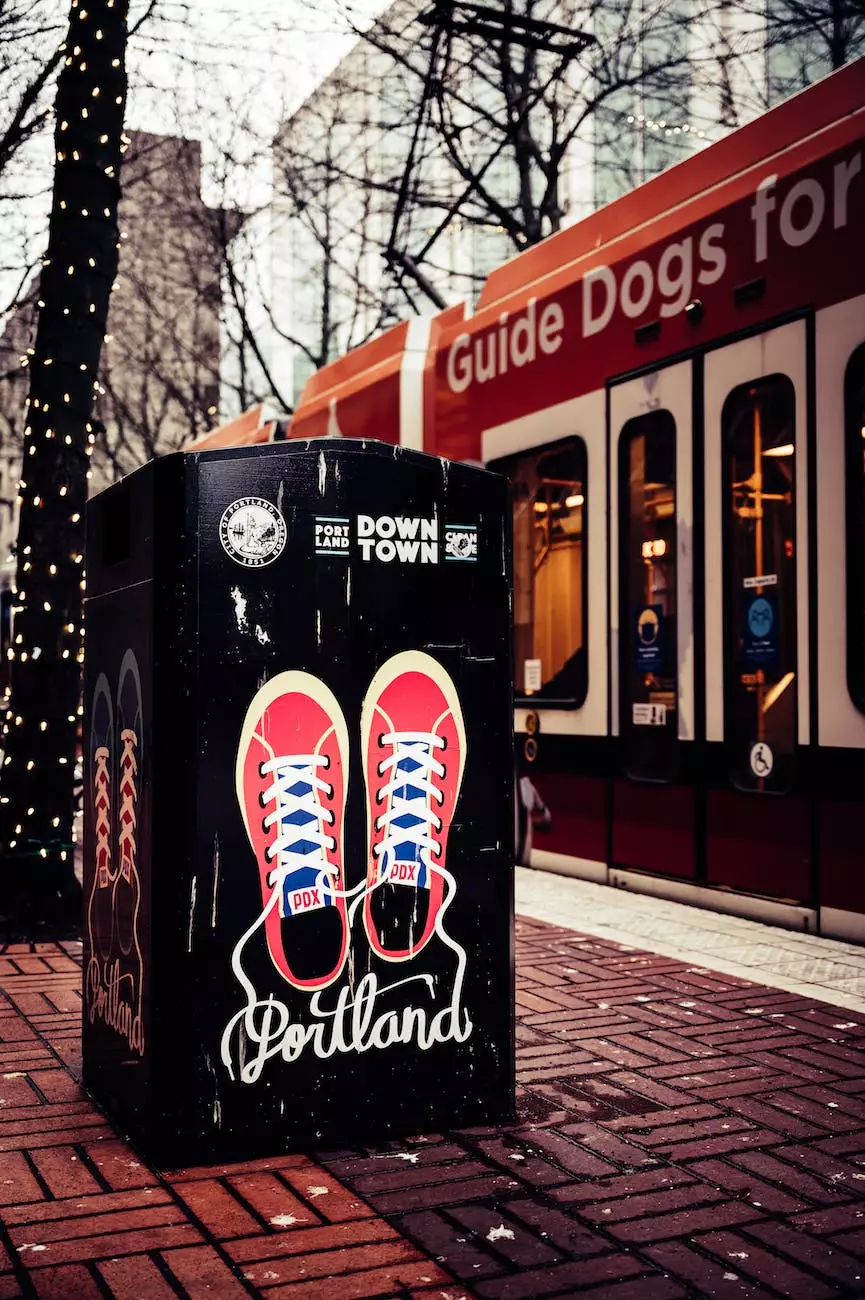 Your Gateway to the Great Smoky Mountains
Welcome to Steeplechase Hardin Street
Indulge in a truly unforgettable mountain getaway at Steeplechase Hardin Street, an exquisite property offered by Legacy Mountain Life Getaway. Located in the heart of the Great Smoky Mountains, this luxurious retreat offers breathtaking views, upscale amenities, and a serene environment that will leave you refreshed and rejuvenated.
Unparalleled Comfort and Style
Step into a world of sophistication and elegance as you enter Steeplechase Hardin Street. The carefully designed interiors exude a sense of luxury while maintaining a warm and welcoming ambiance. With spacious living areas, cozy bedrooms, and top-of-the-line furnishings, this property ensures every aspect of your stay is nothing short of perfection.
Embrace the Beauty of Nature
Immerse yourself in the awe-inspiring natural beauty that surrounds Steeplechase Hardin Street. Nestled amidst the majestic Great Smoky Mountains, this retreat offers panoramic views of lush forests, rolling hills, and serene valleys. Whether you're relaxing on the expansive outdoor deck or cozying up by the fireplace, you'll be captivated by the tranquility and serenity of your surroundings.
Endless Adventures Await
With its prime location, Steeplechase Hardin Street serves as the perfect base for outdoor enthusiasts and adventure seekers. Explore miles of scenic hiking trails, go whitewater rafting in the Pigeon River, or embark on a thrilling zip line tour. The possibilities are endless, and our knowledgeable staff is readily available to provide recommendations and assist with planning your adventures.
Unwind and Recharge
After a day of exploration, retreat to the luxurious comforts of Steeplechase Hardin Street. Relax your muscles in the private hot tub, take a dip in the sparkling pool, or unwind in the sauna. Indulge in a soothing massage or enjoy a good book by the fireplace. Our goal is to ensure your stay is nothing short of paradise, offering a perfect blend of relaxation and rejuvenation.
Memories That Last a Lifetime
At Steeplechase Hardin Street, we believe in creating unforgettable memories. Whether you're enjoying a family vacation, a romantic getaway, or celebrating a special occasion, our dedicated team is committed to making your stay exceptional. From our luxurious accommodations to our personalized service, every moment spent here will be cherished for years to come.
Book Your Dream Mountain Retreat
Ready to embark on an extraordinary mountain adventure? Book your stay at Steeplechase Hardin Street today and experience the epitome of luxury, comfort, and natural beauty. Contact us now and start planning your escape to the Great Smoky Mountains. We can't wait to welcome you to a world of endless possibilities.
Address: 1234 Legacy Mountain Road, Gatlinburg, TN 37738
Phone: 555-1234
Email: [email protected]
Related Articles
Exploring the Best Hiking Trails in the Great Smoky Mountains
Experience Thrilling Whitewater Rafting Adventures on the Pigeon River
Feel the Adrenaline with Zip Line Tours in the Heart of Nature's Wilderness