Welcome to Cardinal II One Bedrooms
Jul 12, 2023
Properties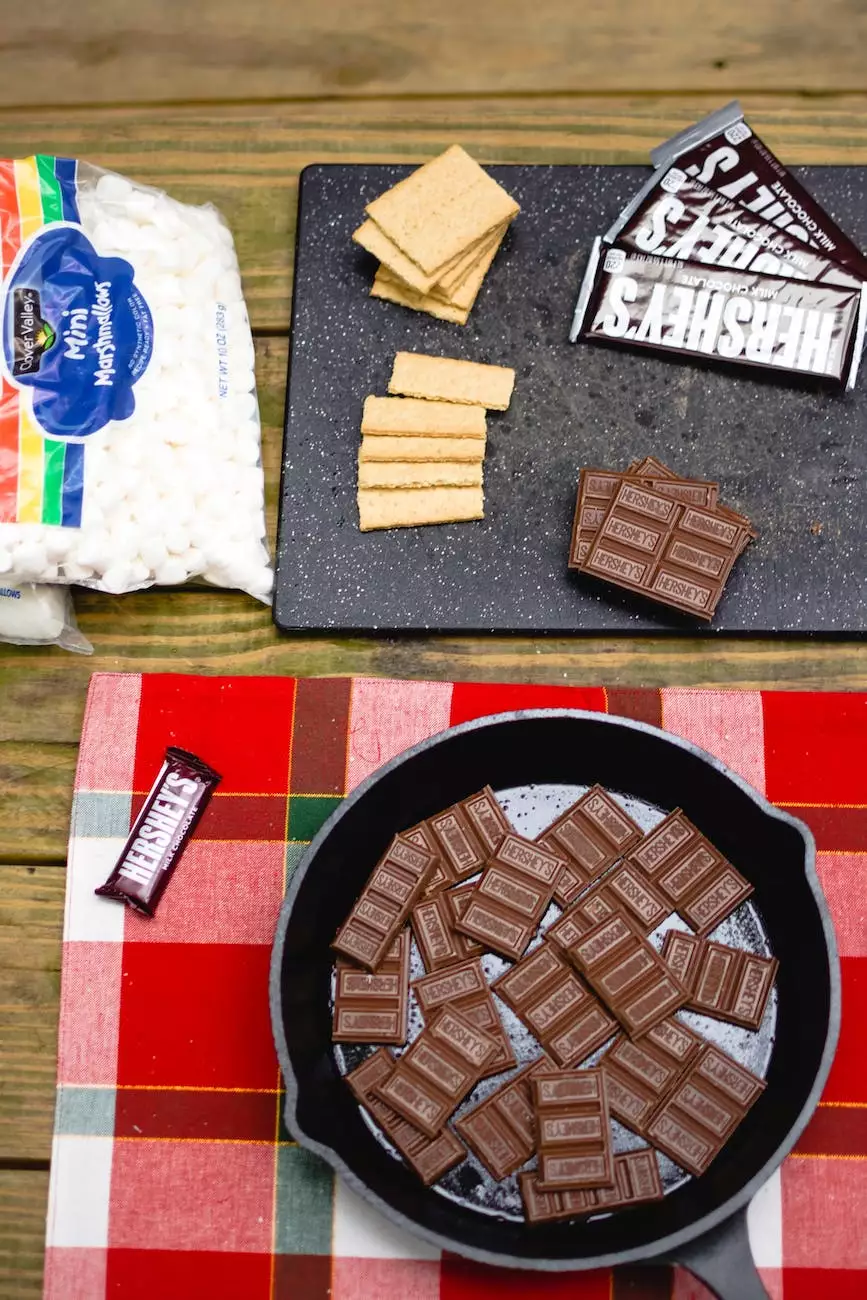 Experience the perfect getaway at Cardinal II One Bedrooms, located at Legacy Mountain Life Getaway in the breathtaking Great Smoky Mountains. As a premier destination in the heart of nature, we offer unparalleled comfort, convenience, and serenity for travelers seeking an unforgettable vacation experience.
Unwind in Nature's Tranquility
Surrounded by the majestic beauty of the Great Smoky Mountains, Cardinal II One Bedrooms provides the perfect retreat for nature lovers. Wake up to stunning mountain views from the comfort of your spacious and well-appointed one-bedroom cabin. Breathe in the fresh mountain air as you relax on your private deck or enjoy a soothing dip in your very own hot tub.
Endless Adventure and Outdoor Activities
At Legacy Mountain Life Getaway, adventure awaits at every corner. Embark on exhilarating hikes through scenic trails, where you'll encounter cascading waterfalls, diverse wildlife, and panoramic vistas. Adrenaline junkies can try their hand at zip-lining, whitewater rafting, or horseback riding. After a day filled with excitement, return to your cozy cabin and unwind by the fireplace as you recount your outdoor escapades.
Indulge in Luxury Amenities
Your comfort is our top priority at Cardinal II One Bedrooms. Each cabin is tastefully furnished to ensure a luxurious and enjoyable stay. Sink into plush sofas while watching your favorite movies on the flat-screen TV. Whip up delicious meals in the fully equipped kitchen or savor a tranquil moment on the porch swing. With excellent amenities, including Wi-Fi access, cozy beds, and modern conveniences, your stay will be nothing short of exceptional.
Exploring the Great Smoky Mountains
The Great Smoky Mountains National Park offers a treasure trove of natural wonders waiting to be explored. Discover scenic drives, such as the Cades Cove Loop Road, where you can observe wildlife in their natural habitat. Immerse yourself in the history and culture of the region at heritage sites and interactive museums. Whether you're a photography enthusiast, a nature lover, or a history buff, the Smokies have something for everyone.
Unforgettable Memories Await
Legacy Mountain Life Getaway provides the perfect backdrop for creating memories that will last a lifetime. From romantic getaways to family vacations, our one-bedroom cabins offer the ideal setting for quality time with loved ones. Roast marshmallows by the fire pit, challenge each other to a friendly game of pool, or simply relax and enjoy the peaceful ambiance of the mountains. Cherish the moments spent together and leave with a renewed sense of joy and serenity.
Book Your Stay at Cardinal II One Bedrooms
Ready to embark on your unforgettable mountain adventure? Book your stay at Cardinal II One Bedrooms today and experience the epitome of luxury and natural beauty. Whether you seek relaxation or excitement, Legacy Mountain Life Getaway has it all. Start planning your dream vacation and discover why our guests return year after year.
About Legacy Mountain Life Getaway
Legacy Mountain Life Getaway is a premier destination nestled in the heart of the Great Smoky Mountains. Our mission is to provide travelers with an exceptional vacation experience, combining the wonders of nature with unparalleled comfort and hospitality. With a range of meticulously designed cabins and top-notch amenities, we ensure that every guest enjoys a truly memorable stay. Discover your home away from home at Legacy Mountain Life Getaway and create cherished memories that will last a lifetime.