Winkler Adams - Legacy Mountain Life Getaway
Apr 6, 2021
Properties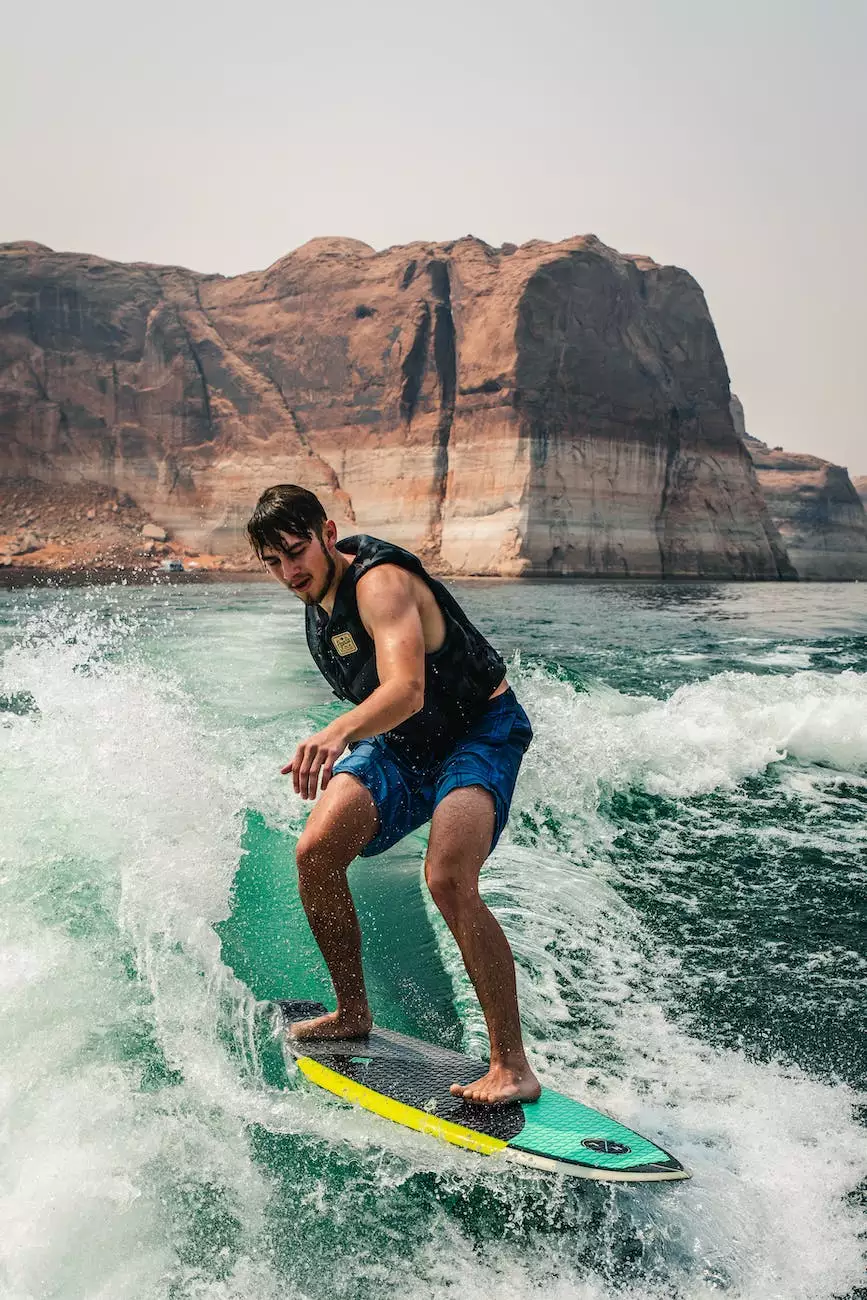 Welcome to Winkler Adams
Welcome to Winkler Adams, nestled in the heart of the majestic Legacy Mountain range. Experience the ultimate escape at Legacy Mountain Life Getaway, where luxury meets nature's beauty. Our exquisite accommodations, breathtaking views, and thrilling activities promise an unforgettable vacation that will leave you longing to return.
About Winkler Adams
Winkler Adams is the epitome of tranquility and luxury. Our exclusive resort offers a sanctuary from the hustle and bustle of everyday life, allowing you to unwind and rejuvenate in a serene mountain setting.
Luxurious Accommodations
At Winkler Adams, we understand the importance of a comfortable and luxurious stay. Our elegantly appointed cabins and lodges provide the perfect blend of rustic charm and modern amenities. Each accommodation is thoughtfully designed to offer you the utmost relaxation and convenience during your stay.
Breathtaking Views
Prepare to be mesmerized by the awe-inspiring views that surround Winkler Adams. Our prime location on Legacy Mountain offers panoramic vistas of rolling hills, dense forests, and majestic peaks. Immerse yourself in nature's splendor as you watch the sunrise from your private balcony or enjoy a romantic sunset stroll along our scenic trails.
Exciting Activities
Embark on an adventure-filled journey at Winkler Adams. From hiking and horseback riding to zip-lining and fishing, our resort offers an array of exciting activities for all ages. Indulge in thrilling outdoor pursuits during the day, and unwind in our spa or by the cozy fireplace in the evening.
Experience Winkler Adams at Legacy Mountain Life Getaway
Legacy Mountain Life Getaway has curated an unforgettable experience at Winkler Adams. Whether you're looking for a romantic escape, a family vacation, or a group retreat, our resort offers something for everyone.
Unparalleled Luxury
Indulge in the lap of luxury at Winkler Adams. Our world-class amenities, including a fully-equipped fitness center, outdoor swimming pool, and gourmet dining options, ensure that your every need is met. Experience the ultimate pampering with our personalized concierge service, designed to cater to your every whim.
Immerse Yourself in Nature
Winkler Adams provides the perfect sanctuary for nature enthusiasts. Immerse yourself in the beauty of your surroundings as you hike through pristine trails, go bird-watching, or simply bask in the serenity of the mountains. Our resort is a paradise for outdoor lovers, allowing you to reconnect with nature and find inner peace.
Discover Local Culture
Beyond the breathtaking vistas and exhilarating adventures, Winkler Adams offers a chance to discover the rich local culture. Visit nearby charming towns and experience the warm hospitality of the locals. Immerse yourself in the traditions, taste local delicacies, and explore the vibrant arts and crafts scene.
Book Your Dream Vacation
Don't miss the opportunity to create lifelong memories at Winkler Adams. Book your dream vacation at Legacy Mountain Life Getaway and embark on a journey of luxury, adventure, and serenity. Our dedicated staff is ready to ensure that every aspect of your stay exceeds your expectations.
Experience the allure of Winkler Adams - where nature's beauty and unrivaled luxury converge. Your extraordinary mountain getaway awaits!
Contact Us
Legacy Mountain Life Getaway
1234 Mountain Way
Legacy, Mountainville
Phone: 123-456-7890
Email: [email protected]