Green St. Triplex - Your Ultimate Mountain Getaway
Sep 9, 2019
Properties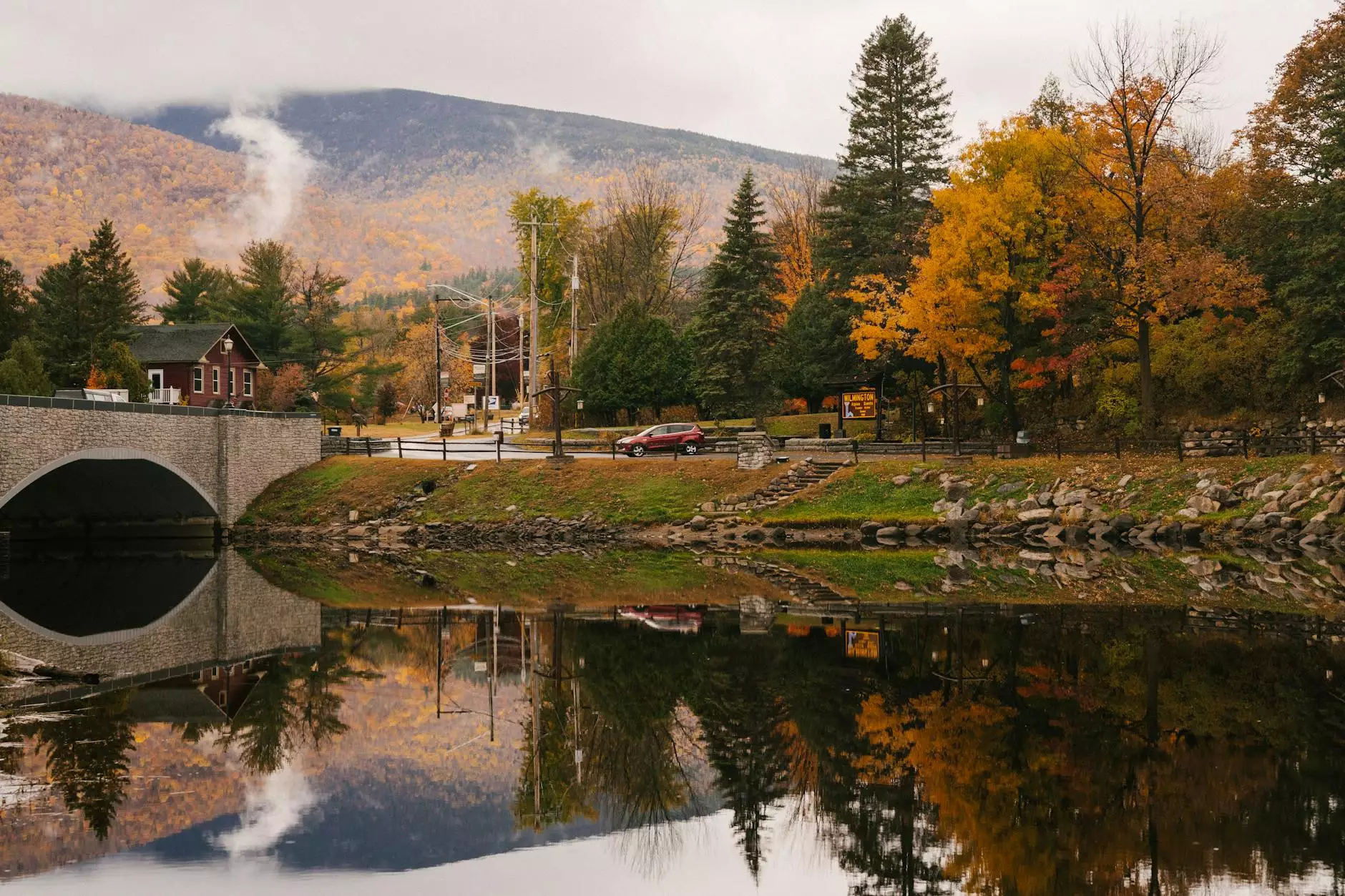 Introduction
Welcome to Green St. Triplex, a luxurious and cozy accommodation offered by Legacy Mountain Life Getaway. If you're seeking a perfect mountain retreat, look no further! This three-story dream vacation home is nestled in the heart of nature and offers breathtaking views of the surrounding landscape. Whether you are a nature enthusiast, adventure seeker, or simply someone looking for a tranquil escape, Green St. Triplex has everything you need for an unforgettable experience.
Location
Situated in the picturesque town of Legacy Mountain, Green St. Triplex is ideally located in the midst of stunning mountains and lush greenery. The area is surrounded by hiking trails, scenic overlooks, and charming local attractions that showcase the true essence of travel and tourism. From the moment you arrive, you'll be captivated by the serene beauty of the surroundings, making it the perfect destination for nature lovers and outdoor enthusiasts.
Accommodation
Green St. Triplex offers three spacious and exquisitely designed stories, providing the utmost in comfort and style. The main floor features a fully equipped gourmet kitchen, a cozy living room with a fireplace, and a dining area where you can enjoy meals with your family and friends. The upper floor boasts luxurious bedrooms with plush beds and private balconies, allowing you to wake up to panoramic views of the mountains. The lower level is dedicated to entertainment and relaxation, with a game room, home theater, and a private hot tub.
Activities
Legacy Mountain offers a plethora of activities for visitors of all ages. Take a hike on one of the many scenic trails, exploring the natural beauty of the area. Indulge in thrilling adventures such as zip-lining, rock climbing, or whitewater rafting. If you prefer a more relaxing experience, you can soak in the beauty of the mountains while fishing or simply enjoying a picnic in one of the nearby parks. During the winter months, you can enjoy skiing or snowboarding on the slopes, followed by a cozy evening by the fireplace.
Local Attractions
Legacy Mountain is home to a wide range of local attractions that immerse you in the region's rich history and charm. Visit the Legacy Mountain State Park and marvel at the stunning waterfalls and diverse wildlife. Explore the Legacy Mountain Heritage Museum, where you can learn about the town's fascinating heritage through interactive exhibits and artifacts. For those seeking a unique culinary experience, immerse yourself in the flavors of the region by visiting the charming local restaurants and cafes.
Booking Information
Ready to embark on your unforgettable vacation? Booking Green St. Triplex is easy! Simply visit our website at legacymountainlifegetaway.com and use our convenient online booking system. Don't miss the opportunity to create lifelong memories at this luxurious mountain retreat. Book your stay now and experience the best that travel and tourism has to offer!
Conclusion
Green St. Triplex, offered by Legacy Mountain Life Getaway, serves as the perfect home away from home during your mountain adventures. From the stunning natural surroundings to the luxurious accommodations, this destination has it all. Whether you're seeking adventure or relaxation, you won't be disappointed. Book your stay at Green St. Triplex today and immerse yourself in the beauty of Legacy Mountain!