Welcome to the Help Page of Legacy Mountain Life Getaway
May 25, 2020
Contact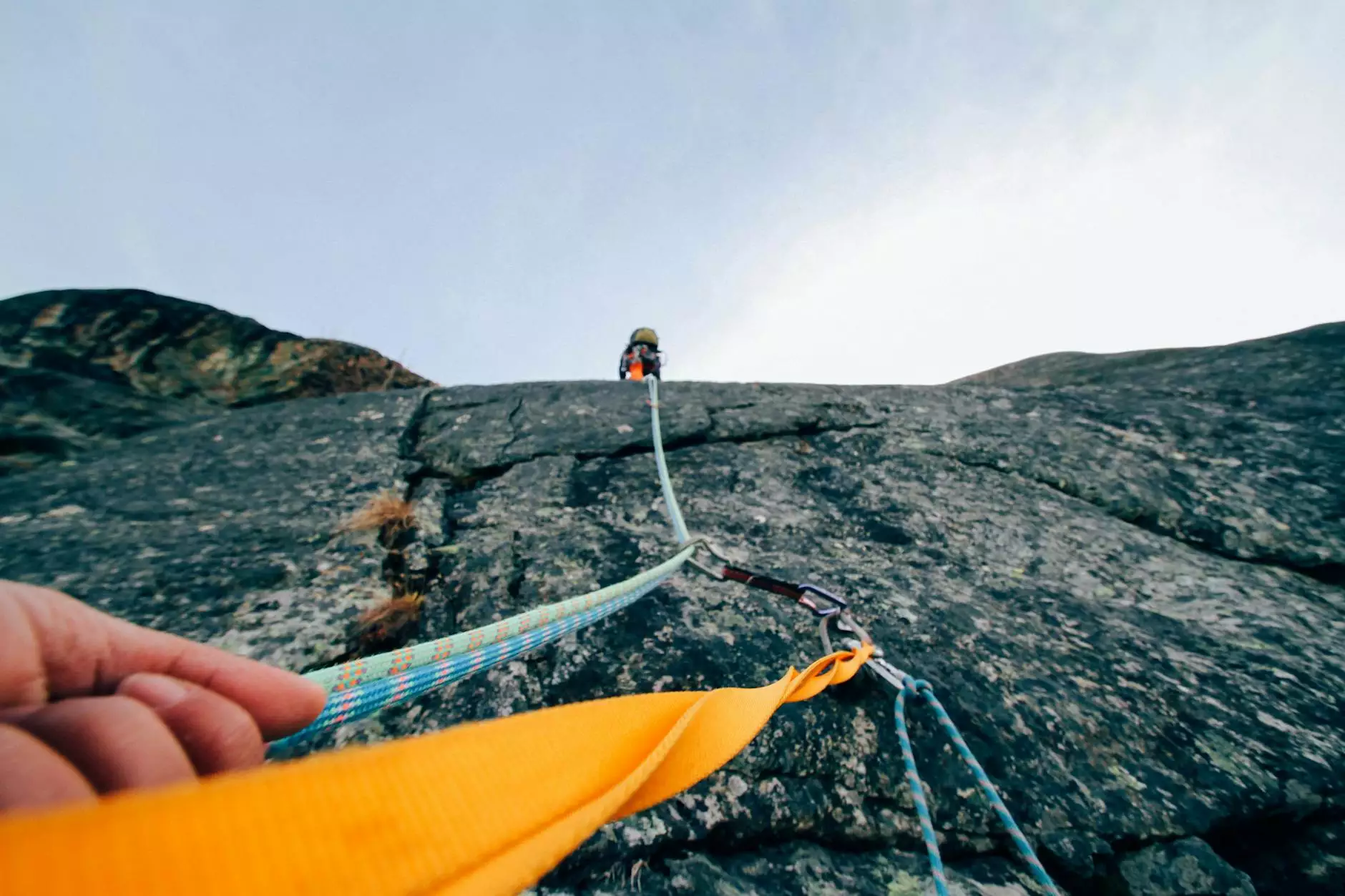 About Legacy Mountain Life Getaway
Legacy Mountain Life Getaway is a premier destination for travelers seeking an unforgettable experience in the world of adventure and relaxation. Located in the heart of nature, our resort offers a wide range of activities and amenities that cater to every type of traveler. Whether you're looking for a thrilling outdoor adventure or a peaceful retreat, Legacy Mountain Life Getaway has it all.
Travel Tips and Recommendations
Planning a trip can be overwhelming, but fear not! Our team of experts has curated a list of helpful tips and recommendations to ensure that your visit to Legacy Mountain Life Getaway is nothing short of extraordinary.
1. Explore the Natural Beauty
Legacy Mountain Life Getaway is nestled in a picturesque landscape, offering breathtaking views of mountains, lush forests, and sparkling lakes. Make the most of your stay by exploring the natural beauty that surrounds you. Whether you want to hike through scenic trails, go horseback riding, or simply relax by a tranquil waterfall, the possibilities are endless.
2. Unwind in Luxury Accommodations
When it comes to accommodations, Legacy Mountain Life Getaway surpasses expectations. Our luxurious lodges provide a perfect blend of comfort and style, ensuring that you have a relaxing haven to return to after a day of adventure. Each lodge is thoughtfully designed with modern amenities, cozy fireplaces, and private balconies offering panoramic views of the surrounding landscape.
3. Indulge in Exquisite Dining
Treat yourself to the culinary delights offered at Legacy Mountain Life Getaway's restaurants. From farm-to-table creations to international cuisine, our talented chefs will tantalize your taste buds with their innovative dishes. Whether you prefer a fine dining experience or a casual meal, you'll find a range of options to satisfy every craving.
4. Engage in Thrilling Activities
Legacy Mountain Life Getaway is known for its thrilling activities that cater to adventure enthusiasts. Embark on a zipline adventure, tackle challenging rock climbing routes, or go whitewater rafting in the nearby rivers. If you prefer a more relaxed experience, try your hand at fly fishing or take a peaceful bike ride through the countryside.
5. Relax and Rejuvenate
After a day full of excitement, allow yourself some well-deserved relaxation. Legacy Mountain Life Getaway offers a range of spa and wellness services to help you unwind and rejuvenate. Indulge in a soothing massage, take a refreshing dip in the pool, or simply enjoy the peaceful atmosphere of our serene surroundings.
Our Commitment to Excellence
Legacy Mountain Life Getaway is dedicated to providing an unparalleled experience for all our guests. Our team is committed to ensuring every aspect of your visit exceeds your expectations. From the moment you arrive to the moment you depart, we strive to create memories that will last a lifetime.
Exceptional customer service
Expert tour guides and staff
Top-quality facilities and amenities
Diverse range of activities
Attention to detail in every aspect
Contact Us
If you have any questions, require further assistance, or wish to make a reservation, please do not hesitate to reach out to our friendly team. We are here to help make your visit to Legacy Mountain Life Getaway memorable and enjoyable.

Contact Information:

Legacy Mountain Life Getaway 123 Mountain Retreat Road City, State 12345 Phone: (555) 123-4567 Email: [email protected]

Experience the ultimate adventure and relaxation at Legacy Mountain Life Getaway. Book your dream vacation today!