Leasing: Unlock Luxurious Accommodations at Legacy Mountain Life Getaway
May 9, 2022
Properties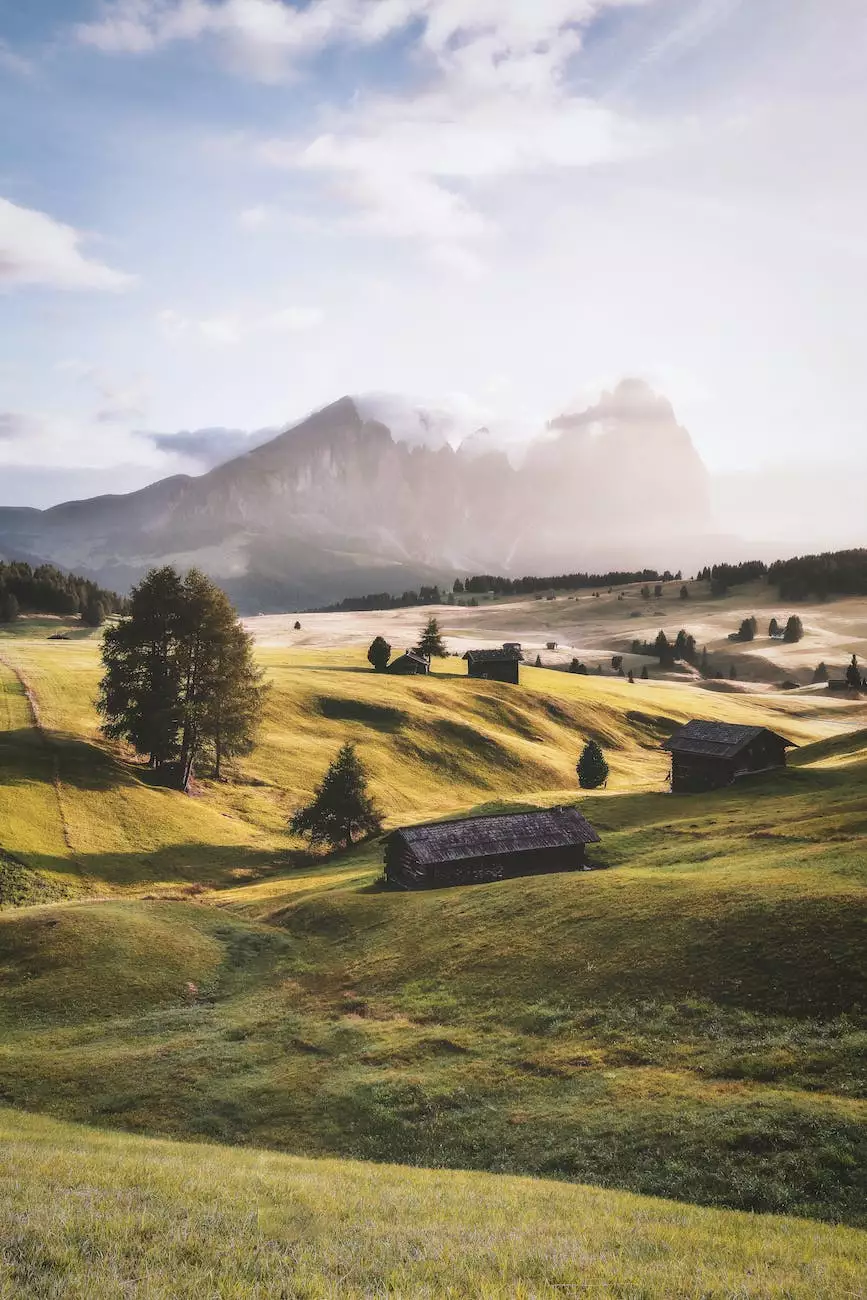 Are you looking for an unforgettable vacation experience surrounded by natural beauty? Look no further than Legacy Mountain Life Getaway, a premier destination in the travel and tourism industry. Our leasing options provide a gateway to luxury and adventure like no other.
Discover Your Perfect Vacation Rental
At Legacy Mountain Life Getaway, we understand that each guest has unique preferences and requirements when it comes to accommodations. That's why we offer a diverse range of vacation rentals designed to cater to your individual needs. Whether you're seeking a cozy cabin for a romantic getaway or a spacious lodge for a family reunion, we have the perfect option for you.
Cozy Cabins
Our cozy cabins provide the ideal retreat for couples or small families. Nestled amidst the picturesque backdrop of nature, these cabins offer a blend of rustic charm and modern comfort. Immerse yourself in the tranquil surroundings while enjoying amenities such as private hot tubs, fireplaces, and breathtaking views from your own private deck.
Spacious Lodges
For larger groups or families, our spacious lodges offer ample room to relax and unwind. These luxurious accommodations feature multiple bedrooms and bathrooms, fully equipped kitchens, and inviting living areas. Take advantage of the on-site amenities, including swimming pools, fitness centers, and outdoor recreational activities to make the most of your stay.
Immerse Yourself in Nature's Beauty
At Legacy Mountain Life Getaway, we believe that true luxury lies in the breathtaking beauty of nature. Our leasing options allow you to experience the wonders of the great outdoors while enjoying the comforts of a top-notch vacation rental.
Adventure Awaits
Embark on thrilling outdoor adventures just steps from your doorstep. Whether you're an avid hiker, mountain biker, or wildlife enthusiast, Legacy Mountain Life Getaway has endless opportunities for you to explore. Discover scenic trails, majestic waterfalls, and panoramic vistas that will leave you in awe.
Relaxation and Serenity
Seeking a serene escape from the hustle and bustle of everyday life? Our leasing options provide the perfect setting for relaxation. Unwind in your private hot tub, enjoy a leisurely stroll along peaceful nature paths, or simply take in the tranquility of the surrounding mountains. Let nature's soothing embrace rejuvenate your mind, body, and soul.
Create Lasting Memories
Legacy Mountain Life Getaway is not just a place to stay; it's a destination where memories are made. Our leasing options offer more than just luxurious accommodations – they provide the framework for unforgettable experiences.
Family Fun
Bring the whole family together for a vacation they'll cherish forever. Legacy Mountain Life Getaway offers a multitude of family-friendly activities, including swimming, fishing, and exploring playgrounds. Bond with your loved ones through exciting adventures and create memories that will last a lifetime.
Celebrations and Gatherings
Planning a special occasion or a group gathering? Our spacious lodges provide the perfect venue for celebrations. Whether it's a wedding, anniversary, or corporate retreat, our dedicated staff will ensure that every detail is taken care of. Let us help you create an unforgettable event that exceeds all expectations.
Book Your Dream Vacation Today
Don't miss out on the opportunity to experience Legacy Mountain Life Getaway. Book your dream vacation rental now and prepare to be mesmerized by the beauty and luxury that await you. Contact our friendly leasing team or visit our website to explore our extensive range of options and make your reservation today.