Cook House - Your Home Away from Home
May 4, 2021
Properties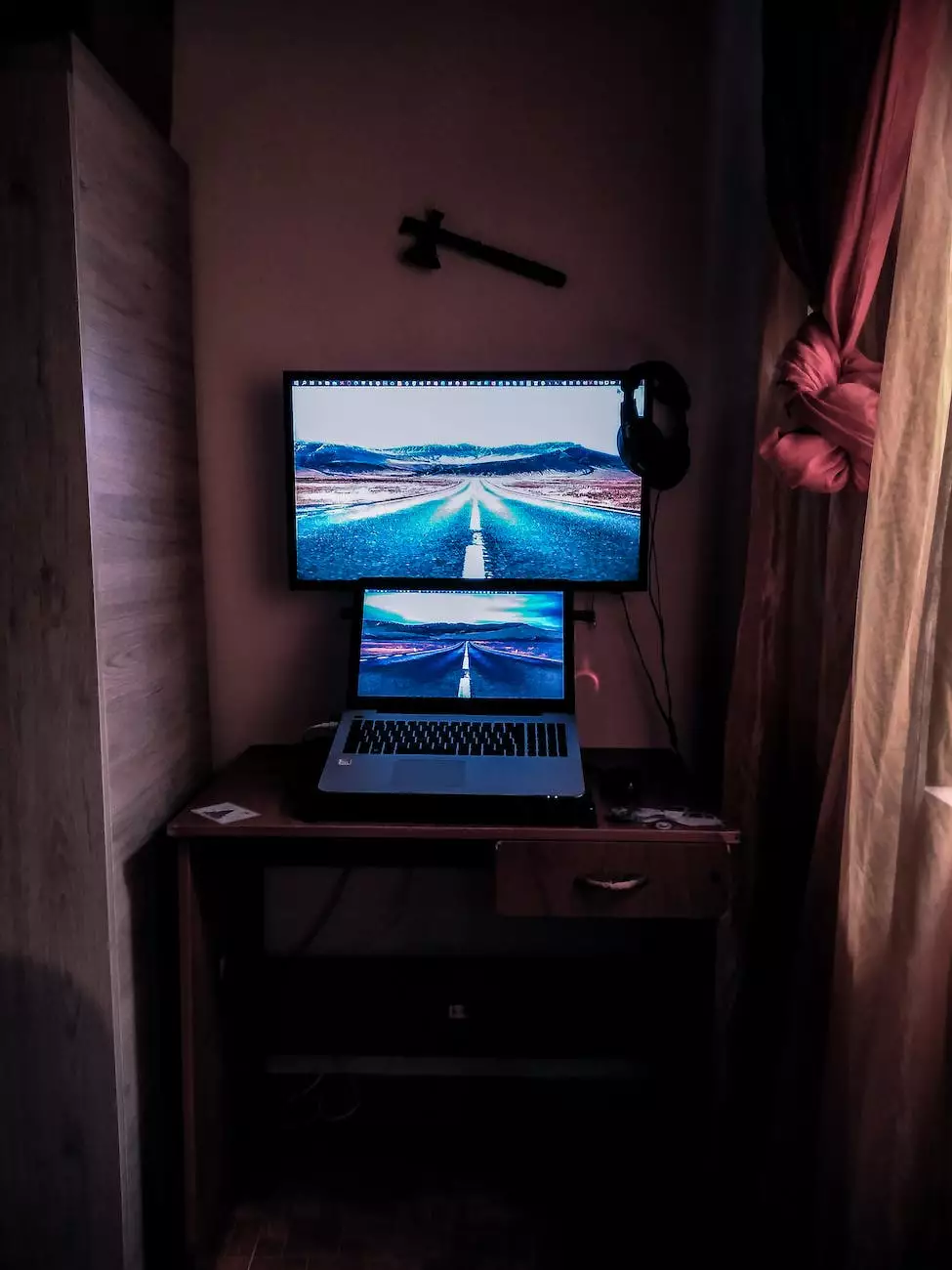 Welcome to the Cook House at Legacy Mountain Life Getaway, an oasis of tranquility and relaxation. Nestled in the serene beauty of nature, our vacation rental offers a truly remarkable travel and tourism experience. Unwind and reconnect with loved ones in this idyllic location, where every moment becomes a cherished memory.
Unparalleled Comfort and Style
The Cook House combines rustic charm with modern amenities, providing the perfect blend of comfort and style. Designed to meet your every need, our spacious vacation rental is meticulously furnished and thoughtfully decorated to create a warm and inviting atmosphere.
Featuring X bedrooms, X bathrooms, and a fully equipped kitchen, the Cook House offers ample space for families and groups of friends. Whether you're looking to host a family gathering or simply escape the hustle and bustle of everyday life, our cozy retreat is the perfect choice.
Immerse Yourself in Nature's Bliss
Step outside the doors of the Cook House and immerse yourself in nature's bliss. Our property is nestled in the heart of Legacy Mountain, surrounded by stunning natural landscapes that will take your breath away. From lush greenery to panoramic mountain views, every corner of our retreat offers a picturesque backdrop.
Explore the hiking trails that wind through the mountains, where you can witness the beauty of native flora and fauna. Listen to the soothing sounds of birdsong and feel the gentle breeze on your skin as you connect with the natural world around you.
Endless Activities and Adventures
At Legacy Mountain Life Getaway, we believe in offering our guests a wealth of opportunities to create unforgettable memories. Whether you're looking for exhilarating outdoor adventures or prefer a more relaxed pace, there's something for everyone here.
Embark on a thrilling zipline adventure, soaring through the treetops and experiencing the adrenaline rush like never before. Indulge in a horseback riding excursion, where you can traverse scenic trails and witness the beauty of the Smoky Mountains from a unique perspective. For those who seek tranquility, unwind by our sparkling pool or luxuriate in the bubbling hot tub.
The Perfect Escape
Once you've had your fill of outdoor adventures, retreat to the comforts of the Cook House. Our vacation rental offers a range of amenities to make your stay truly enjoyable. Enjoy quality time with loved ones in the cozy living room, snuggled up by the fireplace. Share stories and laughter around the dining table, relishing home-cooked meals prepared in the fully equipped kitchen.
As the day draws to a close, retreat to the privacy of your well-appointed bedroom, where a blissful night's sleep awaits. Wake up refreshed and ready to embrace a new day of adventures, knowing that the Cook House is your home away from home.
Unforgettable Memories Await
Legacy Mountain Life Getaway invites you to make memories that will last a lifetime. With the Cook House as your base, you can explore the wonders of the Great Smoky Mountains, create lasting connections with loved ones, and experience the true essence of travel and tourism.
Book your stay at the Cook House today and unlock the door to unforgettable memories. Your mountain paradise awaits.