Move-In Inspection & Information
Nov 6, 2020
Properties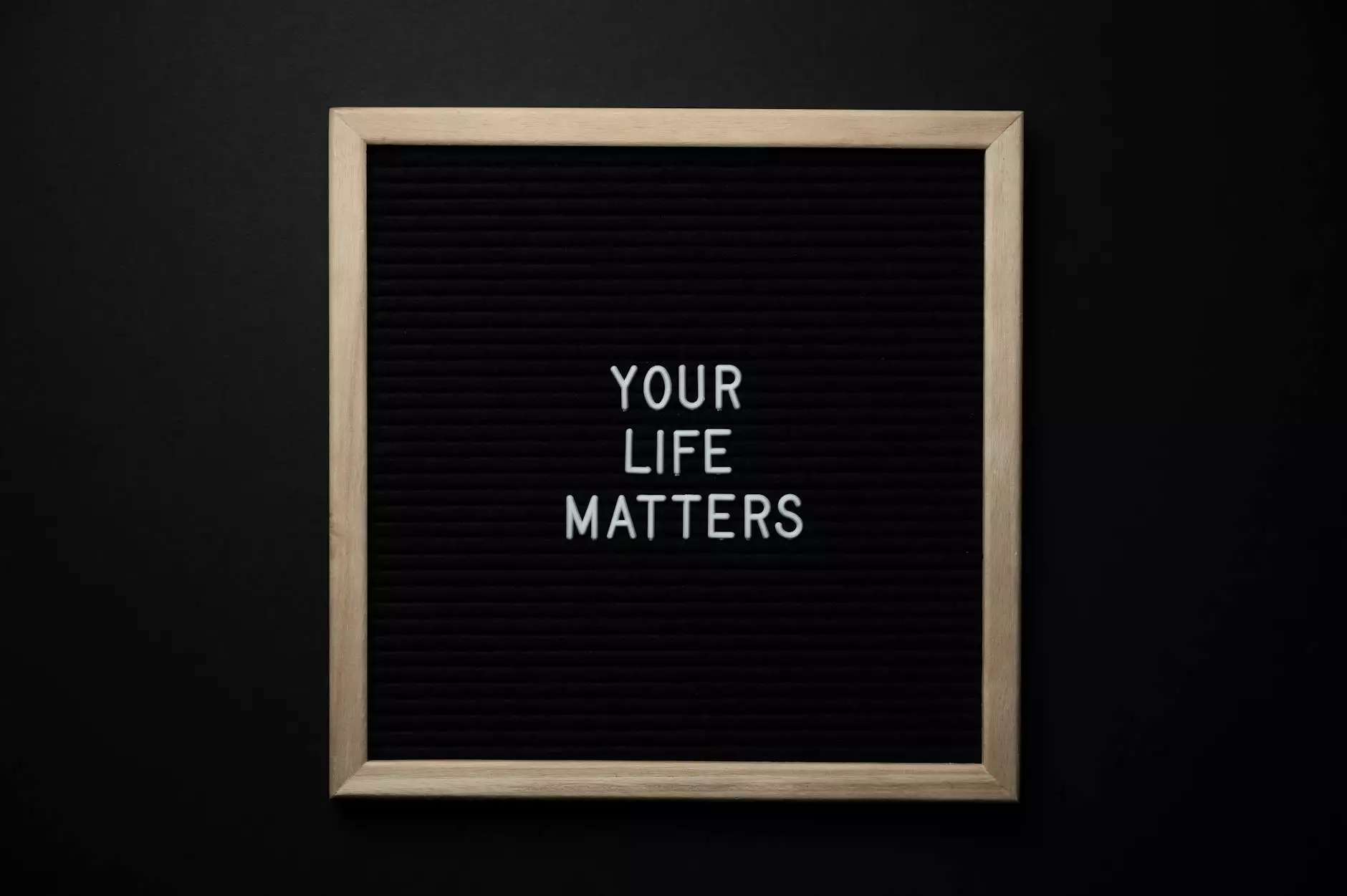 Welcome to Legacy Mountain Life Getaway's Move-In Inspection & Information page. We understand that moving into a new vacation home is an exciting time, and we want to ensure a seamless transition for you. Our comprehensive inspection process and helpful information will assist you in settling into your new paradise with ease.
Why is a Move-In Inspection Important?
When you arrive at your new vacation home, it's crucial to perform a move-in inspection to ensure everything is in perfect condition. An inspection allows you to identify any issues or damages before settling in and alerts our team to make any necessary repairs or replacements. It also helps establish a baseline for the condition of the property, protecting both you and Legacy Mountain Life Getaway.
How to Conduct a Move-In Inspection
Follow our step-by-step guide below to ensure a thorough move-in inspection:
Create an Inspection Checklist: Before you arrive, compile a checklist of items to inspect, including structural components, appliances, plumbing, electrical systems, and general cleanliness.
Start from the Exterior: Begin by examining the exterior of the property, checking for any signs of damage to the roof, walls, doors, and windows. Look for cracks, leaks, or any other issues that require attention.
Inspect the Interior: Once you enter the vacation home, assess each room individually. Pay close attention to the walls, floors, ceilings, and any fixtures or appliances. Test all electrical outlets and make sure they are functioning properly.
Document Damages: Take photos or videos of any damages you come across during the inspection. This documentation will serve as evidence later on and help resolve any potential disputes.
Report Findings: After completing the inspection, report your findings to Legacy Mountain Life Getaway. Email or call our dedicated customer service team with a detailed description of any issues you encountered.
Useful Tips for Your Move-In
Here are some additional tips to ensure a smooth move-in process:
Pack Efficiently: Label your boxes properly and pack items that you'll need upon arrival separately for easy access.
Stock Up on Necessities: Purchase essential supplies such as toiletries, cleaning products, and non-perishable food items before you move in.
Get to Know the Area: Familiarize yourself with the local amenities, nearby attractions, and emergency services available in the area.
Connect Utilities: Ensure that your water, gas, and electricity are transferred to your name and in working order before your move-in date.
Contact Legacy Mountain Life Getaway
If you have any questions or require further assistance regarding your move-in inspection, feel free to reach out to our friendly team. We are here to provide you with exceptional service and make your vacation home experience unforgettable.
At Legacy Mountain Life Getaway, we take pride in offering top-notch travel and tourism services. Enjoy an extraordinary escape in the midst of nature and create memories that will last a lifetime.