Why Live Here - Legacy Mountain Life Getaway
Oct 5, 2017
About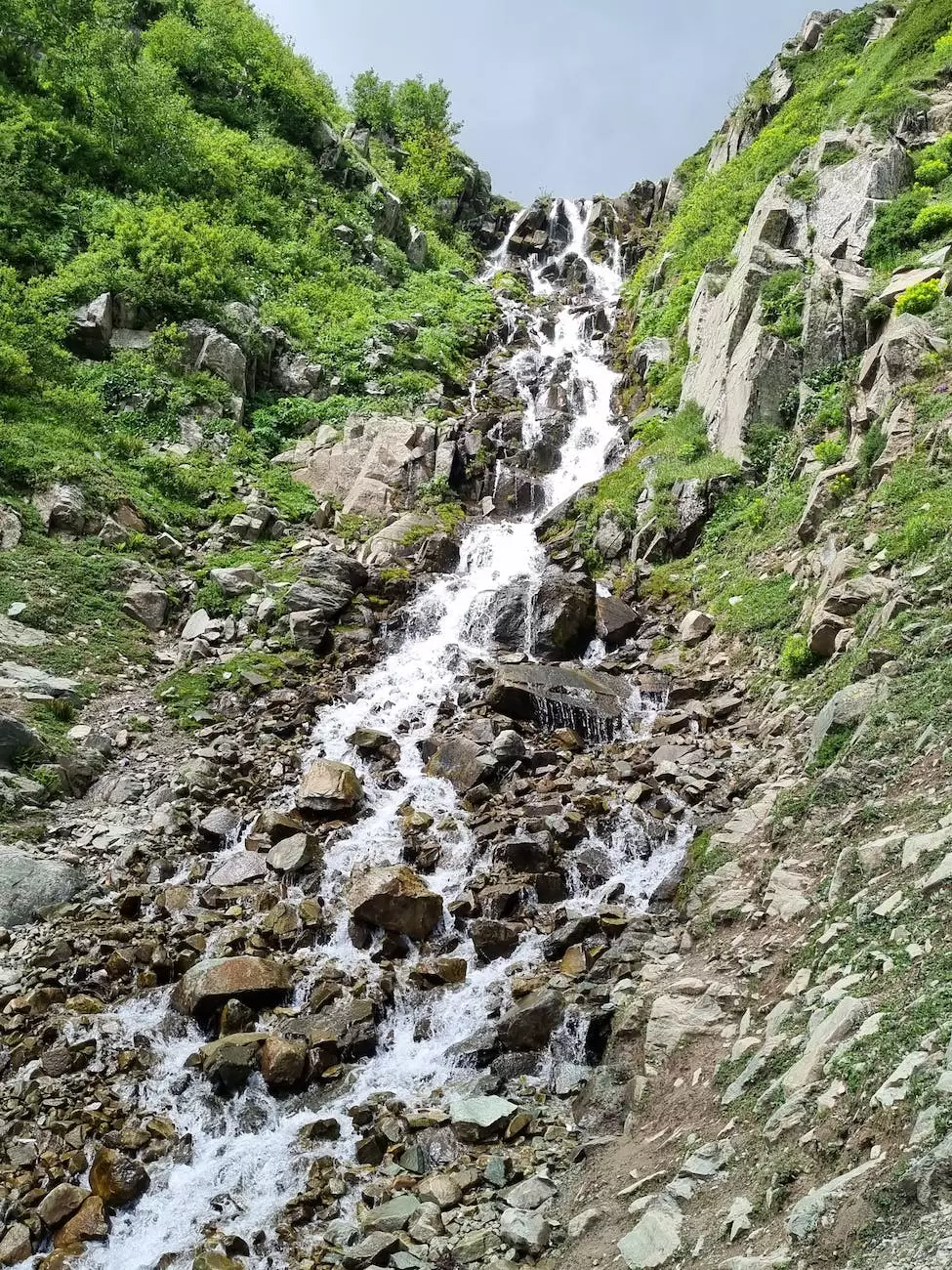 Escape to Paradise
Welcome to Legacy Mountain Life Getaway, the ultimate destination in the heart of nature. Immerse yourself in the beauty of our surroundings, where breathtaking views, luxurious accommodations, and an array of outstanding amenities await. Whether you're seeking a romantic getaway, a family adventure, or a peaceful retreat, Legacy Mountain Life Getaway offers all of this and more.
Unparalleled Amenities
At Legacy Mountain Life Getaway, our extensive range of amenities sets us apart from the rest. From the moment you arrive, you'll be greeted by our friendly staff who are committed to ensuring your stay is nothing short of extraordinary. Our spacious, well-appointed rooms provide the perfect oasis after a day of exploration.
Infinity Pool & Spa
Take a dip in our exquisite infinity pool overlooking the majestic mountains. Allow your worries to melt away as you relax in the soothing waters. For the ultimate indulgence, pamper yourself with a rejuvenating spa treatment, guaranteed to leave you feeling refreshed and revitalized.
Hiking Trails
Embark on an adventure through the pristine wilderness surrounding Legacy Mountain Life Getaway. Our well-maintained hiking trails cater to all levels of experience, from leisurely strolls to challenging treks. Immerse yourself in nature's wonders as you explore hidden waterfalls, lush valleys, and abundant wildlife.
Fitness Center
Stay active during your stay at Legacy Mountain Life Getaway with our state-of-the-art fitness center. With a wide range of equipment and dedicated trainers, you can maintain your exercise routine or try something new. Our fitness center offers breathtaking views, so you can feel motivated while working up a sweat.
Unforgettable Experiences
Legacy Mountain Life Getaway not only provides outstanding amenities, but also offers a variety of unforgettable experiences that will create lasting memories.
Scenic Gondola Ride
Embark on an extraordinary journey aboard our scenic gondola that takes you to the highest peaks. Marvel at the panoramic vistas, capturing the true beauty of the surrounding landscape. This is an experience that will take your breath away.
Culinary Delights
Indulge in a culinary journey at our renowned on-site restaurant. Our talented chefs create exquisite dishes using locally sourced ingredients, tantalizing your taste buds with flavors that are second to none. Enjoy a romantic dinner with your loved one or gather with friends and family for a memorable dining experience.
Adventure Sports
For thrill-seekers, Legacy Mountain Life Getaway offers a range of exciting adventure sports. Whether you're an adrenaline junkie or a first-time adventurer, we have something for everyone. Try zip-lining through the treetops, embark on a guided kayaking tour, or test your rock climbing skills. Your adventure awaits!
Book Your Dream Getaway Today
Escape the ordinary and discover the unparalleled beauty of Legacy Mountain Life Getaway. With our exceptional amenities, unforgettable experiences, and stunning natural surroundings, we are the perfect choice for your next travel and tourism experience. Book your dream getaway today and let us create memories that will last a lifetime.
Contact Us
If you have any questions or would like to make a reservation, please don't hesitate to contact us. Our friendly and knowledgeable staff are here to assist you in planning the perfect stay at Legacy Mountain Life Getaway.
Phone: (555) 123-4567
Email: [email protected]
Address: 123 Mountain Paradise Way, Mountainville, USA