Boone - Your Gateway to Mountain Adventure
Jul 22, 2020
Properties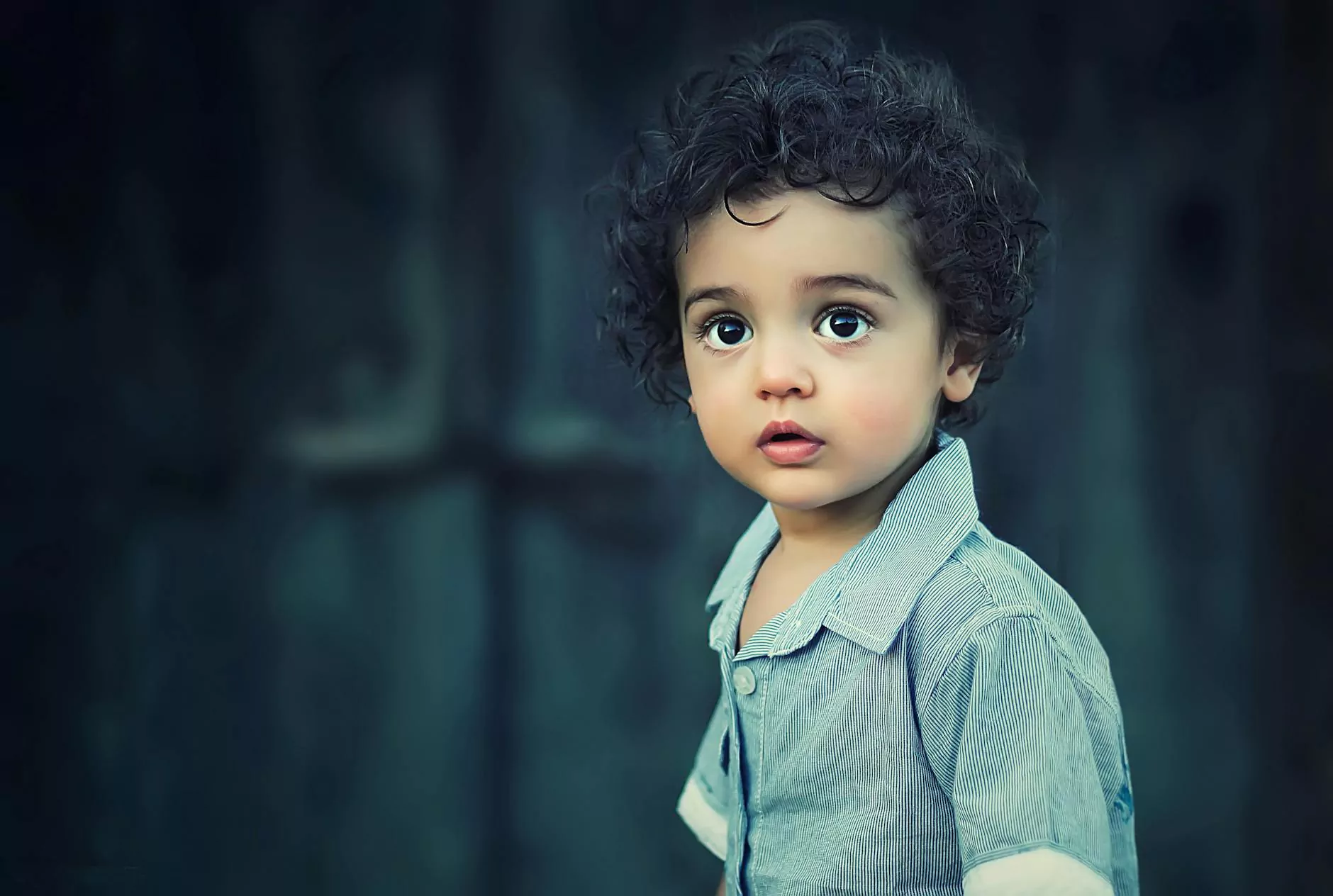 Introduction
Welcome to Legacy Mountain Life Getaway, your ultimate travel resource for exploring Boone, North Carolina. Nestled in the heart of the Blue Ridge Mountains, Boone offers a unique blend of natural beauty, outdoor adventures, and rich cultural heritage. With our insider's guide, embark on an unforgettable journey through this captivating destination.
Discover Boone's Natural Beauty
Boone boasts mesmerizing scenic views and endless opportunities for outdoor enthusiasts. From the majestic Blue Ridge Parkway to the iconic Grandfather Mountain, the natural landscapes of Boone will leave you breathless. Hike along the Appalachian Trail and marvel at the diverse flora and fauna that call this region home.
Outdoor Activities in Boone
For adventure seekers, Boone offers a plethora of outdoor activities:
Hiking and Trail Running: Explore miles of picturesque trails in the Julian Price Park or conquer the challenging peaks of Linville Gorge Wilderness.
Mountain Biking: Ride through the exhilarating trails of Tanawha Trail or experience the thrill of downhill biking at Beech Mountain Resort.
Whitewater Rafting: Brave the rapids of the Watauga River or the Nolichucky River for an adrenaline-filled adventure.
Rock Climbing: Scale the granite walls of Ship Rock or Table Rock under the guidance of experienced professionals.
Winter Sports: Hit the slopes at Appalachian Ski Mountain or Sugar Mountain Resort for thrilling skiing and snowboarding experiences.
Immerse Yourself in Boone's Culture
Boone is not only blessed with natural wonders but also rich in culture and heritage. Delve into the local history and traditions through:
Art and Music
Visit the Turchin Center for the Visual Arts showcasing compelling exhibitions of contemporary art. Catch live performances at the renowned Schaefer Center for the Performing Arts featuring world-class artists and musicians.
Appalachian Culture
Experience the authentic Appalachian culture through festivals, craft shows, and museums:
Woolly Worm Festival: Celebrate the changing seasons with this unique festival where racing woolly worms takes center stage.
Mast General Store: Step back in time at this historic store, offering a glimpse into the region's past with its nostalgic charm and eclectic array of merchandise.
Appalachian Cultural Museum: Explore the rich heritage of the Appalachian people through exhibits that showcase their history, arts, and traditions.
Unwind and Stay in Boone
After a day full of adventure and exploration, relax and rejuvenate at the finest accommodations Boone has to offer. Legacy Mountain Life Getaway provides exceptional lodging options suited to your preferences:
Cabin Rentals
Escape to a cozy cabin nestled amidst scenic beauty and unwind in the tranquility of nature. Whether you prefer a rustic log cabin or a luxurious mountain retreat, our wide range of cabin rentals cater to all tastes.
Resort Amenities
Indulge in a luxurious resort experience featuring top-notch amenities such as swimming pools, spas, fitness centers, and restaurants. Enjoy breathtaking views of the mountains from the comfort of your well-appointed room.
Plan Your Boone Adventure with Legacy Mountain Life Getaway
Legacy Mountain Life Getaway is your trusted partner in planning an unforgettable trip to Boone. We provide comprehensive travel resources, expert recommendations, and exclusive deals. Whether you are a solo traveler, a couple seeking a romantic getaway, or a family in search of adventure, let us assist you in curating the perfect itinerary.
Experience the magic of Boone with Legacy Mountain Life Getaway. Start planning your next mountain adventure today!