Welcome to Legacy Mountain Life Getaway
Jun 29, 2022
Properties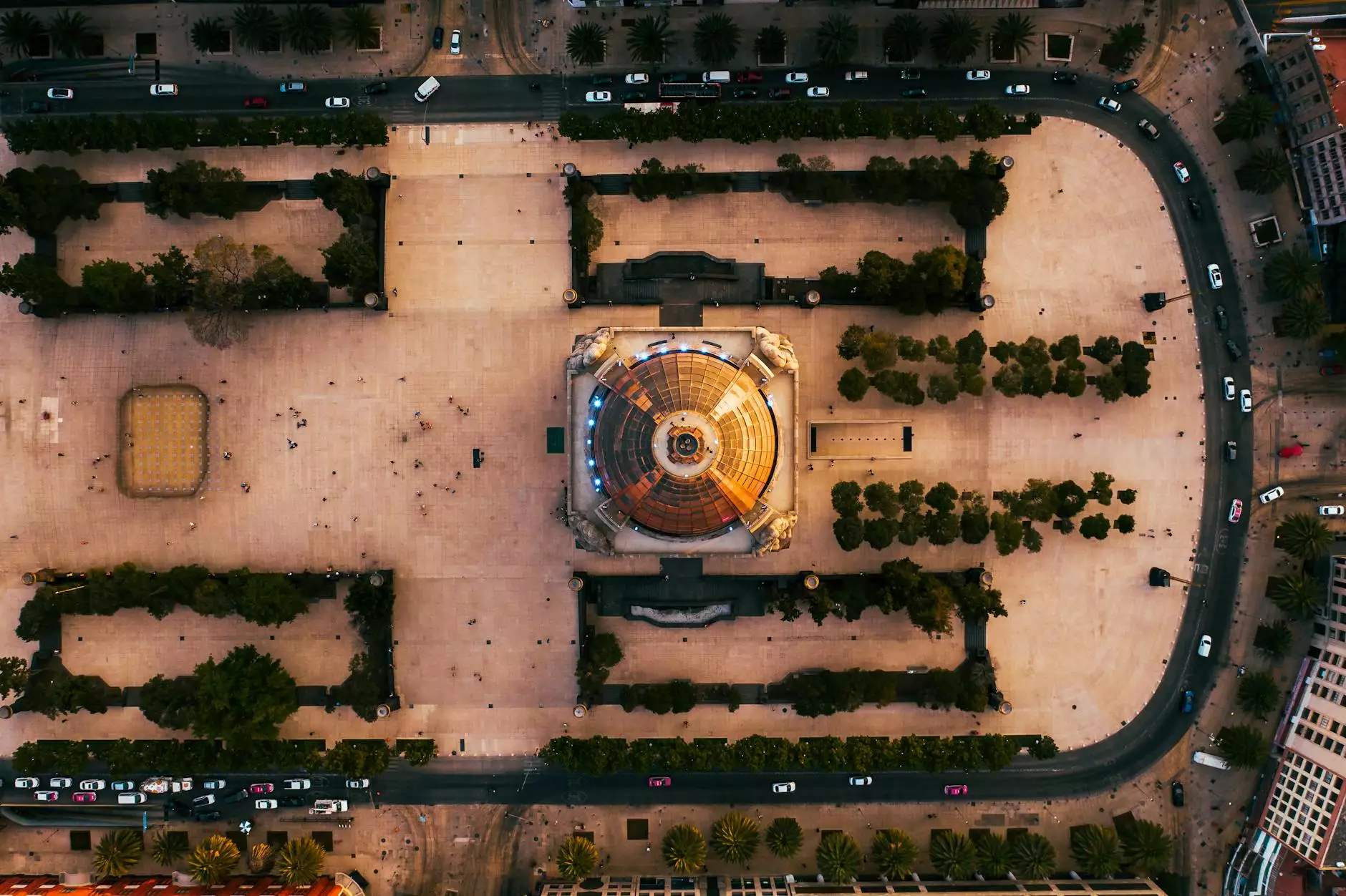 Experience the Ultimate Mountain Retreat
At Legacy Mountain Life Getaway, we offer you an unparalleled escape in the heart of nature. Our luxurious resort is nestled amidst the majestic mountains, providing you with breathtaking views and a tranquil atmosphere that will leave you refreshed and rejuvenated.
Unforgettable Adventures Await
Immerse yourself in the beauty of nature and embark on unforgettable adventures during your stay at Legacy Mountain Life Getaway. Whether you're an avid hiker, a nature lover, or simply seeking a peaceful retreat, our resort offers something for everyone.
Hiking Trails
Explore the stunning hiking trails that wind through the mountains surrounding our resort. From easy strolls to challenging treks, there's a trail for every level of experience. Take in the panoramic vistas, breathe in the fresh mountain air, and experience nature at its finest.
Wildlife Viewing
Get up close and personal with the local wildlife as you observe them in their natural habitat. Keep an eye out for deer, elk, black bears, and a variety of bird species. Capture amazing photographs and create memories that will last a lifetime.
River Rafting
Feel the rush of adrenaline as you navigate the raging rivers in our thrilling river rafting excursions. Our experienced guides will ensure your safety and provide an unforgettable adventure that will leave you exhilarated.
Luxurious Accommodations
Indulge in comfort and luxury at Legacy Mountain Life Getaway. Our spacious and well-appointed cabins offer modern amenities and stunning views. Unwind in a private hot tub, cozy up by the fireplace, and enjoy the serenity of nature from your own private retreat.
Local Attractions
Visit the nearby national parks and explore the wonders of the great outdoors.
Experience the beauty of the Smoky Mountains with a scenic drive along the famous Blue Ridge Parkway.
Discover the rich history and vibrant culture of the surrounding towns and communities.
Indulge in delicious local cuisine at the charming restaurants and cafes.
Shop for unique souvenirs and handmade crafts at the local boutiques and art galleries.
Plan Your Dream Vacation Today
Escape to Legacy Mountain Life Getaway and experience a vacation like no other. Immerse yourself in nature, indulge in luxurious accommodations, and create memories that will last a lifetime. Book your stay now and start your journey to tranquility and adventure!