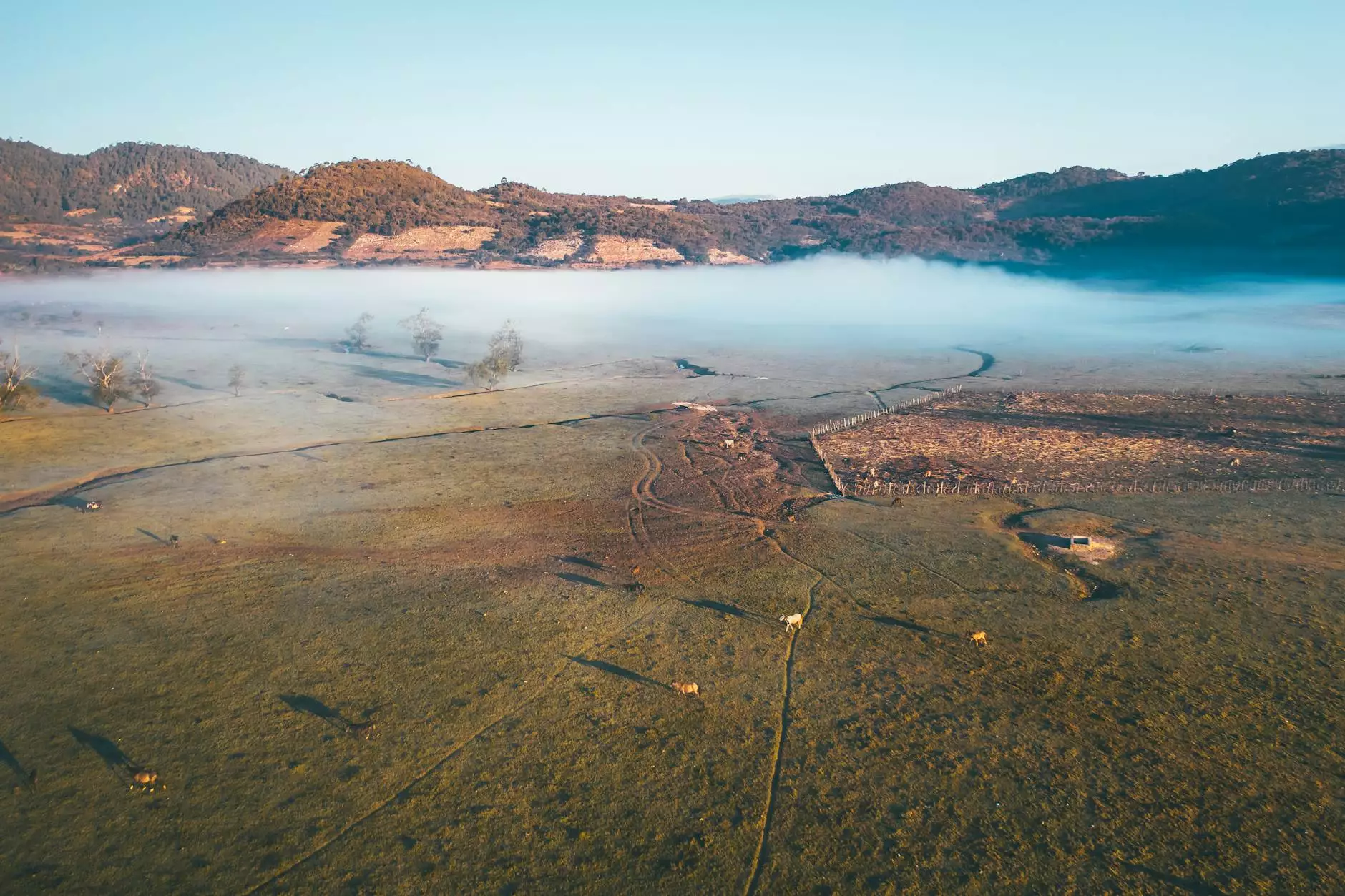 Welcome to Legacy Mountain Life Getaway, your premier destination for a luxurious mountain retreat in the heart of nature. As leaders in the Travel and Tourism industry, we take pride in offering a wide range of world-class commercial properties that are sure to exceed your expectations.
Your Perfect Mountain Retreat
When it comes to commercial properties in the picturesque mountains, Legacy Mountain Life Getaway stands out from the crowd. Our properties are strategically located to provide unparalleled views of nature's beauty while offering easy access to various recreational activities.
Our expert team at Legacy Mountain Life Getaway understands that a successful business venture relies on the perfect location. That's why we have carefully selected our commercial properties to ensure they are not only visually stunning but also conveniently situated for both visitors and entrepreneurs.
Unparalleled Amenities and Services
At Legacy Mountain Life Getaway, we believe in offering our guests nothing but the best. Our commercial properties are designed to deliver a unique experience, ensuring that your stay is both comfortable and unforgettable. With state-of-the-art facilities and a range of premium amenities, your every need is taken care of.
Whether you're looking for a space to host a corporate event, a venue for a grand celebration or even a location for a destination wedding, our commercial properties provide the perfect backdrop. From beautifully furnished interiors to stunning outdoor spaces, we have something to suit every occasion. With our commitment to excellence, you can trust us to create memorable experiences for you and your guests.
Flexible Spaces for Any Business
We understand that each business has unique requirements, and our commercial properties are designed to cater to a variety of needs. Whether you're starting a new venture, expanding your existing operations, or looking for a remote workspace, we have the perfect space for you.
Our commercial properties offer diverse spaces that can be customized to suit your preferences. From spacious conference rooms and dedicated offices to retail storefronts and event venues, we have options to accommodate businesses of all sizes. With our flexible lease terms and top-notch facilities, you can concentrate on what matters most – growing your business.
Surrounding Natural Splendor
Legacy Mountain Life Getaway is nestled in the heart of nature, surrounded by breathtaking landscapes that inspire awe at every turn. From majestic mountains to lush forests, our commercial properties provide a tranquil environment where you can relax and rejuvenate.
Take advantage of the stunning natural beauty by incorporating it into your events or enhancing your business activities. Whether it's hosting an outdoor team-building event or capturing breathtaking promotional photos, our commercial properties offer a unique setting that is sure to impress.
Experience the Legacy Difference
Legacy Mountain Life Getaway has established itself as a leader in providing exceptional travel experiences to our guests. Our commercial properties embody our commitment to excellence and provide a perfect blend of luxury, convenience, and natural beauty.
Contact Legacy Mountain Life Getaway today to explore our range of commercial properties and find the ideal space for your business. Our experienced team is dedicated to assisting you in every step of the way, ensuring that you have a seamless and successful experience in the mountains.
Contact Information
Legacy Mountain Life Getaway

123 Mountain Road Townsville, LA 12345

Phone: 555-123-4567 Email: [email protected]