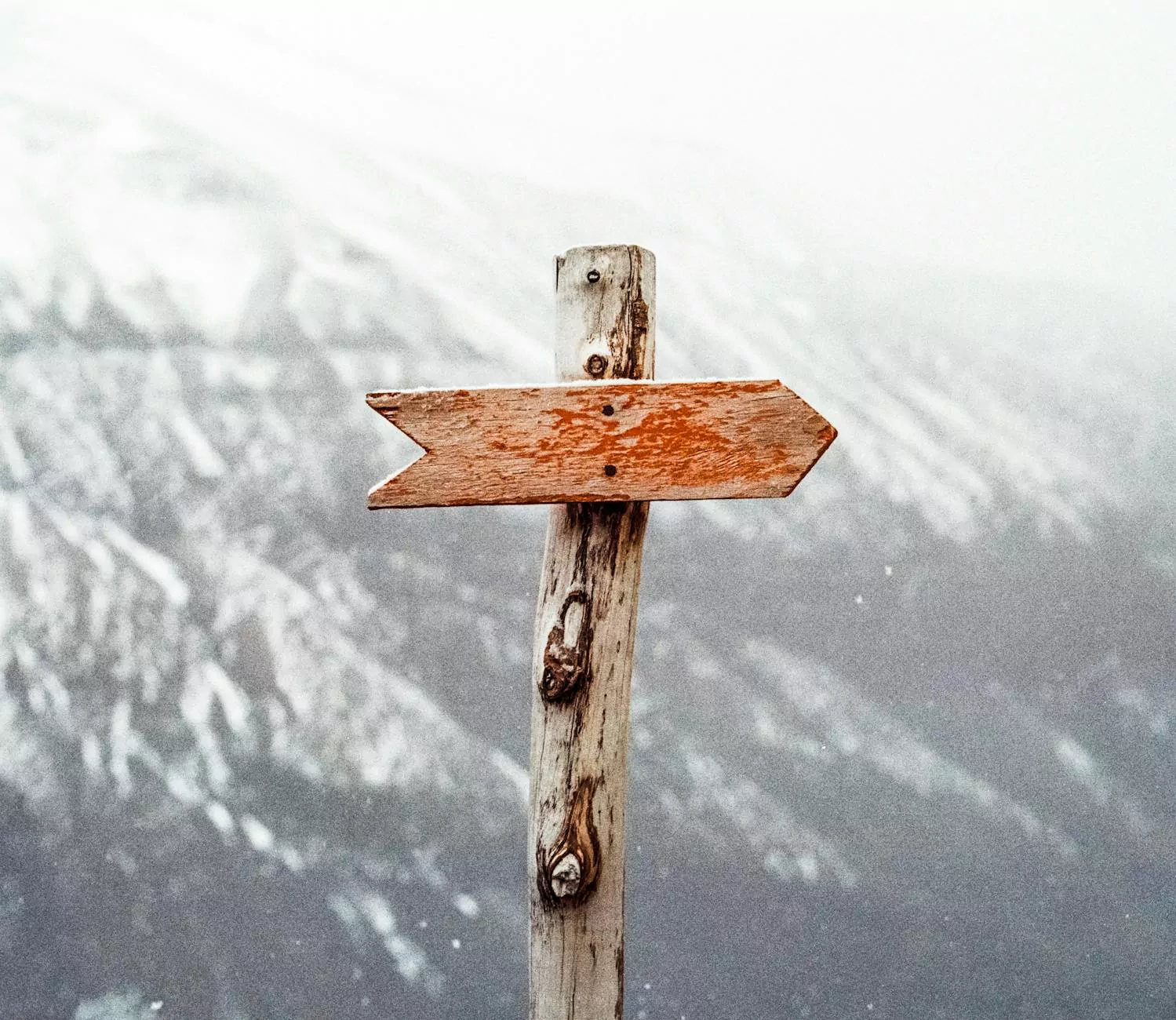 Discover the breathtaking beauty of Amberleigh Way, a premier property nestled amidst the stunning landscape of Legacy Mountain. If you're seeking a truly unforgettable getaway in the heart of the Great Smoky Mountains, look no further. At Amberleigh Way, we offer an unparalleled travel and tourism experience that will leave you in awe.
Unmatched Luxury and Comfort
Amberleigh Way is designed to provide you with the utmost luxury and comfort during your stay. Our meticulously crafted accommodations feature state-of-the-art amenities and spacious interiors, allowing you to unwind and relax in style.
From the moment you step inside, you'll be greeted by the warm ambiance and exquisite furnishings that define the Legacy Mountain Life Getaway experience. Whether you're planning a romantic retreat for two or a fun-filled family vacation, Amberleigh Way offers the perfect setting for creating cherished memories.
Exquisite Surroundings
Surrounded by the natural beauty of the Great Smoky Mountains, Amberleigh Way offers a truly idyllic escape. Immerse yourself in the tranquility of the stunning landscape, where majestic mountains and lush forests provide a breathtaking backdrop to your stay.
As you explore the area, you'll have the opportunity to witness the wonders of nature up close, from cascading waterfalls to vibrant wildflower meadows. Engage in outdoor activities such as hiking, fishing, and wildlife spotting, or simply take a leisurely stroll along the picturesque trails.
Unforgettable Experiences
At Amberleigh Way, we believe that a vacation should be filled with unforgettable experiences. That's why our dedicated team is committed to going above and beyond to ensure that your stay exceeds your expectations.
Indulge in the finest amenities, such as a private swimming pool or a relaxing hot tub, where you can unwind after a day of exploration. Enjoy the company of loved ones as you gather around the cozy fireplace or savor a delicious meal prepared in the fully equipped kitchen.
Private swimming pool
Hot tub
Cozy fireplace
Fully equipped kitchen
Outdoor barbecue area
Spacious deck with breathtaking views
Book Your Stay
Ready to embark on an extraordinary travel and tourism adventure at Amberleigh Way? Booking your stay is quick and easy. Simply visit our website or contact our friendly customer service team, who will be delighted to assist you in securing your dream vacation.
Experience the ultimate luxury and relaxation at Amberleigh Way, brought to you by Legacy Mountain Life Getaway. Your extraordinary getaway awaits.