The Heights on Green Street
Jan 5, 2021
Properties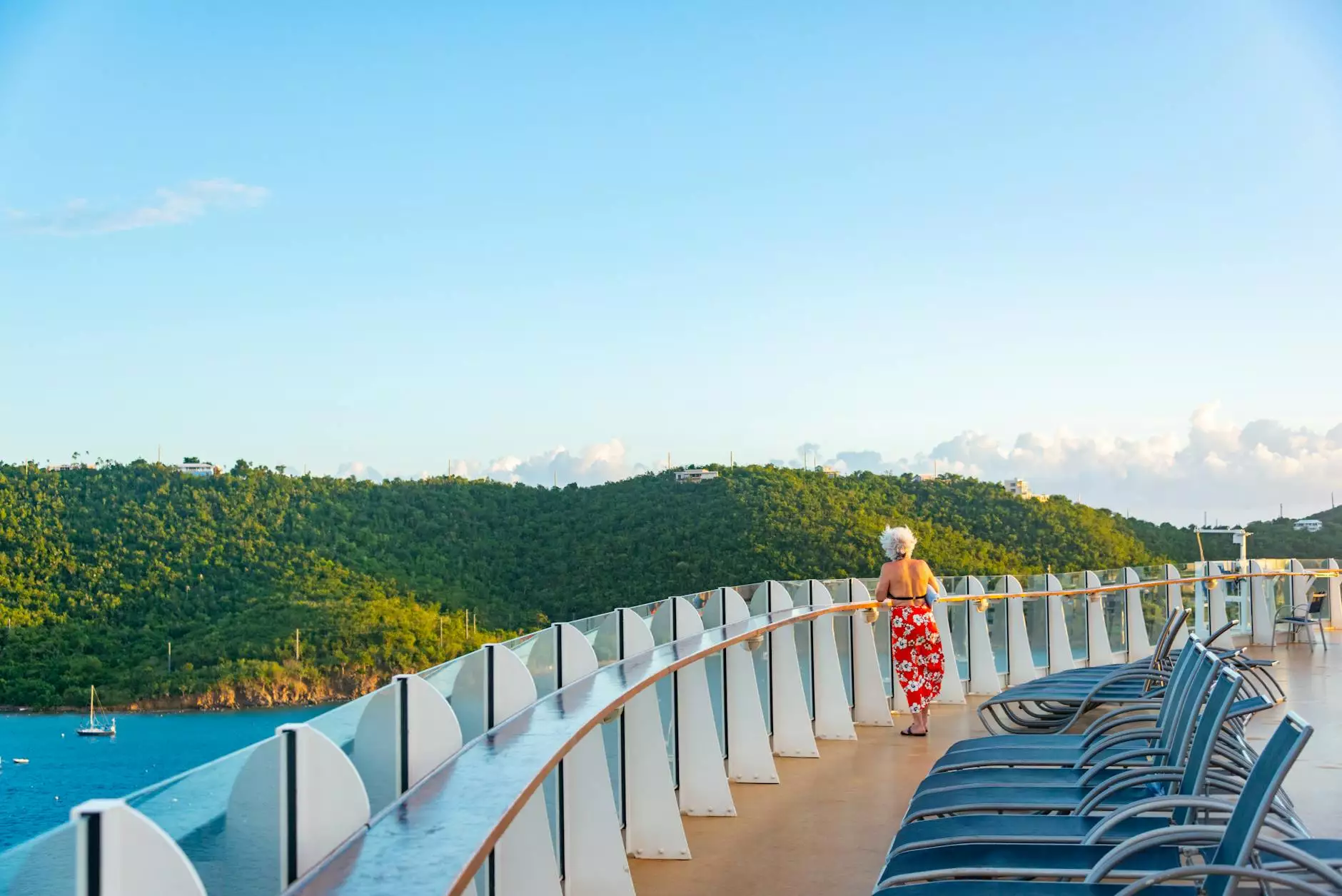 Welcome to The Heights on Green Street
Experience luxury and tranquility at The Heights on Green Street, a premier property offered by Legacy Mountain Life Getaway. Nestled amidst the stunning natural beauty of the mountains, The Heights is a haven for travelers seeking a peaceful and rejuvenating retreat. With breathtaking views that stretch as far as the eye can see, this unique property offers an unparalleled escape from the hustle and bustle of everyday life.
Unparalleled Mountain Views
Perched high on a hill, The Heights provides majestic panoramic views of the surrounding mountains. Imagine waking up to the sight of rolling peaks bathed in golden hues as the sun rises, or sipping your morning coffee on the expansive deck while gazing at the awe-inspiring beauty of nature. Whether you're an avid photographer or simply looking to unwind, these vistas are bound to leave a lasting impression.
Amenities and Comfort
At The Heights, every detail has been meticulously designed to ensure a luxurious and comfortable stay. The property features spacious and elegantly appointed rooms that exude warmth and charm. From the cozy fireplace to the plush furnishings, no expense has been spared in creating an ambiance of relaxation and indulgence.
Indulge in a soothing soak in the private hot tub, where you can soak away your cares while enjoying the surrounding mountain views. Unwind in the inviting living area, complete with a large flat-screen TV and comfortable seating. Prepare delicious meals in the fully equipped gourmet kitchen, or take advantage of the outdoor barbecue area for an al fresco dining experience.
Outdoor Adventures
For those seeking adventure, The Heights offers easy access to a myriad of outdoor activities. Lace up your hiking boots and explore the many trails that wind through the mountains, immersing yourself in the breathtaking beauty of nature. Capture stunning photographs of local wildlife, or try your hand at fishing in the nearby streams and rivers.
During the winter months, enjoy world-class skiing and snowboarding at the nearby slopes, or embark on a snowshoeing adventure through pristine snow-covered landscapes. Regardless of the season, there is always something exciting to discover just beyond your doorstep.
Local Attractions
Situated in close proximity to vibrant towns and charming villages, The Heights allows you to experience the best of both worlds. Spend a day exploring local boutiques, art galleries, and antique shops, or indulge in a gourmet meal at one of the region's many acclaimed restaurants.
If you're a wine enthusiast, take a tour of the nearby wineries and savor the flavors of locally produced wines. For a cultural experience, visit historical landmarks and museums that offer a glimpse into the area's rich heritage.
Book Your Stay at The Heights on Green Street
Escape from the ordinary and immerse yourself in the extraordinary at The Heights on Green Street. Discover a sanctuary where comfort, luxury, and natural beauty combine to create an unforgettable mountain getaway. Book your stay now and let Legacy Mountain Life Getaway provide you with an experience that will leave you rejuvenated and inspired.
Disclaimer: While we strive to provide accurate and timely information, please note that Legacy Mountain Life Getaway cannot guarantee the availability of specific amenities or activities mentioned in this content. It is always advisable to contact us directly for the most up-to-date information.