Boone Hall - Your Perfect Mountain Getaway
Jul 17, 2022
Properties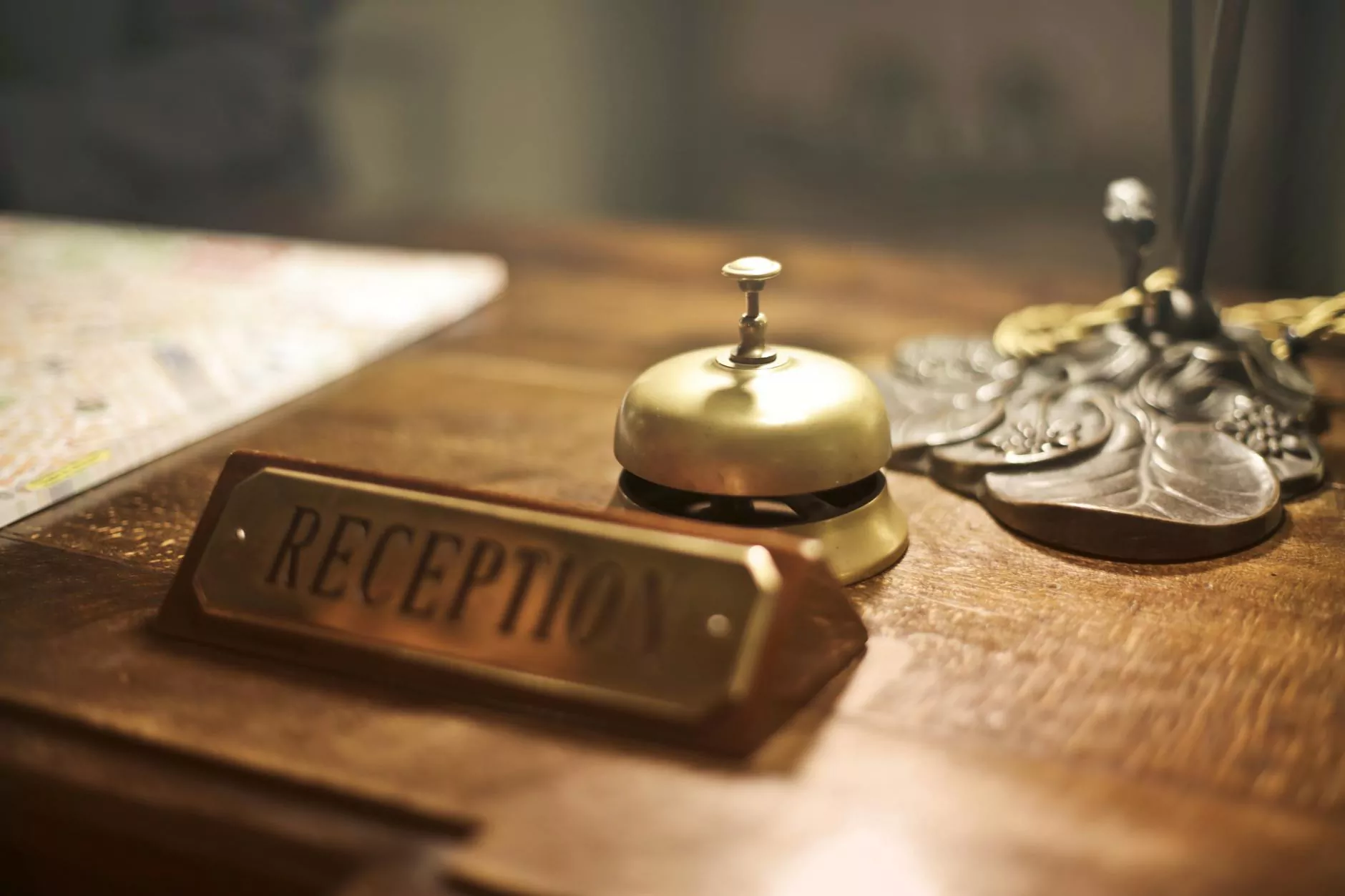 Welcome to Boone Hall
At Legacy Mountain Life Getaway, we are excited to introduce you to one of our most sought-after properties - Boone Hall. This beautiful location offers everything you need for an unforgettable mountain getaway in the heart of nature.
Experience the Beauty of Legacy Mountain Life Getaway
Legacy Mountain Life Getaway is renowned for its breathtaking landscapes and exceptional hospitality. Boone Hall perfectly embodies the essence of our travel and tourism category, allowing you to escape the hustle and bustle of everyday life and immerse yourself in tranquility.
Unwind in Nature's Abode
Boone Hall is nestled amidst the majestic mountains, providing you with stunning panoramic views and a serene atmosphere. Whether you're seeking relaxation or outdoor adventure, this property caters to all your desires.
Accommodations
We offer a range of luxurious accommodations to suit your preferences. From cozy cabins to spacious villas, each room is meticulously designed to provide maximum comfort and convenience. Fall asleep to the sounds of nature and wake up to enchanting sunrises over the mountains.
Features and Amenities
Private balconies with mountain views
Fully equipped kitchens
Fireplaces for cozy evenings
Hot tubs and outdoor seating for relaxation
High-speed internet and entertainment systems
Private parking
Exploring the Outdoors
Boone Hall serves as the perfect base for outdoor enthusiasts. The surrounding area offers numerous activities and attractions:
Hiking and Nature Trails
Embark on scenic hikes along the well-marked trails that wind through the mountains. Explore hidden waterfalls, marvel at the diverse flora and fauna, and breathe in the crisp mountain air. Don't forget to bring your camera to capture the awe-inspiring views.
Fishing and Boating
Enjoy a day of relaxation by the lake, casting your line in hopes of catching a variety of fish. Rent a boat and explore the shimmering waters, or simply unwind on the shore while soaking up the natural beauty around you.
Skiing and Snowboarding
During the winter months, Boone Hall boasts world-class ski resorts. Hit the slopes and experience the thrill of skiing or snowboarding down freshly powdered runs. Indulge in après-ski activities and cozy up by the fire with a warm mug of hot chocolate.
Local Attractions
Discover the charm and culture of the nearby towns, where you can explore local galleries, indulge in delicious cuisine, and browse boutique shops. Immerse yourself in the rich history and traditions of the region.
Book Now for an Unforgettable Getaway
Boone Hall offers an unforgettable experience in the heart of nature. Escape from the ordinary and immerse yourself in the tranquility and beauty of Legacy Mountain Life Getaway. Book now to secure your dream mountain getaway!