Welcome to Holmes View Manor
Feb 3, 2021
Properties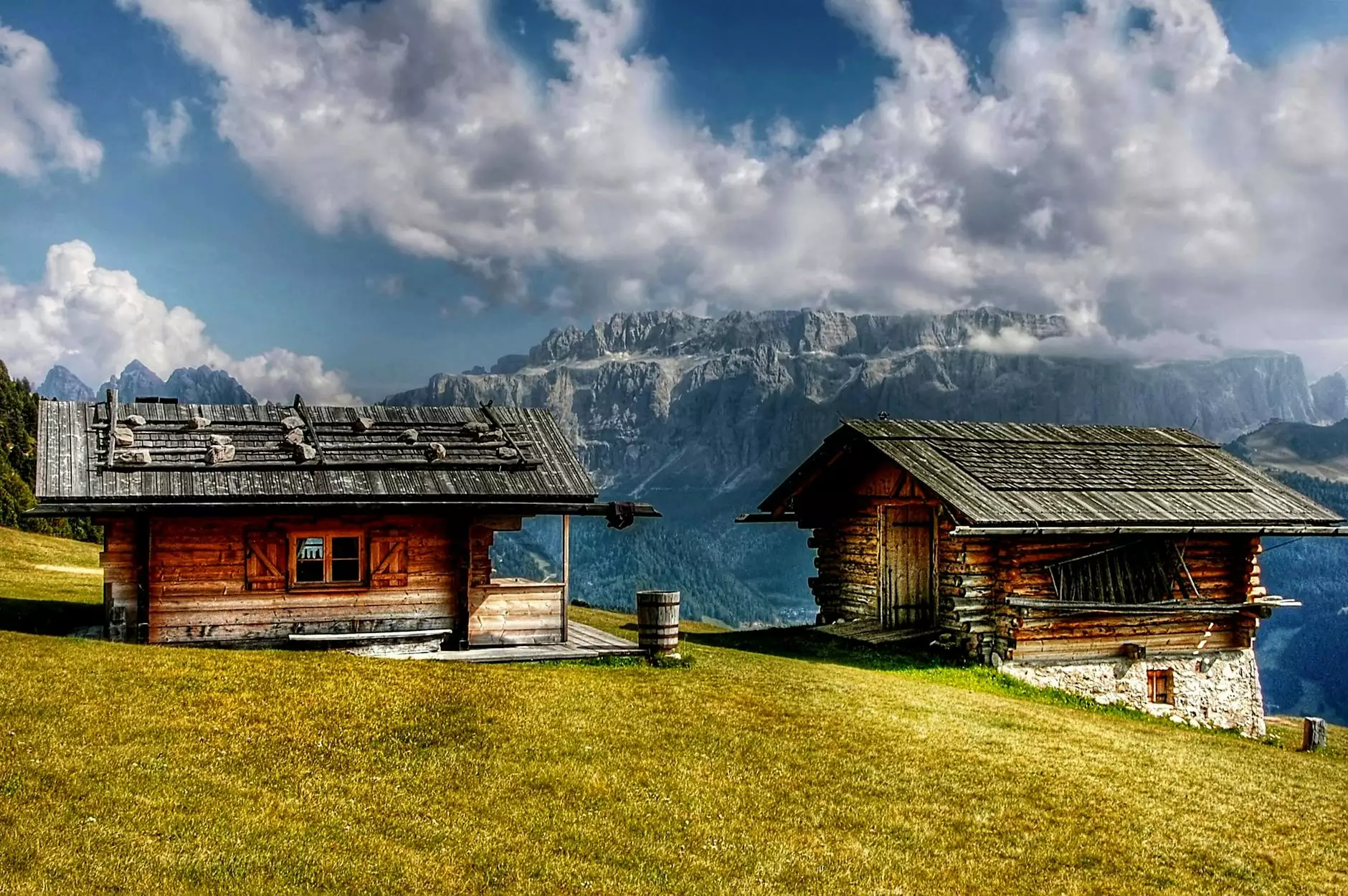 Unparalleled Luxury in the Heart of the Great Smoky Mountains
Indulge in the ultimate luxury and unparalleled comfort at Holmes View Manor, one of the finest properties offered by Legacy Mountain Life Getaway. Nestled amidst the breathtaking beauty of the Great Smoky Mountains, this magnificently designed retreat is the epitome of elegance and sophistication.
Unforgettable Experiences Await
Immerse yourself in an unforgettable travel and tourism experience at Holmes View Manor. From the moment you arrive, you'll be captivated by the stunning panoramic views of the mountains, providing a picturesque backdrop for your stay.
Whether you're seeking a romantic getaway, a family vacation, or a gathering with friends, Holmes View Manor offers the perfect setting for every occasion. With its spacious and thoughtfully designed living areas, luxurious amenities, and world-class hospitality, this retreat will exceed all your expectations.
Luxurious Accommodations
Step inside Holmes View Manor and be prepared to be dazzled. The interior boasts a harmonious blend of classic elegance and modern design, creating an atmosphere of pure luxury. The attention to detail is evident in every corner, from the beautifully crafted furnishings to the exquisite artwork.
The manor features several well-appointed bedrooms, each offering a haven of comfort and tranquility. Unwind in the sumptuous master suite, complete with a plush king-sized bed, a private fireplace, and a spa-like en-suite bathroom. Wake up each morning to awe-inspiring views that will take your breath away.
World-Class Amenities
At Holmes View Manor, no luxury is spared. From the state-of-the-art gourmet kitchen to the private theater room, every aspect of the property is designed to provide you with the utmost comfort and enjoyment during your stay.
Indulge in a relaxing soak in the outdoor hot tub while soaking in the stunning mountain views. Take a dip in the infinity pool and feel as though you're floating among the clouds. Enjoy a friendly game of billiards in the game room or unwind with a glass of wine by the cozy fireplace in the living area.
Explore the Great Smoky Mountains
As a guest at Holmes View Manor, you'll have easy access to the natural wonders of the Great Smoky Mountains. Lace up your hiking boots and embark on an adventure through the picturesque trails, breathe in the crisp mountain air, and be rewarded with breathtaking vistas at every turn.
Discover the rich diversity of flora and fauna as you explore the national park. Keep an eye out for the elusive wildlife that calls this region home, from black bears to deer and a variety of bird species.
Book Your Stay at Holmes View Manor
Are you ready to experience the epitome of luxury in the Great Smoky Mountains? Book your stay at Holmes View Manor with Legacy Mountain Life Getaway today and prepare to create memories that will last a lifetime.
Our friendly and knowledgeable staff is dedicated to ensuring that your stay is nothing short of extraordinary. Contact us now to reserve your dates and begin planning your dream getaway.
Conclusion
Holmes View Manor, brought to you by Legacy Mountain Life Getaway, offers a level of luxury and sophistication that is unmatched in the travel and tourism industry. Experience the beauty of the Great Smoky Mountains from the comfort of this exquisite retreat, and create memories that will stay with you forever.