Appalachian Manor - A Luxurious Mountain Retreat
Jan 19, 2020
Properties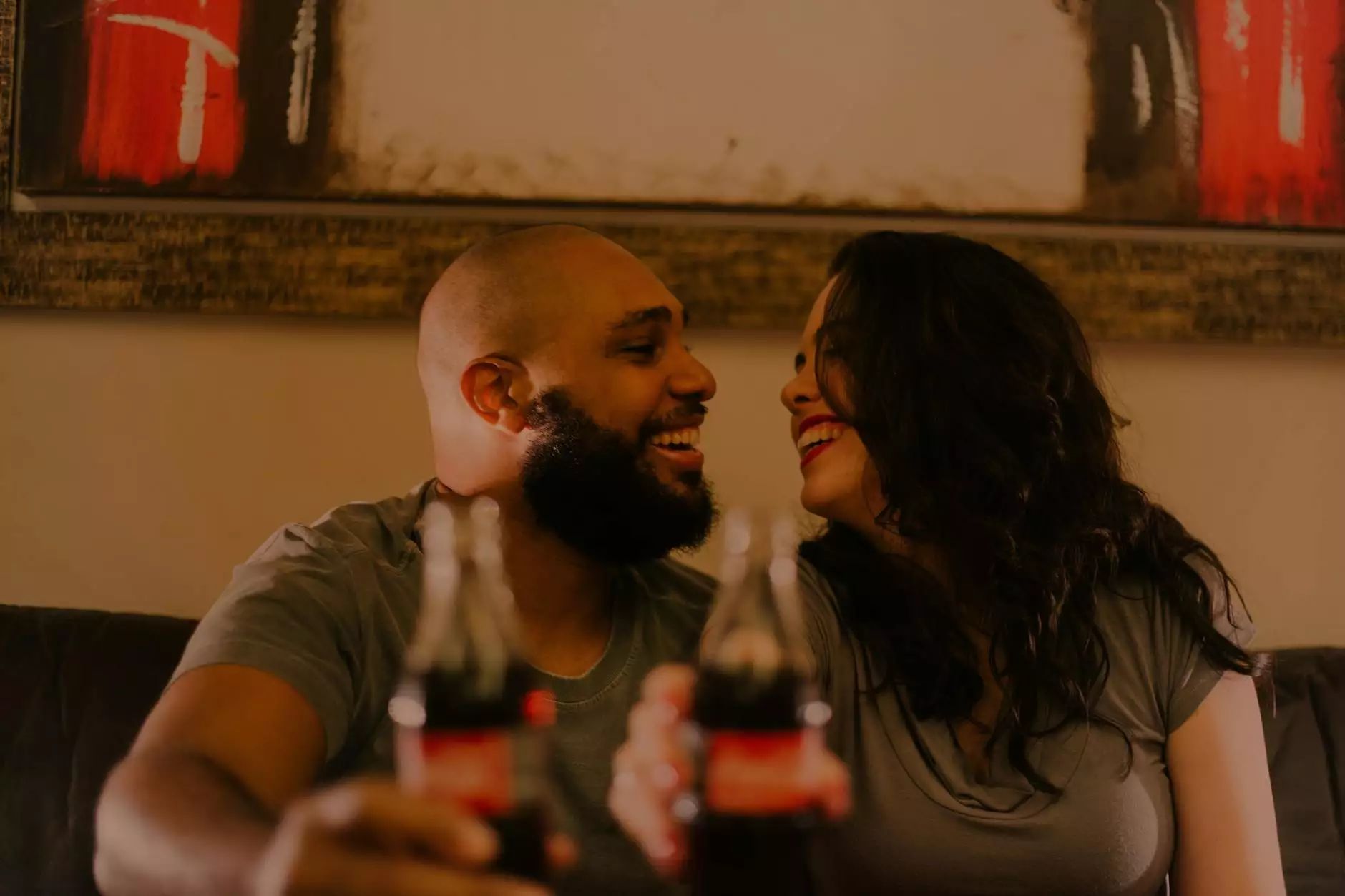 Escape to Nature's Paradise
Experience the epitome of luxury and relaxation at Appalachian Manor, nestled in the breathtaking beauty of the Appalachian Mountains. At Legacy Mountain Life Getaway, we are dedicated to providing you with an unforgettable vacation experience that combines the comforts of home with the wonders of the great outdoors.
Unparalleled Tranquility
Leave behind the hustle and bustle of everyday life and immerse yourself in the serene ambiance of Appalachian Manor. Surrounded by lush forests and awe-inspiring mountain vistas, our retreat offers unrivaled tranquility that will soothe your mind, body, and soul.
Immerse Yourself in Luxury
Step into a world of opulence and indulgence as you enter Appalachian Manor. Every detail has been meticulously curated to ensure your comfort and satisfaction. From the elegantly furnished rooms to the state-of-the-art amenities, our manor will surpass your every expectation.
The Ultimate Mountain Experience
Unleash your adventurous spirit and explore the myriad of outdoor activities available at Appalachian Manor. Embark on a scenic hike along the winding trails, go wildlife spotting, or simply unwind in the outdoor hot tub while marveling at the magnificent sunset over the mountains.
Indulge Your Senses
Every moment spent at Appalachian Manor is an opportunity to indulge your senses. Relax and rejuvenate with a luxurious spa treatment, pamper yourself with a gourmet meal prepared by our private chef, or savor a glass of fine wine while lounging on the expansive deck overlooking the picturesque landscape.
Exquisite Accommodations
Our meticulously designed accommodations at Appalachian Manor redefine luxury. Each room exudes elegance and tranquility, providing a peaceful haven for you to unwind and recharge. Wake up to the melodious sounds of nature and breathe in the fresh mountain air as you start your day in paradise.
Unmatched Hospitality
At Legacy Mountain Life Getaway, our mission is to ensure your stay at Appalachian Manor is nothing short of perfection. Our dedicated staff is committed to providing the highest level of hospitality, catering to your every need and exceeding your expectations with personalized service.
Book Your Dream Vacation Now
Are you ready to embark on an extraordinary adventure at Appalachian Manor? Book your dream vacation now and immerse yourself in the unparalleled tranquility and luxury that await you. Legacy Mountain Life Getaway is your gateway to experiencing the magic of the Appalachian Mountains like never before.
Contact Us
For inquiries and reservations, please reach out to our friendly team:
Address
Legacy Mountain Life Getaway
1234 Mountain Retreat Road
Appalachian Village, TN 12345