Discover Winkler Square - Your Perfect Mountain Getaway
Jun 24, 2020
Properties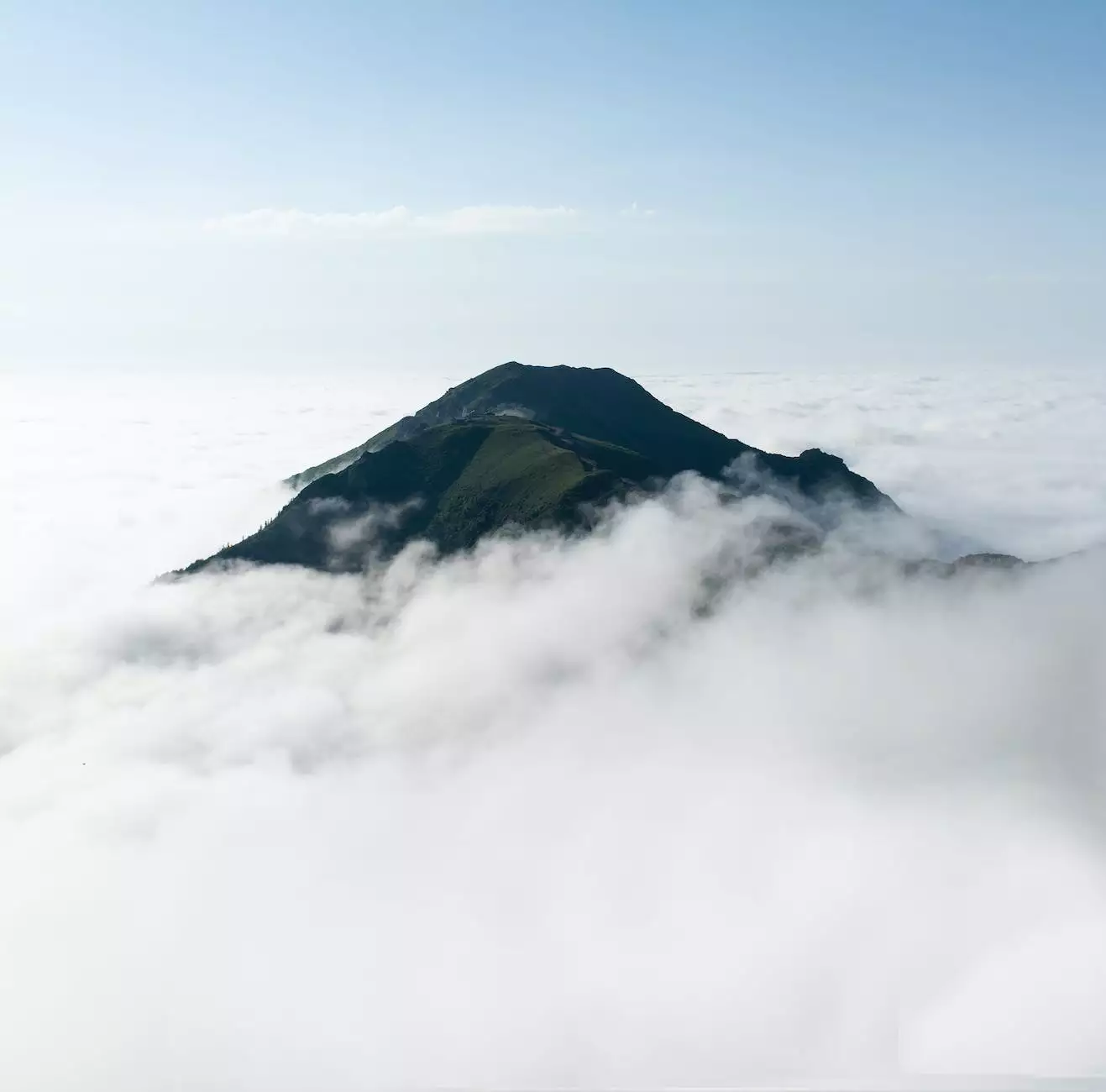 Experience Serenity and Adventure at Winkler Square
Welcome to Winkler Square, a hidden gem nestled in the heart of Legacy Mountain Life Getaway. If you are a nature enthusiast seeking a peaceful escape or an adventure seeker looking for thrilling experiences, Winkler Square has it all.
Breathtaking Views and Tranquil Surroundings
Winkler Square offers unrivaled natural beauty with its panoramic views of lush green valleys and majestic mountains. The tranquil surroundings create a serene atmosphere that rejuvenates the mind, body, and soul. Be mesmerized by the picturesque landscapes and indulge in the pure bliss of nature.
Unmatched Accommodations and Amenities
At Winkler Square, we believe in providing the utmost comfort and luxury to our guests. Our spacious and elegantly designed cabins are equipped with state-of-the-art amenities to ensure a memorable stay. Whether you prefer a cozy one-bedroom cabin or a spacious lodge for large groups, we have the perfect accommodation option for you.
Each cabin features modern amenities such as fully equipped kitchens, comfortable living areas, private hot tubs, and stunning views from the deck. We also offer high-speed internet access, satellite TV, and complimentary concierge services to cater to your every need.
Outdoor Adventures for Every Season
Winkler Square is a paradise for outdoor enthusiasts. No matter the season, there's always a thrilling adventure waiting for you.
Spring
As nature awakens from its winter slumber, explore the scenic hiking trails that wind through the mountains. Immerse yourself in the vibrant colors of blooming wildflowers and witness the breathtaking beauty of waterfalls cascading down the slopes.
Summer
Beat the heat by taking a refreshing dip in the crystal-clear lakes or venture on an exhilarating rafting expedition in the nearby rivers. Enjoy fishing at the trout-stocked streams or try your hand at kayaking and paddleboarding. Winkler Square offers endless opportunities for water-based activities.
Fall
Experience the captivating beauty of fall foliage as the mountains transform into a kaleidoscope of vibrant hues. Take a leisurely drive along the scenic byways or go horseback riding amidst the stunning autumn landscapes. Capture Insta-worthy photos and create memories that will last a lifetime.
Winter
When winter blankets the mountains, embrace the snowy wonderland at Winkler Square. Hit the slopes for thrilling skiing and snowboarding adventures. Indulge in snowshoeing, snowmobiling, or enjoy a cozy evening by the fireplace in your cabin while gazing at the snow-capped peaks.
Local Attractions and Entertainment
Winkler Square's prime location offers easy access to a myriad of attractions, ensuring that your stay is filled with diverse experiences. Visit the nearby charming towns and browse through local boutiques, art galleries, and craft shops. Explore the rich cultural heritage, indulge in delectable local cuisine, and attend live music performances.
Book Your Stay at Winkler Square Now!
Don't miss the opportunity to create unforgettable memories at Winkler Square. Whether you seek tranquility, adventure, or a combination of both, Winkler Square at Legacy Mountain Life Getaway is the perfect destination for your dream vacation. Book your stay now and embark on a journey that will leave you longing to return!