Welcome to East Village at Legacy Mountain Life Getaway
Jul 17, 2021
Properties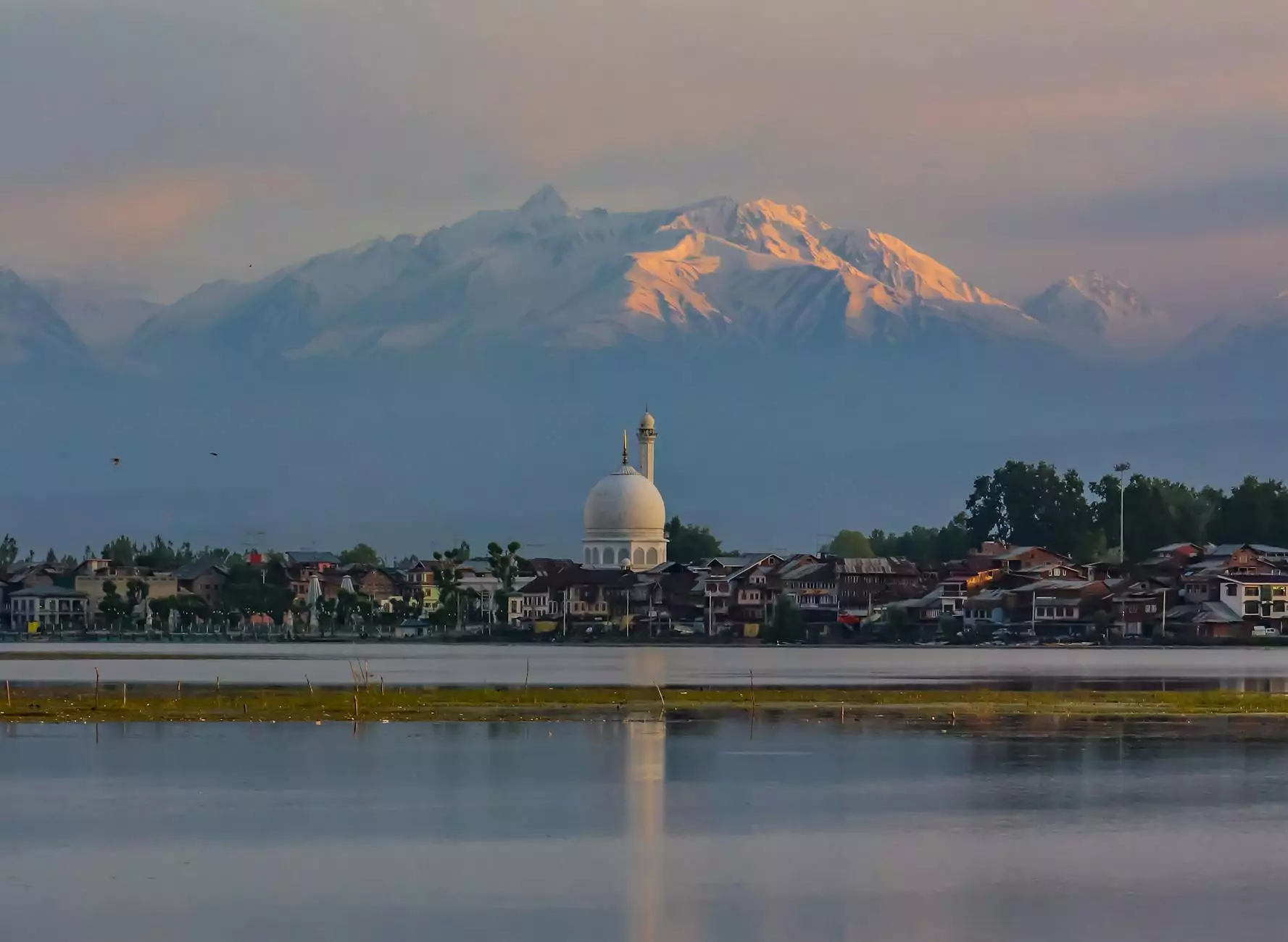 Discover Luxury and Serenity
Experience the epitome of travel and tourism at the spectacular East Village, nestled within the enchanting grounds of Legacy Mountain Life Getaway. Unparalleled luxury and breathtaking surroundings await you at this idyllic destination.
Immerse Yourself in Nature
East Village is a haven for nature enthusiasts, offering a plethora of outdoor activities and opportunities to connect with Mother Nature. Explore the lush forests and meandering trails, where every step unveils breathtaking vistas and a sense of tranquility. Whether you prefer hiking, mountain biking, or simply soaking in the beauty that surrounds you, East Village is the perfect retreat.
Unparalleled Accommodations
At Legacy Mountain Life Getaway, we believe in providing our guests with the utmost comfort and luxury. Our East Village accommodations are designed to provide a haven of relaxation and serenity. Each meticulously crafted room features modern amenities and stunning views, allowing you to unwind in style after a day of exploration and adventure.
Indulge in Exquisite Dining
Culinary excellence awaits you at our renowned East Village restaurants. Savor delectable dishes artfully crafted by our talented chefs, using locally sourced ingredients bursting with flavor. Whether you crave gourmet delicacies or prefer regional specialties, our dining establishments will tantalize your taste buds and create lasting memories.
Engage in Thrilling Activities
East Village offers a plethora of activities and attractions to keep you entertained throughout your stay. Embark on an adrenaline-pumping zipline adventure, glide through the treetops and soak in panoramic views of the picturesque landscape. For the more adventurous souls, indulge in white-water rafting, horseback riding, or try your hand at fishing in crystal-clear mountain streams.
Immerse Yourself in Rich Local Culture
East Village is not only a natural wonderland but also a gateway to the vibrant local culture. Explore charming nearby towns, immerse yourself in local traditions, and discover hidden gems off the beaten path. From art galleries to artisan markets, immerse yourself in the local arts and crafts scene, gaining a deeper understanding of the region's rich heritage.
Create Lasting Memories and Unwind
At East Village, we firmly believe that a vacation is not just about exploring new surroundings but also about rejuvenation and relaxation. Pamper yourself at our luxurious spa, indulge in a soothing massage, or unwind in a tranquil oasis surrounded by nature. Take a dip in our sparkling pool or recharge in the sauna, ensuring you leave feeling utterly refreshed and rejuvenated.
Book Your Unforgettable East Village Experience
Don't miss the opportunity to immerse yourself in the breathtaking beauty and luxury of East Village at Legacy Mountain Life Getaway. Book your stay now and embark on an unforgettable travel and tourism experience. We guarantee that once you arrive at East Village, you will never want to leave.