Cardinal Apartments - Luxury Vacation Rentals at Legacy Mountain Life Getaway
Dec 5, 2020
Properties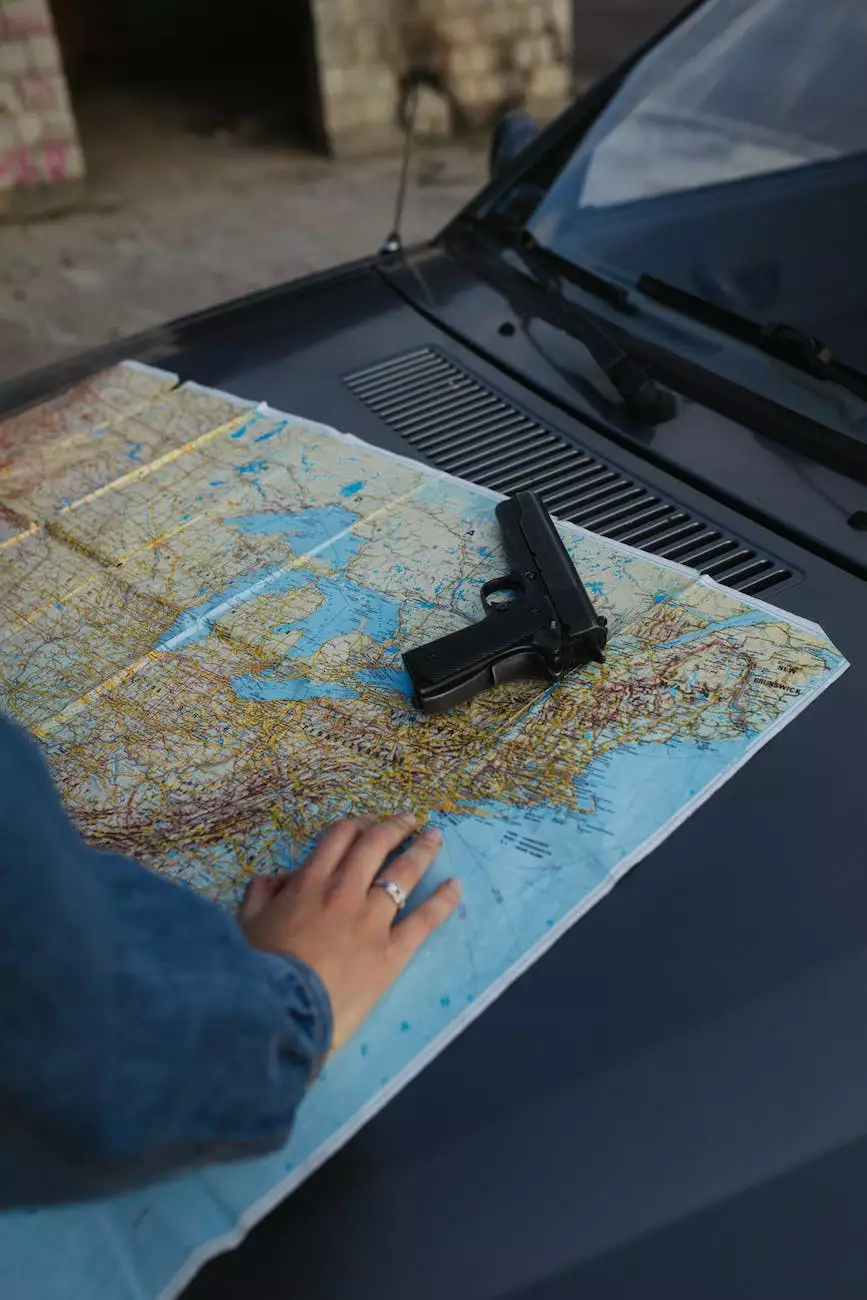 Unparalleled Comfort and Breathtaking Views
Indulge in the ultimate mountain retreat at the Cardinal Apartments, part of Legacy Mountain Life Getaway's collection of luxury vacation rentals. Nestled amidst the serene beauty of the picturesque mountains, our apartments offer unparalleled comfort and breathtaking views that will leave you in awe.
Escape to Nature's Paradise
Surrounded by lush greenery and majestic peaks, Cardinal Apartments provide the perfect backdrop for a dream vacation. Whether you're seeking adventure, relaxation, or a mix of both, our apartments cater to all your desires. From the moment you step foot into your elegantly designed apartment, you'll be embraced by a sense of tranquility and luxury.
Luxurious Amenities for Unforgettable Stays
Our Cardinal Apartments are meticulously furnished and equipped with every modern convenience to ensure your stay is nothing short of extraordinary. Each apartment features spacious living areas, a fully equipped kitchen, comfortable bedrooms, and stylish bathrooms. The tasteful decor and state-of-the-art amenities create an ambiance of opulence and sophistication.
Explore and Discover
Embark on a journey of exploration as you immerse yourself in the wonders of the surrounding area. Whether it's hiking through scenic trails, savoring local cuisine, or indulging in outdoor activities, Legacy Mountain Life Getaway offers endless possibilities. Our knowledgeable staff is always eager to provide recommendations and assist you in crafting an itinerary tailored to your preferences.
Mountain Hiking and Guided Tours
Unleash your adventurous spirit and discover the natural beauty of the mountains with our guided hiking tours. Experienced guides will lead you through breathtaking trails, sharing their knowledge about the local flora, fauna, and geological wonders that make the region unique.
Local Cuisine and Dining Experiences
Sample the flavors of the mountains at the exquisite local restaurants. From farm-to-table delicacies to traditional mountain fare, the culinary scene will tantalize your taste buds. Our staff can recommend the best dining spots and arrange reservations for a memorable gastronomic experience.
Outdoor Activities for Thrill Seekers
If you're seeking an adrenaline rush, the mountains have plenty to offer. Experience thrilling adventures such as zip-lining, white-water rafting, or rock climbing. Let the natural playground become your canvas for unforgettable memories and exhilarating escapades.
Book Your Mountain Escape Today
At Cardinal Apartments, we prioritize your comfort and satisfaction. Our dedicated team ensures that every aspect of your stay exceeds expectations. Don't miss the opportunity to create lifelong memories in the heart of the mountains. Book your dream vacation at Legacy Mountain Life Getaway today and let us make your mountain escape exceptional.
Contact Us
If you have any questions or require assistance in planning your stay at Cardinal Apartments, please feel free to reach out to our friendly team. We are here to help and ensure that your mountain getaway is seamless from start to finish.
Legacy Mountain Life Getaway
Address: 123 Mountain View Rd, Anytown, USA
Phone: 555-123-4567
Email: [email protected]