494 Lofts: The Ultimate Mountain Getaway
Jun 19, 2018
Properties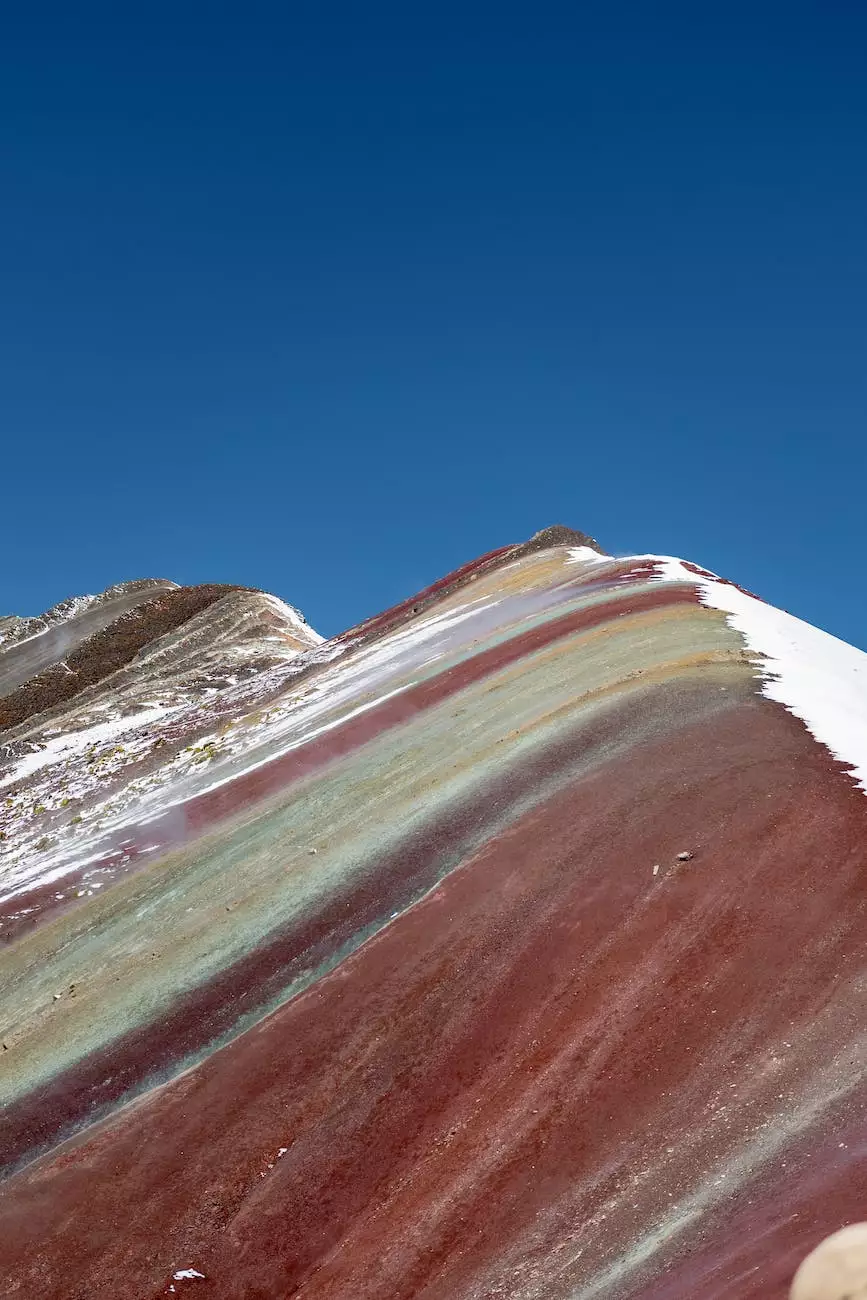 Welcome to Legacy Mountain Life Getaway, your premier destination for a luxurious travel and tourism experience. We take pride in offering the best accommodations in the most beautiful landscapes, and our 494 Lofts are no exception.
Unparalleled Comfort and Adventure
At 494 Lofts, we understand that travelers seek a perfect balance between comfort and adventure. Located in the heart of the majestic mountains, our lofts offer breathtaking natural scenery, while providing top-notch amenities to ensure a relaxing and memorable stay.
Spacious and Stylish Accommodations
Our 494 Lofts feature spacious interiors, carefully designed with modern comfort in mind. The beautifully appointed living areas boast a contemporary décor, creating a warm and inviting atmosphere. Each loft comes fully furnished with high-quality amenities, allowing you to feel right at home during your stay.
Stunning Mountain Views
Prepare to be captivated by the stunning mountain views from the comfort of your loft. Whether you choose to unwind on the balcony with a morning coffee or relax in the cozy living room, the breathtaking natural beauty surrounding our property will leave you in awe.
Endless Outdoor Activities
494 Lofts provide the perfect basecamp for adventure seekers. Embark on exhilarating hiking trails, explore the wilderness on bike rides, or indulge in thrilling water sports. The possibilities are endless, ensuring an unforgettable travel experience for outdoor enthusiasts of all levels.
Immerse in Local Culture
While nature takes center stage at 494 Lofts, we also recognize the importance of immersing oneself in the local culture. Take a short drive to nearby charming towns and discover local shops, restaurants, and cultural attractions. Experience the rich history and traditions of the region for a well-rounded travel experience.
Delectable Culinary Delights
Indulge your taste buds in the diverse culinary scene that surrounds our property. Dive into mouthwatering dishes crafted from locally sourced ingredients and savor the flavors that make this region unique. From cozy mountain cafes to gourmet fine dining, the dining options will cater to any discerning palate.
Art, Music, and Festivals
Immerse yourself in the artistic and cultural events that bring the local community together. Attend live performances, art exhibitions, and vibrant festivals that showcase the talents of the region. Create lasting memories as you appreciate the rich heritage and creative energy of this vibrant destination.
Book Your Unforgettable Stay
Don't miss the opportunity to experience the ultimate mountain getaway at 494 Lofts. Our exceptional accommodations, stunning natural beauty, and vibrant local culture create the perfect recipe for an unforgettable travel experience. Book your stay with Legacy Mountain Life Getaway today and embark on the adventure of a lifetime.
Why Choose 494 Lofts?
Prime location in the heart of the mountains
Spacious and stylish accommodations
Breathtaking mountain views
Endless outdoor activities for all levels of adventurers
Proximity to charming towns and cultural attractions
Diverse culinary scene showcasing local flavors
Art, music, and festivals that celebrate the local community
Unforgettable memories awaiting at Legacy Mountain Life Getaway