Experience the Best of Legacy Mountain Life Getaway
Jun 5, 2022
Properties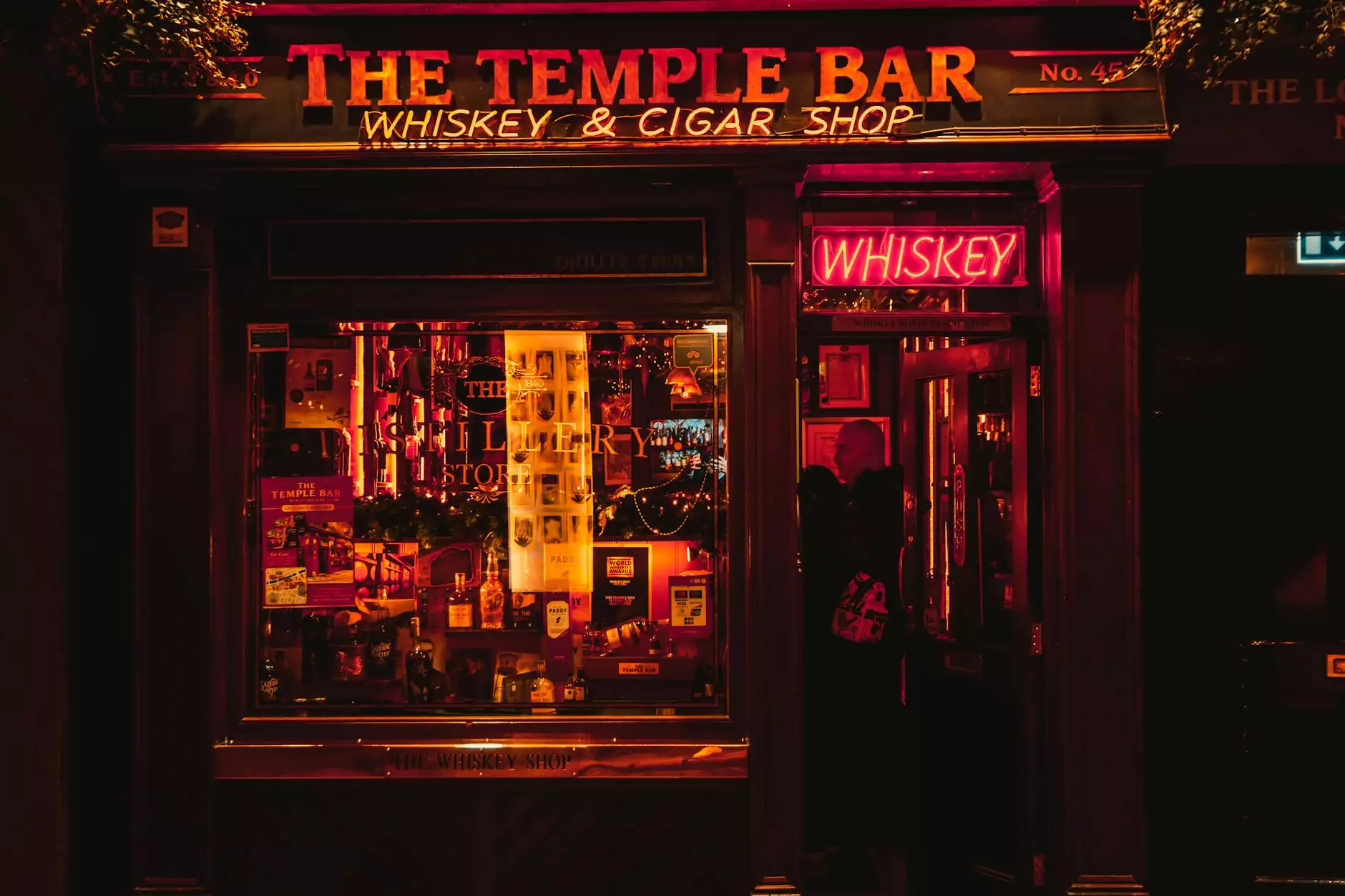 Unparalleled Beauty and Tranquility
At Legacy Mountain Life Getaway, we offer an unrivaled travel and tourism experience amidst nature's wonders. Our stunning location nestled in the heart of majestic mountains provides a breathtaking backdrop for your next getaway.
Discover the Perfect Retreat
Whether you're seeking a romantic escape, a family vacation, or a revitalizing break, our resort has everything you need. Our luxurious accommodations are designed to provide the utmost comfort, ensuring a relaxing stay.
Unwind in Stylish and Comfortable Lodges
Our lodges have been meticulously designed to incorporate both style and comfort. Each room boasts elegant furnishings, cozy fireplaces, and scenic views that will leave you in awe. Wake up to the sounds of nature and savor a hot cup of coffee as you soak in the breathtaking mountain vistas.
Indulge in Exquisite Dining
At Legacy Mountain Life Getaway, we believe that exceptional cuisine is an integral part of a memorable vacation. Our talented chefs create culinary delights using locally sourced ingredients, ensuring a unique and flavorful dining experience. From gourmet breakfast options to delectable dinners, our restaurant offers a diverse menu that caters to all tastes.
Experience Thrilling Outdoor Adventures
If you're a nature enthusiast or an adventure seeker, Legacy Mountain Life Getaway has you covered. Explore the vast hiking trails winding through lush forests, allowing you to witness nature's wonders up close. Venture out on a thrilling mountain biking excursion or partake in various water activities in nearby lakes and rivers.
Uncover Hidden Gems with Guided Tours
Our experienced guides are passionate about sharing their knowledge and love for the region. Join one of our guided tours to discover hidden gems, historical sites, and stunning lookout points. Immerse yourself in the rich cultural heritage of the area and gain an appreciation for its natural wonders.
Adrenaline-Pumping Activities
For those seeking an adrenaline rush, our resort offers a range of thrilling activities. Test your skills on our challenging rock climbing routes, feel the rush of zip-lining through the trees, or embark on a breathtaking helicopter tour to witness the beauty of the mountains from above. The possibilities are endless!
Relaxation and Wellness
Legacy Mountain Life Getaway understands the importance of rejuvenation and self-care. Unwind with a soothing massage at our spa, take a dip in our refreshing swimming pool, or simply lounge by the poolside with a good book. We prioritize your well-being and aim to provide a holistic experience that nourishes mind, body, and soul.
Yoga and Meditation Retreats
Join our experienced instructors for invigorating yoga and meditation sessions in serene surroundings. Find inner peace as you connect with nature and focus on your well-being. Our retreats offer a chance to rejuvenate and recharge, leaving you feeling refreshed and balanced.
Stay Active with Fitness Facilities
Maintain your fitness routine with access to our state-of-the-art fitness facilities. Equipped with modern equipment and overlooking breathtaking views, our fitness center provides the perfect environment to stay active during your stay at Legacy Mountain Life Getaway.
Book Your Legacy Mountain Life Getaway
Don't miss out on the opportunity to experience the best of travel and tourism. Visit our website to book your stay at Legacy Mountain Life Getaway today. Uncover a world of natural beauty, adventure, and relaxation that will create memories to last a lifetime.
Contact Us
Legacy Mountain Life Getaway - Your Ultimate Retreat
Address: [Insert Address]
Email: [Insert Email]
Phone: [Insert Phone Number]