Bristol on Broadway Rentals - Nashville
Mar 29, 2020
Properties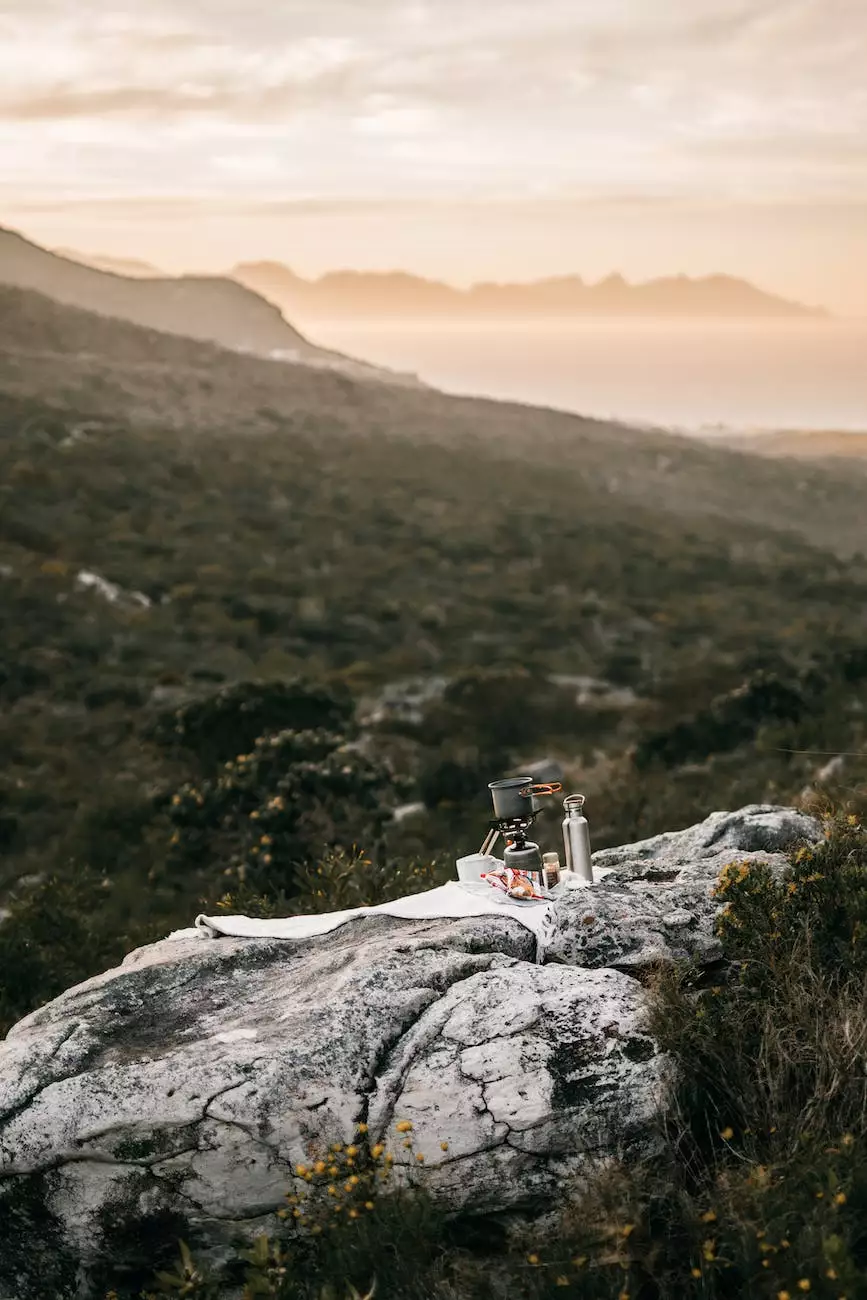 Welcome to Bristol on Broadway Rentals, your premier choice for luxury accommodations in Nashville! As a part of Legacy Mountain Life Getaway, we offer an exceptional experience for visitors to Music City.
Unparalleled Luxury and Comfort
Our rentals at Bristol on Broadway are designed to provide unparalleled luxury and comfort. Whether you are visiting Nashville for a weekend getaway or an extended stay, our accommodations will exceed your expectations.
Prime Location
Located in the heart of Nashville, our rentals offer convenient access to the city's top attractions. From Broadway and its iconic honky-tonks to the Ryman Auditorium and Country Music Hall of Fame, you'll be just steps away from the vibrant music scene that defines Nashville.
Luxury Amenities
Each rental at Bristol on Broadway is thoughtfully designed with luxury in mind. Our spacious and tastefully furnished rooms feature comfortable beds, premium linens, and modern amenities. Relax and unwind in style after a day of exploring Nashville.
Impeccable Service
At Bristol on Broadway Rentals, we pride ourselves on delivering impeccable service to our guests. Our dedicated team is available 24/7 to ensure that your stay is nothing short of perfect. From assisting with reservations to recommending the best local restaurants, we are here to make your experience unforgettable.
Explore Nashville
Nashville is a city brimming with culture, history, and an unparalleled music scene. From the moment you step foot in Music City, you'll be captivated by its unique charm and energetic atmosphere.
Music and Entertainment
Experience the live music that Nashville is famous for. Dive into the honky-tonks along Broadway and listen to talented musicians perform everything from country classics to rock 'n' roll hits. Attend a concert at the Ryman Auditorium or catch a show at the historic Grand Ole Opry. The options are endless.
Culinary Delights
Nashville is a food lover's paradise, offering a wide range of culinary delights. Indulge in Southern comfort food, taste mouthwatering barbecue, and explore the city's growing food scene that includes diverse cuisines from around the world.
Art and Culture
Discover the vibrant art and culture scene in Nashville. Visit the Frist Art Museum to admire captivating exhibitions, explore the galleries and studios in the Gulch neighborhood, or immerse yourself in the history of the civil rights movement at the National Museum of African American Music.
Book Your Stay at Bristol on Broadway Rentals
Ready to experience the perfect blend of luxury, comfort, and convenience in Nashville? Book your stay at Bristol on Broadway Rentals today and create memories that will last a lifetime. Our online booking system makes it easy to secure your preferred dates, so don't wait!
Contact Us
If you have any questions or need assistance, our friendly staff is here to help. Get in touch with us at Legacy Mountain Life Getaway and let us make your stay in Nashville truly exceptional.