Explore Pigeon Forge with Legacy Mountain Life Getaway
Nov 11, 2020
Local Attractions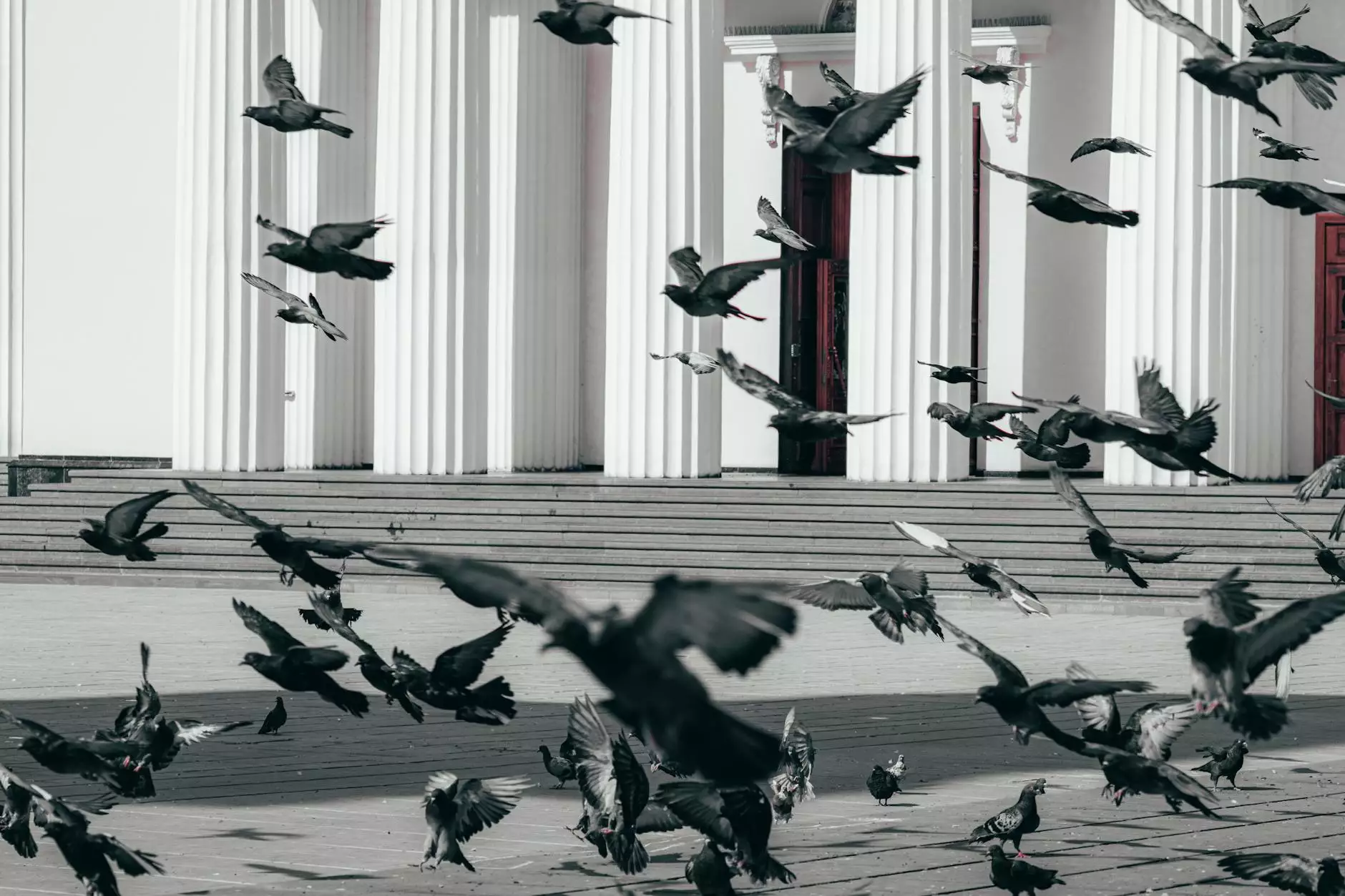 Introduction to Pigeon Forge
Welcome to the enchanting city of Pigeon Forge, nestled in the picturesque Great Smoky Mountains. As a premier destination for travelers seeking natural beauty, thrilling adventures, and unforgettable experiences, Pigeon Forge offers a wealth of attractions, accommodations, and activities to suit every taste. Let Legacy Mountain Life Getaway be your guide to this captivating city and all it has to offer.
Pigeon Forge Attractions
Pigeon Forge hosts an array of incredible attractions that cater to various interests. Whether you're a nature lover, an adventure seeker, a history enthusiast, or a fan of shopping and entertainment, this city has something for everyone.
Great Smoky Mountains National Park
No visit to Pigeon Forge is complete without exploring the captivating wonders of the Great Smoky Mountains National Park. As the most visited national park in the United States, it boasts an abundance of scenic beauty, hiking trails, wildlife, and historic sites. Immerse yourself in nature and create memories that will last a lifetime.
Dollywood
Experience the magic of Dollywood, an iconic theme park created by renowned country music artist Dolly Parton. Indulge in thrilling rides, live entertainment, and mouthwatering Southern cuisine. Dollywood offers a perfect blend of fun, excitement, and Southern charm for visitors of all ages.
The Island in Pigeon Forge
Explore The Island in Pigeon Forge, a vibrant entertainment complex that boasts a myriad of shops, restaurants, and attractions. Take a ride on the towering Ferris wheel for breathtaking views of the surrounding mountains, challenge yourself at the escape rooms, or enjoy live music performances. The Island provides endless entertainment options for the whole family.
Accommodations in Pigeon Forge
Legacy Mountain Life Getaway offers an exceptional selection of accommodations in Pigeon Forge. From cozy cabins nestled in the mountains to luxurious resorts, we ensure that your stay in Pigeon Forge is comfortable, rejuvenating, and memorable.
Mountain Cabins
Experience the tranquility of the Great Smoky Mountains by staying in one of our charming mountain cabins. Surrounded by nature's splendor, these cabins provide a perfect retreat for relaxation and adventure. Enjoy modern amenities, breathtaking views, and the warmth of a cozy fireplace.
Luxury Resorts
If you prefer a more upscale experience, our luxury resorts cater to your desire for opulence and comfort. Immerse yourself in lavish accommodations, world-class amenities, and exceptional service. Relax in style and indulge in the high-end offerings of Pigeon Forge.
Activities and Dining
Pigeon Forge is a haven for outdoor enthusiasts and food lovers alike. Embark on thrilling adventures during the day and satiate your appetite with tantalizing dining experiences in the evening.
Outdoor Activities
With its stunning natural surroundings, Pigeon Forge offers numerous outdoor activities. Hike along scenic trails, go horseback riding through the mountains, or try your hand at fishing in the sparkling rivers. Capture the beauty of the Great Smoky Mountains in your heart, one adventure at a time.
Delectable Dining
Pigeon Forge boasts a diverse culinary scene that caters to all tastes. Indulge in Southern comfort food, savor mouthwatering barbeque, or enjoy international cuisine prepared by talented chefs. The city is also home to delightful bakeries and charming cafés, ensuring that every meal in Pigeon Forge is a memorable one.
Plan Your Pigeon Forge Getaway with Legacy Mountain Life Getaway
At Legacy Mountain Life Getaway, we strive to make your Pigeon Forge getaway a truly remarkable experience. Trust us to provide unparalleled service, insider knowledge, and customized itineraries that cater to your specific interests and preferences. Let us help you create memories that will last a lifetime in this enchanting city.
Contact Us
Get in touch with our expert team at Legacy Mountain Life Getaway to plan your dream getaway in Pigeon Forge. We are excited to assist you in crafting an unforgettable vacation filled with adventure, relaxation, and cherished moments.