Hapey Memories - The Ultimate Mountain Getaway
Mar 20, 2018
Properties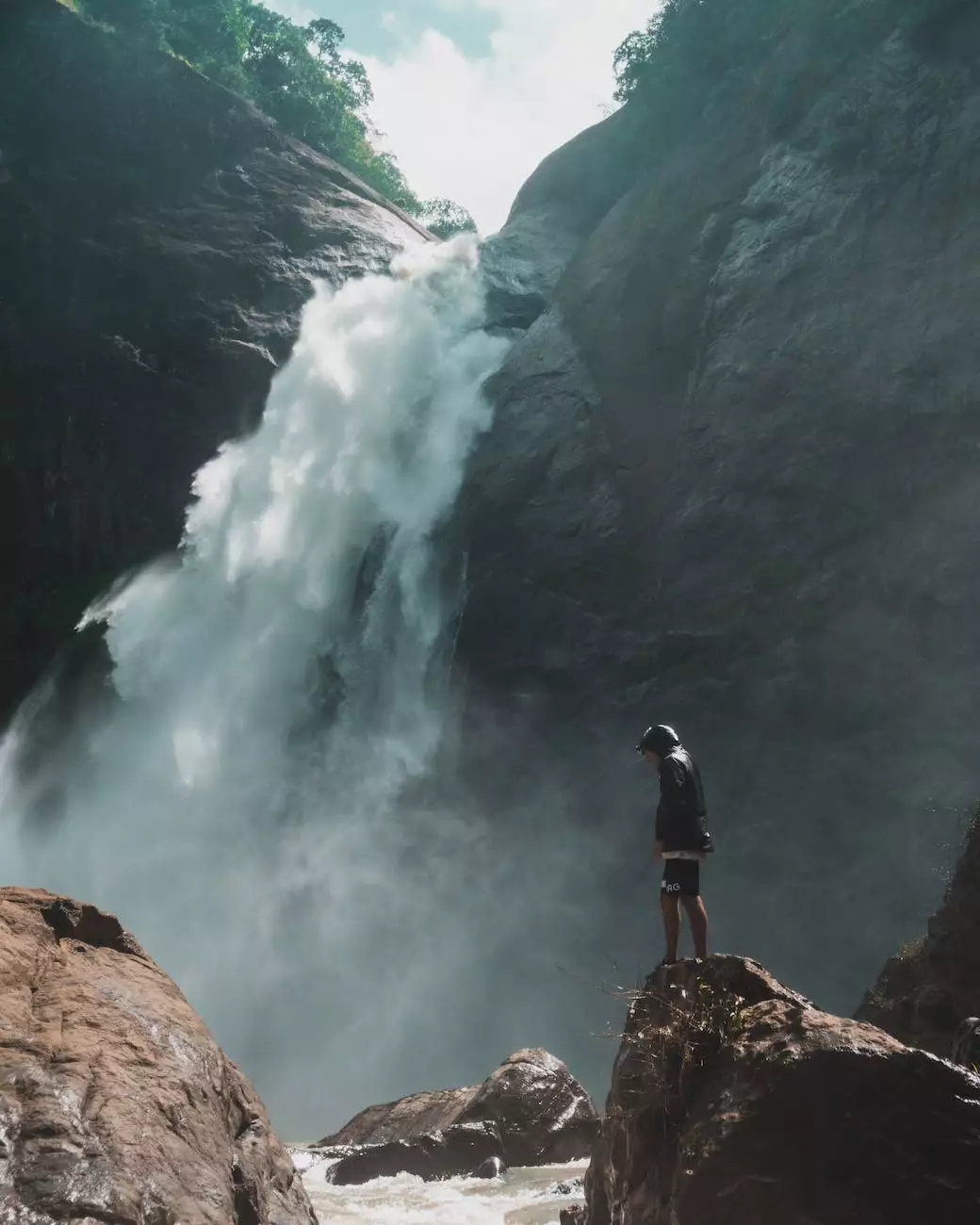 Introduction
Welcome to Hapey Memories, the epitome of a luxurious mountain retreat. Nestled in the heart of nature's beauty, Hapey Memories is a property offered by Legacy Mountain Life Getaway. Immerse yourself in the tranquility of the mountains and create lasting memories in this idyllic haven.
Unmatched Natural Beauty
Prepare to be amazed by the breathtaking surroundings of Hapey Memories. Located amidst the majestic mountains, this property offers stunning panoramic views that will leave you in awe. Whether you're gazing at the sunrise over the peaks or marveling at the starry night sky, the natural beauty of this place is truly unmatched.
Superior Accommodations
At Hapey Memories, we believe in providing our guests with nothing but the best. Our accommodations are designed to ensure your comfort and luxury throughout your stay. From spacious and elegantly furnished rooms to modern amenities, every detail is meticulously crafted to cater to your needs. Enjoy the warmth of the fireplace, relax in the jacuzzi, or simply lose yourself in the serene ambiance of your private mountain retreat.
Activities and Experiences
There is no shortage of activities to keep you entertained during your stay at Hapey Memories. Whether you're an adventure enthusiast or someone seeking relaxation, we have something for everyone.
Hiking and Nature Trails
Embark on a journey through the picturesque trails surrounding Hapey Memories. Explore the diverse flora and fauna of the mountains as you immerse yourself in nature's wonders. Breath in the crisp mountain air and let the tranquility of the surroundings rejuvenate your spirit.
Outdoor Adventures
For the thrill-seekers, there are plenty of outdoor activities to get your adrenaline pumping. From mountain biking to zip-lining, the possibilities are endless. Experience the rush of traversing through the treetops or conquer the rugged terrains on an exciting off-road adventure.
Sightseeing and Local Attractions
Explore the nearby attractions and immerse yourself in the local culture. Visit charming towns, discover hidden gems, and indulge in the finest cuisine the region has to offer. From art galleries to historical landmarks, there's something for every traveler's taste here.
Unwind and Relax
After a day of exploration, treat yourself to some well-deserved relaxation. Unwind in the indoor pool, pamper yourself with a spa treatment, or simply curl up with a good book in the cozy lounging area. Let the soothing atmosphere of Hapey Memories rejuvenate your mind, body, and soul.
Book Your Stay at Hapey Memories
Experience the perfect mountain getaway at Hapey Memories, a tranquil retreat offered by Legacy Mountain Life Getaway. Indulge in luxury, immerse yourself in nature, and create unforgettable memories in this haven of serenity. Book your stay now and embark on a journey that will leave you with a lifetime of cherished memories.