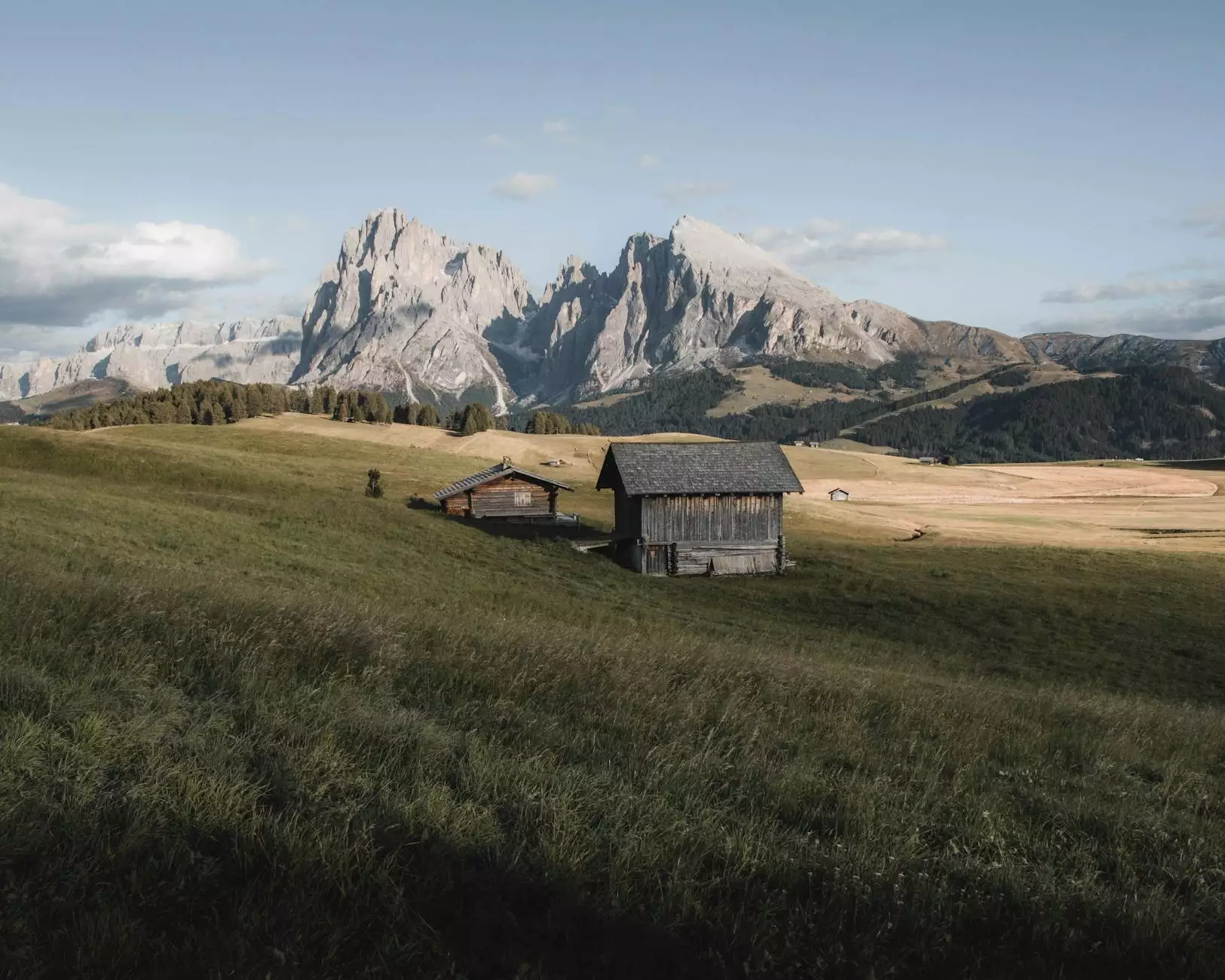 Plan Your Dream Vacation with Hapey Cabin Rentals
Welcome to Hapey Cabin Rentals by Legacy Mountain Life Getaway, your ultimate destination for a luxurious and unforgettable vacation in the heart of nature. Whether you are looking for a romantic getaway, a family retreat, or an adventure-filled trip, our exquisite cabins have everything you need to create cherished memories that will last a lifetime.
Explore our Luxurious Accommodations
At Hapey Cabin Rentals, we offer a wide range of beautifully designed cabins that cater to different needs and preferences. From cozy one-bedroom cabins perfect for couples to spacious multi-bedroom cabins ideal for large groups, we have the perfect accommodation for every guest.
Our cabins are thoughtfully decorated and equipped with modern amenities to ensure your comfort and convenience. Enjoy breathtaking views of the surrounding mountains, relax in a private hot tub, or cozy up by the fireplace after a day of exploring the scenic trails.
Booking Process Made Easy
Planning your vacation with Hapey Cabin Rentals is hassle-free and straightforward. Our user-friendly website allows you to easily navigate through our available cabins, check their availability, and book your preferred dates. Our dedicated customer service team is also available to assist you with any queries or special requests you may have.
To secure your reservation, simply select your desired cabin, choose your travel dates, and complete the online booking form. Our secure payment system ensures that your personal information is protected at all times.
Flexible Rates and Availability
We understand that flexibility is essential when planning a vacation. At Hapey Cabin Rentals, we offer flexible rates and availability to accommodate your needs. Whether you prefer a short weekend getaway or an extended stay, our booking system allows you to select the duration of your stay based on availability.
Our rates are competitive and offer great value for the luxury and comfort you'll experience during your stay. We also run seasonal promotions and special offers, so be sure to check our website regularly for the latest deals.
Experience the Best of Nature and Adventure
Located in the heart of nature, our cabins provide the perfect base to explore the stunning surroundings and engage in various outdoor activities. From hiking and biking to fishing and wildlife spotting, there is something for everyone to enjoy.
Take in the awe-inspiring beauty of the Great Smoky Mountains or embark on an adrenaline-pumping adventure with zip-lining or whitewater rafting. No matter your preference, our friendly staff can provide recommendations and assist in arranging activities to enhance your vacation experience.
Contact Us for Your Memorable Getaway
Ready to embark on your dream vacation with Hapey Cabin Rentals? Contact us today to book your stay or to learn more about our cabin options, rates, and availability. Our dedicated team is here to ensure your trip is nothing short of extraordinary. Experience the perfect blend of luxury, comfort, and nature at Legacy Mountain Life Getaway. Book now!