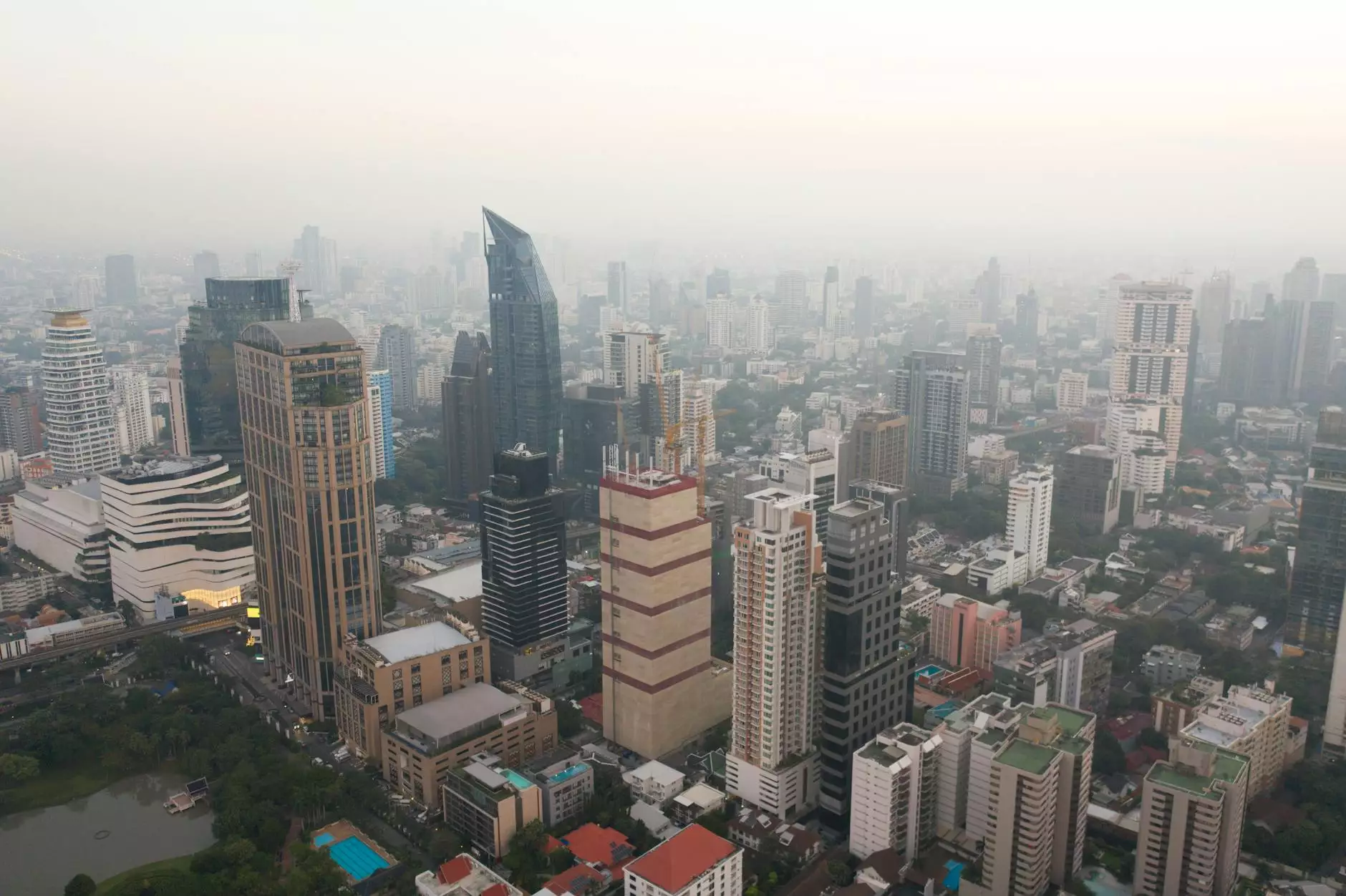 Experience Serenity, Productivity, and Nature in Maplewood
Welcome to Maplewood Office Park, the premier destination for professionals and businesses seeking a tranquil and convenient office space in the heart of Maplewood. Located in the serene Legacy Mountain Life Getaway community, our office park offers a unique blend of productivity and relaxation that is unrivaled in the area.
A Seamless Work-Life Balance
At Maplewood Office Park, we understand the importance of a seamless work-life balance. Our prime location amidst the natural beauty of Legacy Mountain Life Getaway allows you to escape the hustle and bustle of the city while staying connected to all the amenities you need.
Imagine starting your day with a refreshing walk along the winding trails surrounding our office park, taking in the crisp mountain air and breathtaking views. As you step into our well-designed and modern office spaces, you'll find yourself immersed in a professional environment that promotes creativity, focus, and collaboration.
Discover the Advantages of Maplewood Office Park
1. Convenient Location
Maplewood Office Park is conveniently situated just minutes away from major transportation hubs, making it easily accessible for both clients and employees. Say goodbye to long and stressful commutes, and embrace the convenience of a prime location that saves you precious time.
2. State-of-the-Art Facilities
Our office park is equipped with state-of-the-art facilities, including high-speed internet, modern meeting rooms, and comfortable workspaces. Whether you need a dedicated office, a co-working area, or a virtual office, we have the perfect solution to fit your business needs.
3. Inspiring Surroundings
Experience the power of nature firsthand as you work in an office park surrounded by lush greenery, majestic mountains, and scenic landscapes. The tranquil ambiance provides an ideal setting for focused work and creative thinking.
4. Collaborative Community
Join a thriving community of like-minded professionals who appreciate the value of collaboration and networking. Maplewood Office Park fosters an atmosphere of camaraderie, allowing you to connect with complementary businesses, share ideas, and build fruitful partnerships.
5. Supportive Amenities
We believe in providing a comprehensive experience for our tenants. From on-site fitness centers and wellness programs to convenient dining options and recreational facilities, Maplewood Office Park ensures that your well-being is taken care of.
Choose Maplewood Office Park for Your Business
Whether you are a startup looking for a professional space to grow your business or an established company seeking a peaceful work environment, Maplewood Office Park offers the perfect solution. Our commitment to excellence, prime location, exceptional facilities, and natural surroundings make us the top choice for professionals in Maplewood.
Experience the harmonious blend of productivity and serenity at Maplewood Office Park today. Contact us to schedule a visit and explore the endless possibilities that await your business in the Legacy Mountain Life Getaway community.
© 2022 Legacy Mountain Life Getaway. All rights reserved.