Welcome to BonBrook at Legacy Mountain Life Getaway
Dec 12, 2019
Properties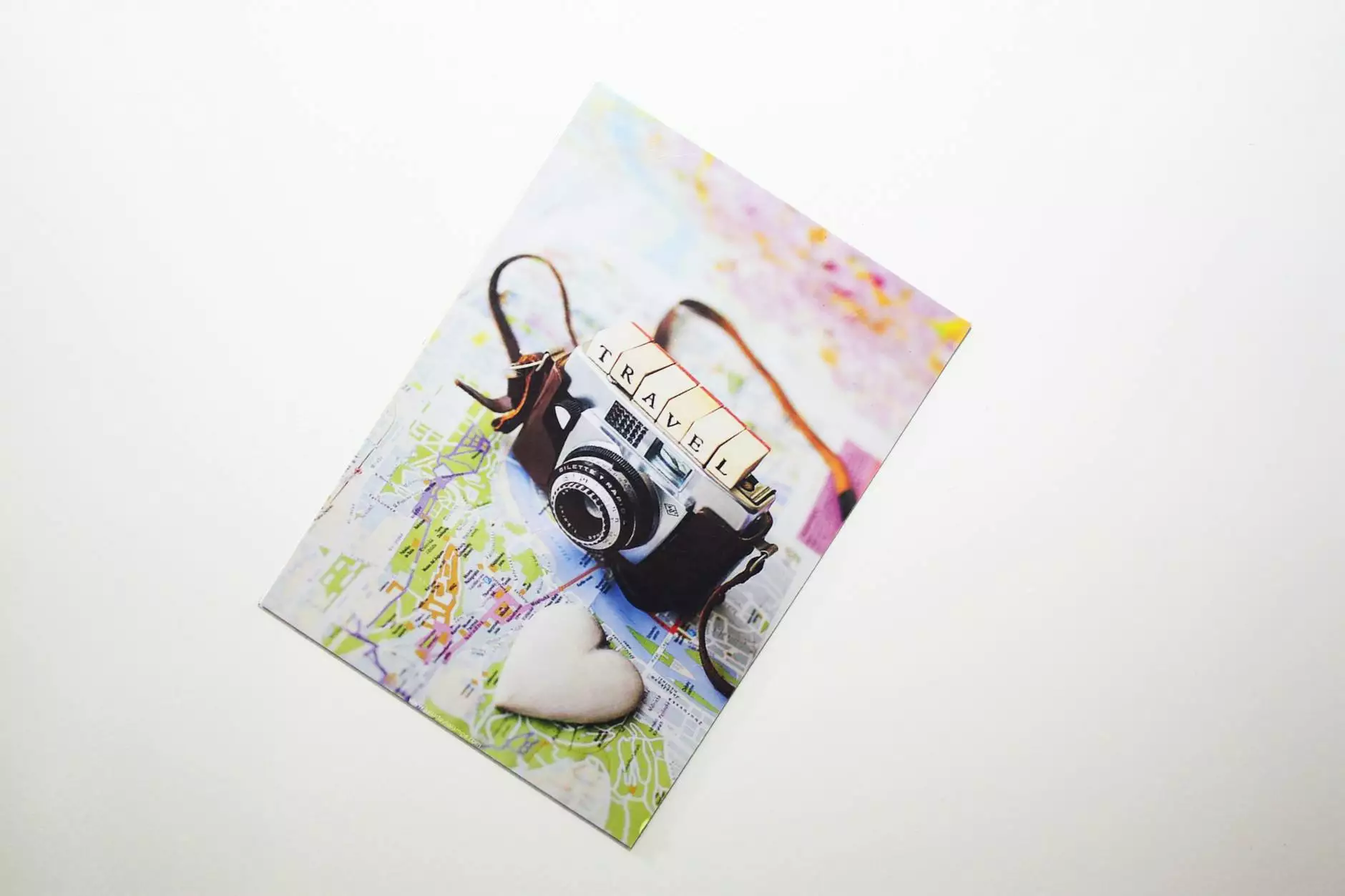 Experience Nature's Splendor
At BonBrook, we invite you to escape from the bustle of everyday life and immerse yourself in the breathtaking beauty of nature. Surrounded by lush greenery and magnificent mountain vistas, our community offers an unparalleled experience in travel and tourism. Whether you're seeking a peaceful retreat or an action-packed adventure, BonBrook has something for everyone.
Explore the Great Outdoors
With its pristine landscape, BonBrook is a paradise for outdoor enthusiasts. Lace up your hiking boots and discover scenic trails that wind through ancient forests, offering glimpses of wildlife and cascading waterfalls along the way. Engage in thrilling activities such as mountain biking, rock climbing, and zip-lining, all while soaking in the awe-inspiring views of the surrounding mountains.
Hiking Trails
Embark on a journey of discovery as you traverse our extensive network of hiking trails. From leisurely strolls to challenging treks, our trails cater to all skill levels. Don't miss the opportunity to hike to the summit of Mount BonBrook, where panoramic views await as a reward for your efforts.
Adventure Sports
For adrenaline enthusiasts, BonBrook offers a wide range of adventure sports. Strap on a harness and test your courage at our thrilling rock climbing routes, or soar through the sky on a zip-line for an exhilarating experience like no other.
Indulge in Luxury Accommodations
After a day of exploration, retreat to the comfort of our luxury accommodations at Legacy Mountain Life Getaway. Designed with rustic elegance, our cabins provide a cozy and inviting ambiance, allowing you to relax and rejuvenate in style.
Luxury Cabins
Experience the ultimate blend of comfort and natural beauty in our luxurious cabins. Each cabin is thoughtfully appointed with modern amenities and rustic charm, ensuring a memorable stay. From spacious living areas to private hot tubs overlooking the mountains, our cabins are a sanctuary of tranquility.
Dining Options
Indulge your palate with a variety of culinary delights at our on-site restaurant. From farm-to-table creations showcasing the finest local ingredients to expertly crafted cocktails, our dining options will tantalize your taste buds and leave you craving for more.
Immerse in Local Culture
Beyond the natural wonders, BonBrook also offers opportunities to immerse yourself in the vibrant local culture. Explore charming nearby towns and experience the warmth and hospitality of the locals. Discover local art galleries, quaint shops, and lively festivals that showcase the region's rich heritage.
Plan Your Dream Vacation Today
Whether you're seeking adventure, relaxation, or a romantic getaway, BonBrook at Legacy Mountain Life Getaway is the perfect destination. Book your stay and embark on an unforgettable journey through nature's wonders. Start creating memories that will last a lifetime. Contact us now and let us assist you in planning the vacation of your dreams!
Contact Information
Legacy Mountain Life Getaway Address: [Address], [City], [State], [Zip] Phone: [Phone Number] Email: [Email]