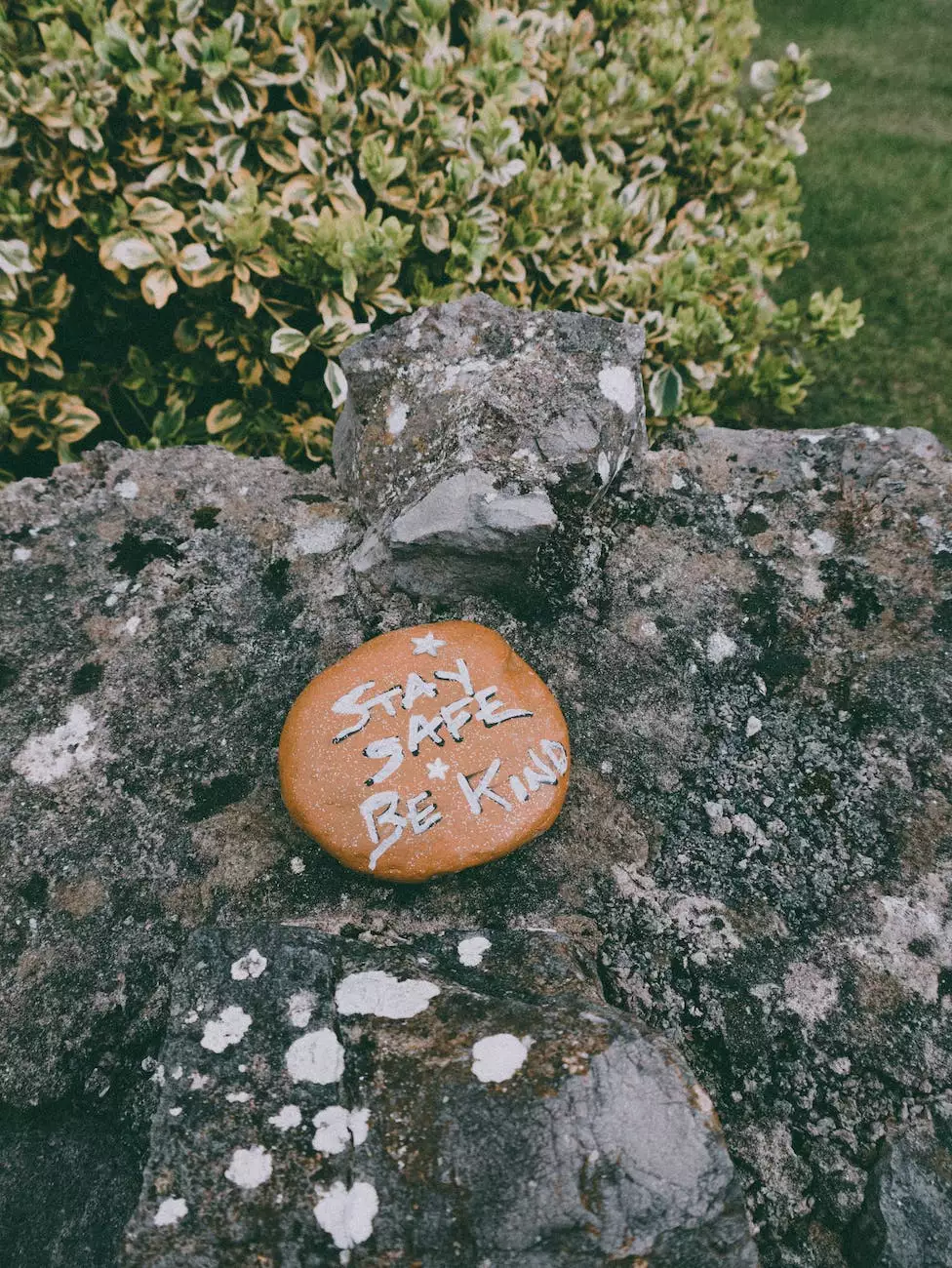 Delivering Exceptional Travel and Tourism Experiences
At Legacy Mountain Life Getaway, we take pride in providing top-notch community association management services to enhance your travel and tourism experience. Our dedicated team is committed to delivering comprehensive support and ensuring a seamless stay for all residents and visitors.
Experienced Professionals, Unmatched Expertise
With years of experience in the travel and tourism industry, our team of professionals brings unmatched expertise to the table. We understand the unique needs and challenges of community association management, and we leverage our knowledge to create a vibrant, safe, and harmonious environment for all.
Comprehensive Services for a Flourishing Community
At Legacy Mountain Life Getaway, we offer a wide range of comprehensive community association management services tailored to meet the diverse needs of our residents and guests. Our services include:
Facility Maintenance and Upkeep

Ensuring that all facilities within our community, such as swimming pools, fitness centers, and recreational areas, are well-maintained, clean, and safe for use.

Landscaping and Groundskeeping

Creating and maintaining an aesthetically pleasing environment by taking care of landscaping, gardening, and groundskeeping activities.

Security and Surveillance

Implementing state-of-the-art security systems and surveillance measures to safeguard our community and provide a sense of security for all residents and visitors.

Community Events and Programs

Organizing engaging events and programs throughout the year to foster a sense of community, encourage social interaction, and create lasting memories for our residents and guests.

Financial Management

Efficiently managing financial resources to ensure transparency, accountability, and the overall well-being of our community.

Communication and Conflict Resolution

Promoting effective communication channels and providing professional conflict resolution services to address any issues or concerns that may arise within the community.
Our Commitment to Excellence
Legacy Mountain Life Getaway is committed to excellence in community association management. We continuously strive to enhance the overall experience of our residents and guests by maintaining high standards, fostering a sense of belonging, and ensuring everyone feels truly at home.
Contact Us
Whether you are a resident or planning a visit to our beautiful community, our team is ready to assist you. Feel free to contact us for any inquiries or to learn more about our community association management services.
Legacy Mountain Life Getaway
Address: [Insert Address]
Phone: [Insert Phone Number]
Email: [Insert Email Address]
Conclusion
By placing your trust in Legacy Mountain Life Getaway's community association management services, you can rest assured that your travel and tourism experience will be enhanced in every way. Discover the true meaning of comfort, harmony, and lasting memories in our vibrant community. We look forward to welcoming you!