Repairs & Maintenance Services for Your Legacy Mountain Life Getaway
Jul 1, 2021
Properties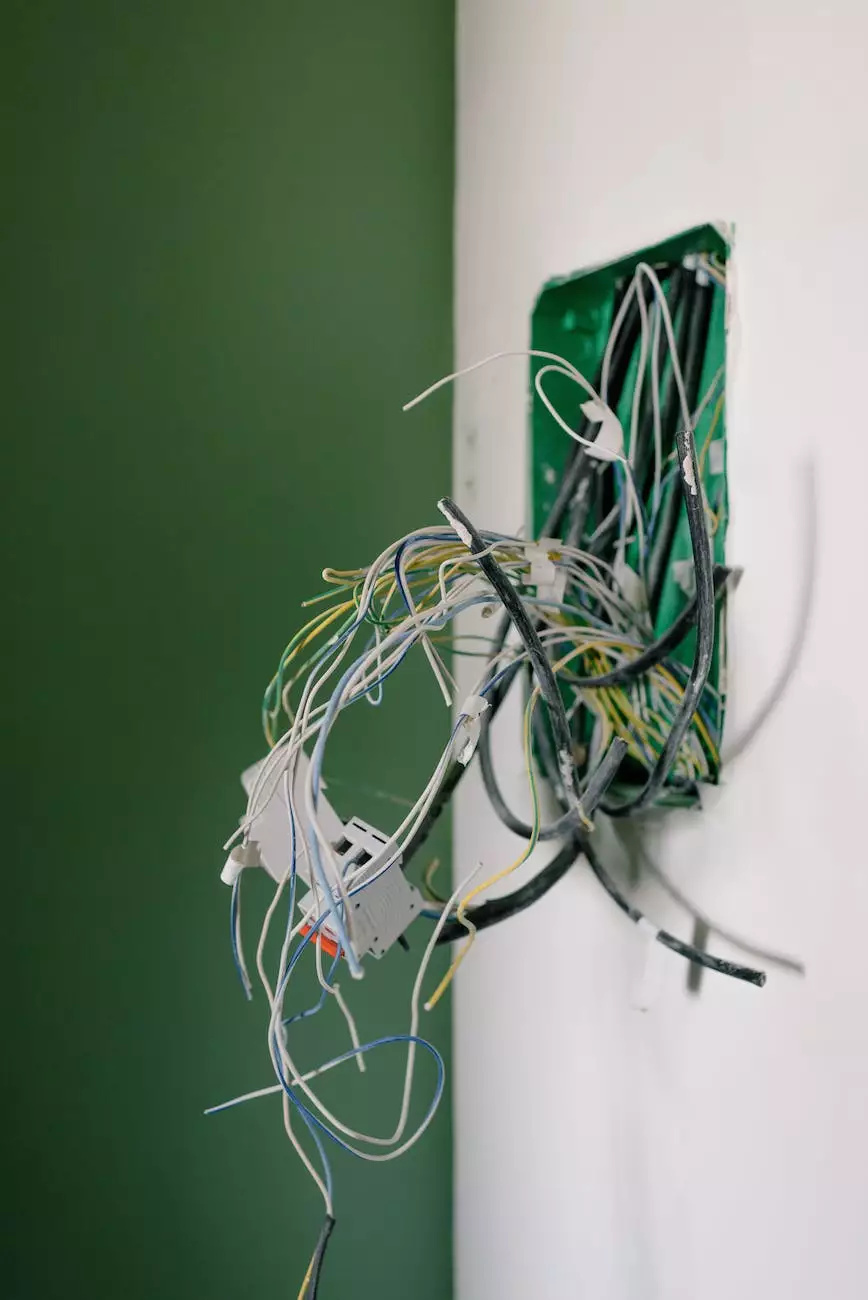 Welcome to Legacy Mountain Life Getaway, your ultimate destination for an unforgettable vacation experience in the heart of nature. As a premier provider of travel and tourism services, we understand the importance of maintaining your vacation property in top-notch condition. Our dedicated team of professionals specializes in offering comprehensive repairs and maintenance services tailored to meet the unique needs of your Legacy Mountain Life Getaway.
Quality Repairs You Can Trust
At Legacy Mountain Life Getaway, we take pride in delivering exceptional repairs to ensure the longevity and functionality of your vacation property. Our team of experienced technicians possesses the skills and expertise to handle a wide range of repair needs, from minor fixes to major structural issues. Whether your cabin requires plumbing, electrical, or carpentry repairs, rest assured that our professionals will handle everything with precision and attention to detail.
Meticulous Maintenance for a Perfect Vacation Property
Keeping your Legacy Mountain Life Getaway in pristine condition is essential to maximize your enjoyment and guarantee a stress-free vacation. Our comprehensive maintenance services aim to preserve the beauty and functionality of your property throughout the year. We offer routine inspections, cleaning services, and preventive maintenance to address any potential issues promptly.
Thorough Inspections
Our team will conduct thorough inspections to identify any existing or potential problems within your vacation property. From checking the integrity of the roof to inspecting plumbing and electrical systems, we leave no stone unturned. Our meticulous approach ensures that any underlying issues are detected early, preventing further damage and the need for costly repairs down the line.
Regular Cleaning and Maintenance
A clean and well-maintained vacation property is the foundation of an exceptional getaway experience. Our dedicated cleaning and maintenance services focus on ensuring that your Legacy Mountain Life Getaway always looks its best. From dusting and vacuuming to yard maintenance and pressure washing, we cover every aspect to guarantee a picture-perfect escape for you and your guests.
Why Choose Us?
When it comes to repairs and maintenance for your Legacy Mountain Life Getaway, choosing the right service provider is crucial. Here's why we stand out from the competition:
Expertise: Our team comprises skilled professionals with years of experience in the industry. We understand the unique challenges and requirements of vacation properties in the area.
Reliability: We take pride in our commitment to delivering reliable and timely services. Count on us to be there when you need us the most.
Customized Solutions: We understand that every vacation property is unique. Our team will tailor our repairs and maintenance services to meet your specific needs and preferences.
Customer Satisfaction: Our primary goal is to exceed your expectations. We strive for complete customer satisfaction with every job we undertake.
Don't let repairs and maintenance tasks stress you out. To ensure your Legacy Mountain Life Getaway is always in top shape, trust our industry-leading expertise and dedication to quality. Contact us now to schedule your repairs and maintenance services and enjoy a worry-free vacation experience in the lap of nature.